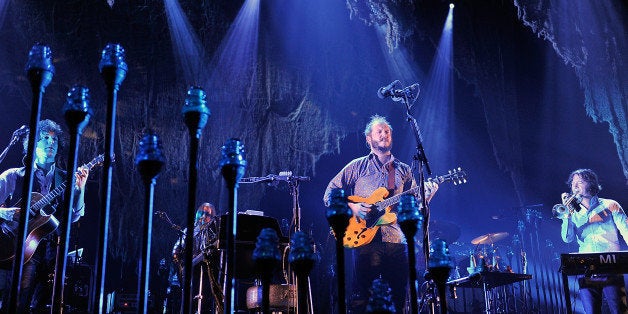 Grammy award-winning indie band Bon Iver may be no more.
The Justin Vernon-led group released its first studio album, "For Emma, Forever Ago," in 2008. In the years since, Bon Iver dropped the EP "Blood Bank" in 2009 and a sophomore studio album, "Bon Iver, Bon Iver," in 2011. The band took home the Grammy awards for Best New Artist and Best Alternative Music Album in 2012, also hitting No. 2 on the Billboard 200.
Now, music industry veteran Vernon says Bon Iver's second album may be its last.
Vernon, who was recently featured on Kanye West's "Yeezus" album, went on to add, "I'm really honored that Bon Iver gives me a platform to do whatever I want, but there's only so much time you can spend digging through yourself before you become insular. I'm not in a hurry to go back to that temperature. All of the music I've been making shifting away from Bon Iver feels really good."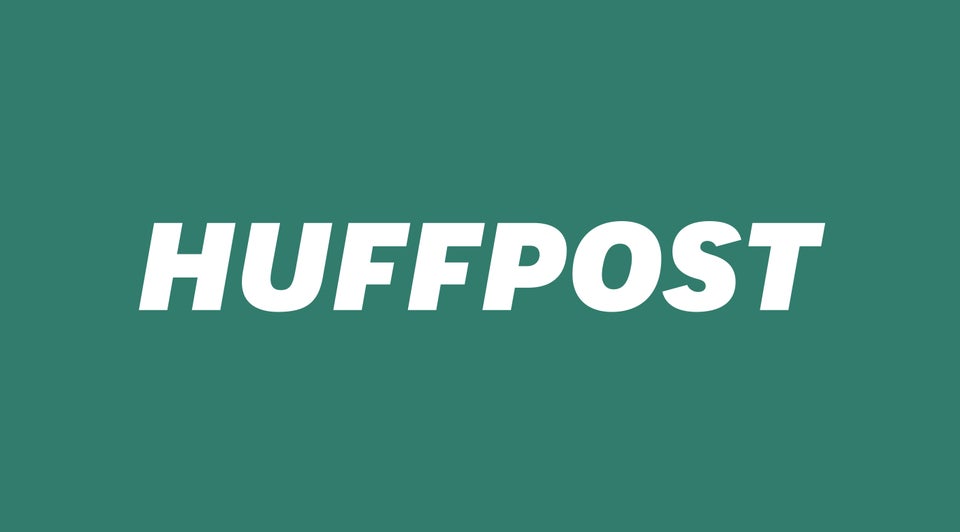 Bon Iver
Popular in the Community