What do you think the end of the world will look like?
With talk of two suns being possible (however unlikely) even before 2012 imaginations are free to run wild. But following in the theme of apocalyptic skies, we'd like to see your vision of the end of the world.
Be creative! Shows your crazy scenarios, biggest fears, and comedic takes on the fall of humanity!
We'll have the community vote on your submissions and we'll tweet and facebook out the winner at the end of the competition.
(Note: Photos have to be approved before they will appear in the slideshow.)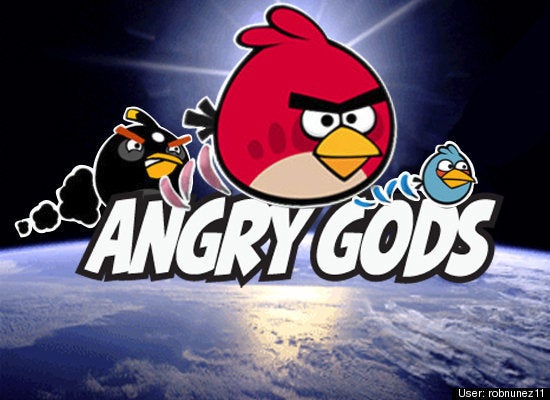 The End Of The World Sky Photoshop Competition
Related
Popular in the Community