It's that time of year again. Final papers are being written, work projects are wrapping up and there's so much holiday shopping to do.
But every time you set out to tackle that lengthy to-do list, you plop back down on the couch to stalk your ex on Facebook for the fifth time that day and watch a few episodes of "Gilmore Girls." Sound familiar?
Fast Company's video (above) has seven helpful tips for beating procrastination. The good news? The clip is only 52 seconds long, so it won't even take up that much of your time. Score.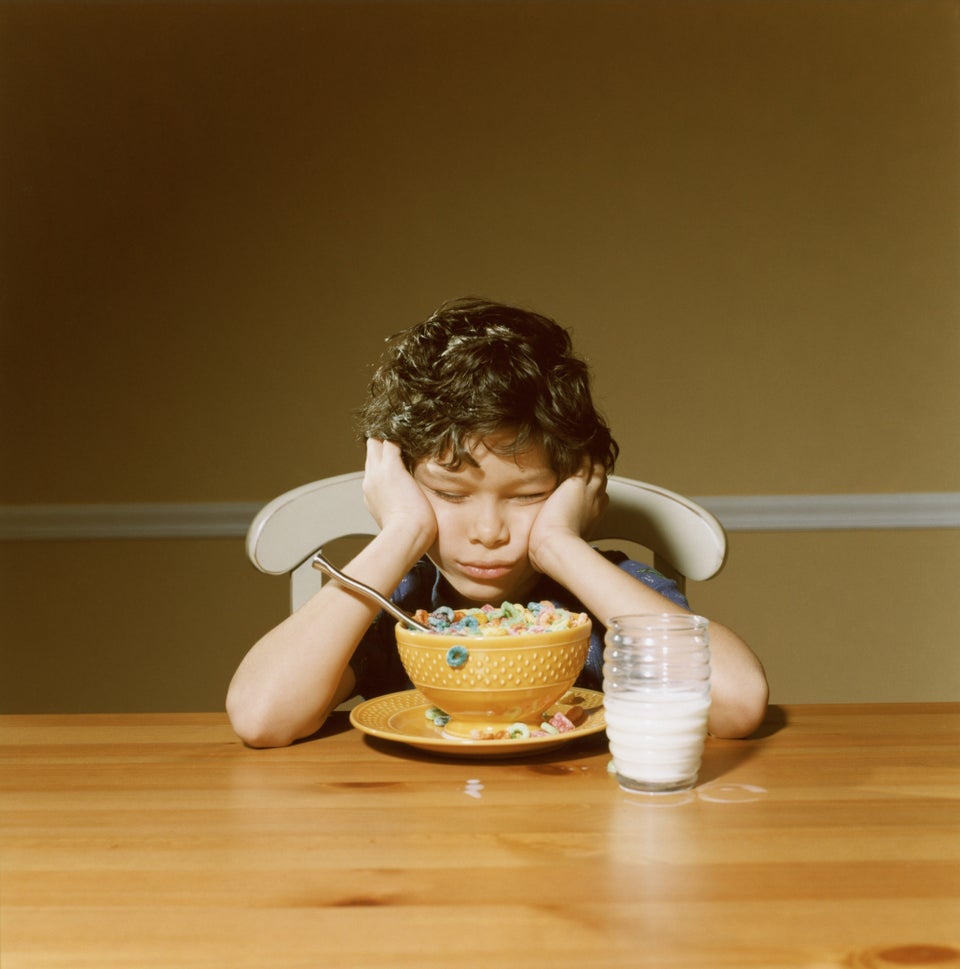 Top 10 Tips To Fight Procrastination