On Earth Day, it is important to not only recognize cute animals, but also those whose species may be in peril. Below, you can find stunning images of threatened and endangered animals from around the world, courtesy of Explore.org.
For many species across the globe, extinction is a legitimate threat. A 2008 IUCN study found that one in four of the world's mammals are threatened with extinction.
Several of the species seen below are what the World Wildlife Fund calls "flagship species." Protection of these species "influences and supports the survival of other species" and "offers opportunities to protect whole landscapes or marine areas," according to the organization.
Conservation efforts are needed in many parts of the world, especially where poaching and habitat destruction remain prevalent. Officials in South Africa recently announced that the country is enacting new hunting rules in an attempt to cut down on poaching and illegal rhino horn trading, reports AP. A record 448 rhinos -- which are listed as "vulnerable" on the IUCN Red List -- were poached in South Africa last year and 171 have already been killed this year.
Images below courtesy of Explore.org. To see more endangered species, check out Explore.org's polar bear cams and panda cam.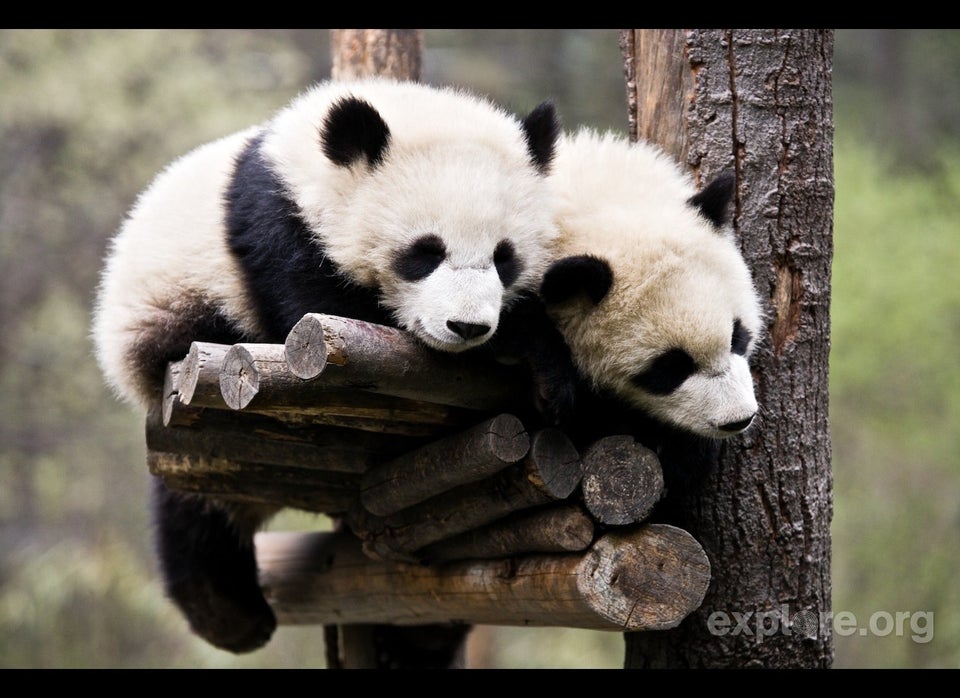 Endangered Animal Photos
Related
Popular in the Community