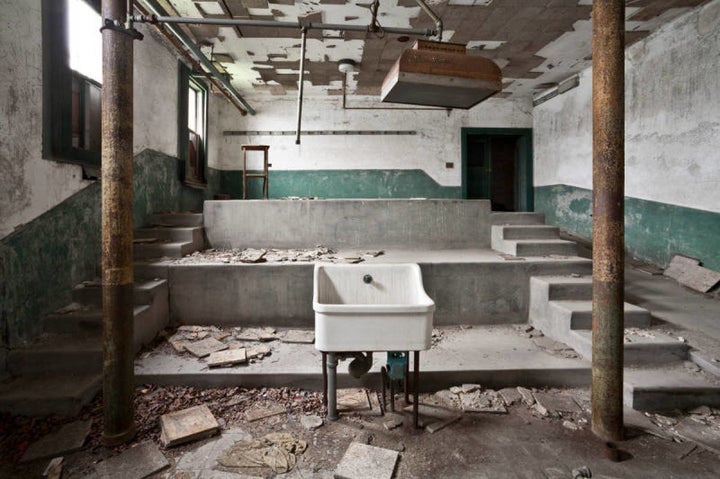 The list highlights architectural, cultural and natural places around the country that are in danger of "irreparable damage." Among them are Atlanta's Sweet Auburn, the birthplace of Dr. Martin Luther King Jr., Joe Frazier's Gym in Philadelphia, historic post office buildings across the United States "threatened by a haphazard disposition process that is causing willing buyers and developers to walk away," the village of Zoar, which is in danger of flooding, and the deteriorating Ellis Island Hospital Complex.

"For 25 years, our list of America's 11 Most Endangered Historic Places has called attention to threatened one-of-a-kind historic treasures throughout the nation and has galvanized local preservationists to help save them," said Stephanie Meeks, president of the National Trust for Historic Preservation, said in a press release. "From Ellis Island in New York to Terminal Island in California to the beloved courthouses across the state of Texas, this year's list reflects the diversity of America, its historic places, and the variety of threats they face. As it has over the past 25 years, we hope this year's list inspires people to speak out for the important places in their own communities that help to define our nation's past – and enrich its future."
Consider this your warning to get out there and see them.
All photos courtesy of the National Trust for Historic Preservation.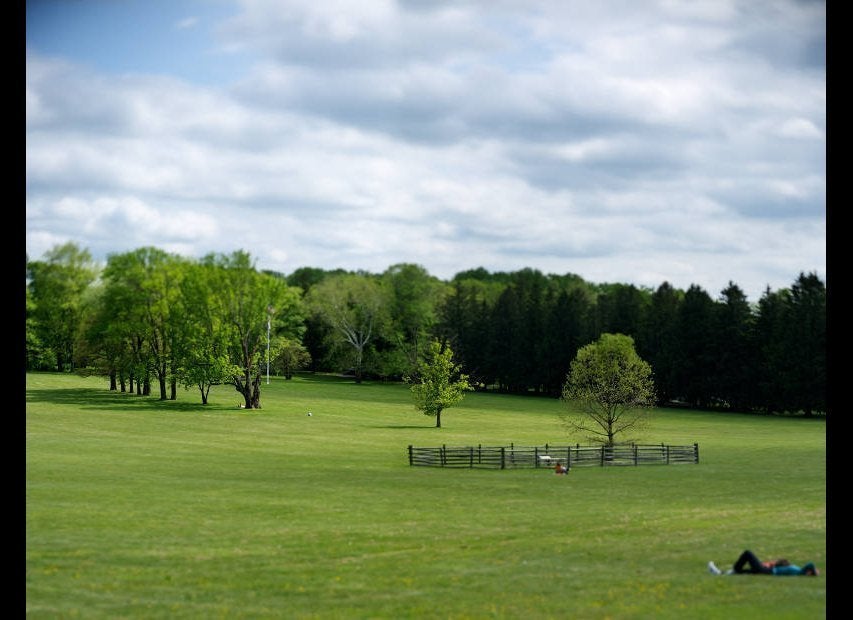 Endangered Historic Sites