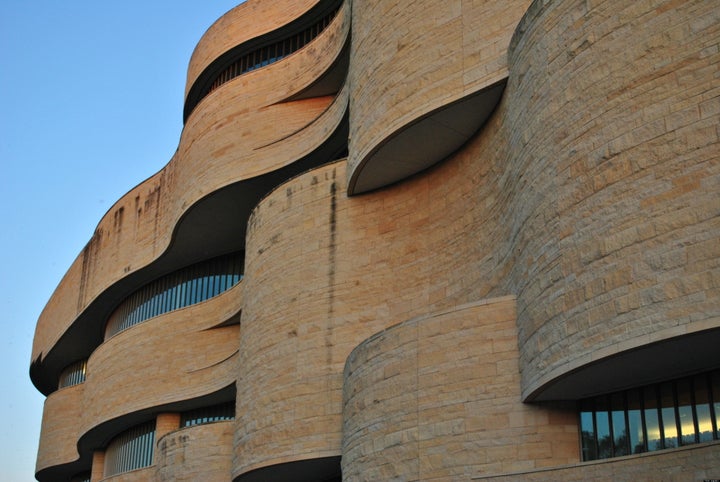 The United Nations Educational, Scientific and Cultural Organization (UNESCO) currently identifies more than 2,000 endangered indigenous languages. Nearly 200 of these endangered languages are listed in the United States; approximately 20 of those occur in Alaska. These numbers, although lamentable on their face, present a stirring testament to cultural persistence in the face of centuries of policies and actions designed to obliterate and assimilate Native peoples.
All languages, including, of course, the English language, communicate cultural history and ancestral knowledge, social values and spiritual beliefs, ownership of stories and narratives of the land. Language preserves subsistence skills. Language perpetuates culture. It's no accident, then, that indigenous language removal is a vital weapon in all forms of colonialism.
In Alaska, most indigenous languages are classified by UNESCO as "critically endangered." Those that are not classified as critically endangered are said to be vulnerable or severely endangered or likely to become extinct. Nearly all are currently moribund. As an example, in 2008, a respected Eyak elder by the name of Mary Smith Jones passed away. She was the last fluent speaker of her language, and her death signaled the first indigenous language to become extinct in the relatively short history since an 1867 transaction transferred the interests claimed by the fur trading Russian American Company to the United States. In the years since, Native identity, status and educational success have been constantly threatened and continually diminished.
The Department of Education June 2010 report of graduates and dropouts fixes the dropout rate for American Indian and Alaska Native students as higher than that of any of their non-Native counterparts. Although many factors, including key issues such as inter-generational poverty and the effects of cultural trauma, contribute to these statistics, it's clear that losses associated with language loss add to American Indian/Alaska Native dropout rates and reduce the chances of educational success.
The Native American Languages Act of 1990 (P.L. 101-477) encourages the use of Native American languages for the purpose of encouraging and supporting Native American educational opportunity and increased student success and performance. In the United States, it's doubtful that ancestral languages are first languages. Many children hear the words of their ancestors rarely or not at all. Yet the experience of hearing the spoken languages of one's ancestors, of seeing traditional ways of knowing acknowledged as meaningful and profound, of tasting those ancient words, gives depth to the validity of human identity and substance to the possibility of every success.
Some years ago, during a resurgence (or continuation) of English-only efforts in the United States, I traveled to Anchorage from my hometown of Juneau. Gazing out the window of the bus, I noticed a pick-up truck idling in the next lane. The driver sported a full bushy beard, wore a red plaid work shirt, rested his head against a gun rack while he waited for the light to turn green. A bumper sticker covered part of the truck's back bumper. The sticker read "Speak English or Go Home." The irony of that bumper sticker would be amusing were it not for the destruction such an attitude endorses and the lack of awareness it exemplifies.
American Indian and Alaska Native students struggle to overcome challenges common to minorities in the United States, as well as challenges particular to tribal peoples. Loss of language, together with losses that accompany essential features of culture, can be delayed and even prevented by active attention to indigenous languages. After all, there's no better place to hear ancestral languages than upon ancestral lands. Institutions upon those lands will increase success for all students when the use of Native American languages is encouraged and the establishment of indigenous language programs is supported. Identities may be assaulted and success may too often appear unlikely, but in America, there's nowhere else for Native people to go when told to go home. This is home.
Calling all HuffPost superfans!
Sign up for membership to become a founding member and help shape HuffPost's next chapter