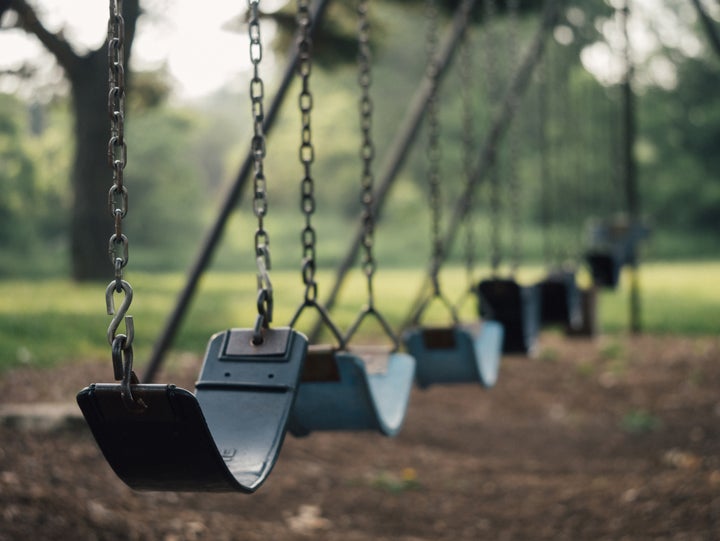 By Zion Griffin '15, MA SID'17
According to recent data from the Massachusetts Department of Children and Families, one in 34 children is confirmed as abused or neglected in Massachusetts each year. That's one case confirmed every 15 minutes.
To get a better picture of the issue, I sat down with Suzin Bartley, executive director of the Children's Trust, an organization with a mission to stop child abuse in Massachusetts. Bartley also serves as a co-chair of the Massachusetts Legislative Task Force on the Prevention of Child Sexual Abuse. In our interview, we discuss some of the systemic contributors to child abuse, the costs that abuse incurs for the individual and the community, and the most effective ways to end the epidemic.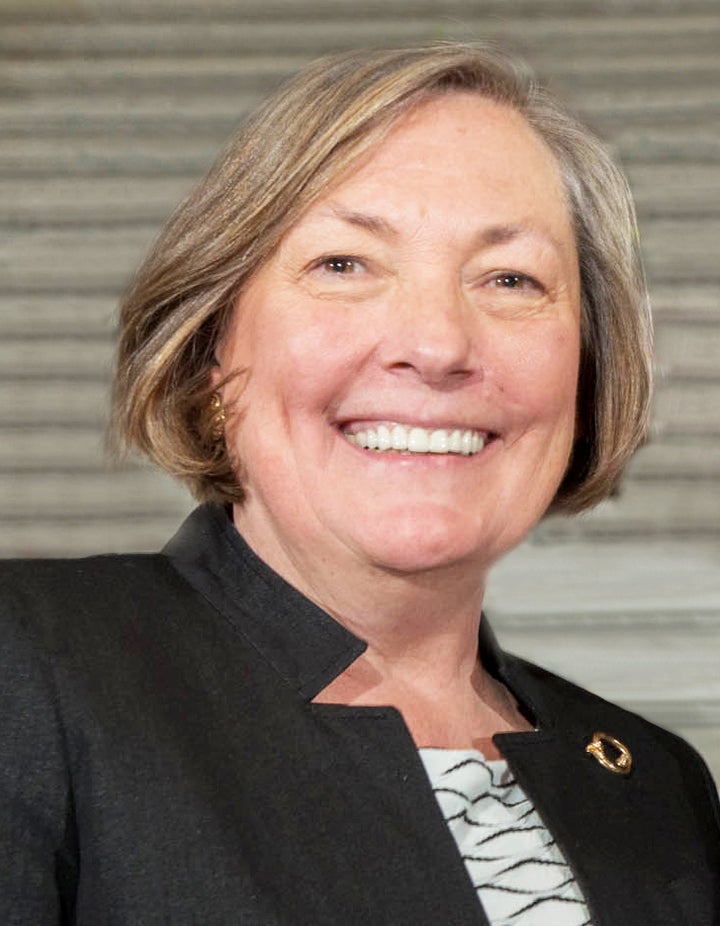 Does public understanding and definition of child abuse differ across culture and region?
Yes, cultural norms play an important role in shaping parenting practices.
There have been social workers or others who are not necessarily sensitive to cultural parenting practices like corporal punishment or non-Western medicine, and will call them child abuse.
Are they? Yes. Are they intentional or malicious? No.
The key is working with parents to help them create a toolkit of positive disciplinary techniques. Once parents see that those techniques are effective, they will use them. Most parents don't want to hurt their child.
Are there systemic contributors to child abuse?
Yes. With wealth comes the privilege of access to an extended system that supports you in your parenting role. That is not to say that folks with wealth never abuse their children. But, on the other side, poverty can mean very limited choices.
Lack of access to education, mental health resources, and substance abuse programs also increase the prevalence of child abuse.
Is it the parent's fault that they can't find resources when they are already so overwhelmed in dealing with employment, housing, medical issues, and extended family crises? We can do a better job connecting parents to existing community resources and supporting them in their critical role as a parent.
The issue of child sexual abuse crosses every single class, race, and gender. We often put the onus on kids to spot the stranger or to speak up, when we know that 90 percent of kids are victimized by someone they know.
In Massachusetts, the tragedy of the Archdiocese of Boston blew apart our preconceived images of sexual abusers and their victims, especially in understanding that young boys are often silent victims.
We need to do a better job of creating a standardized culture of accountability and safe environment policies within child serving institutions. All organizations should have policies and procedures in place, including screening of staff, codes of conduct, safe environment policies, and training of staff and parents.
What are some of the consequences of child abuse, for the individual and the community?
We now know more than ever about the development of the brain, the bulk of which occurs from age zero to three. The Adverse Childhood Experiences (ACE) Study by the Centers for Disease Control and Prevention (CDC) shows that toxic stress caused by adverse childhood experiences, including child abuse and neglect, impedes brain development and increases the prevalence of health issues. We as a society are collectively paying for those poor health outcomes.
The CDC estimates that over the lifetimes of the children confirmed as abused and neglected, Massachusetts will pay over $2.6 billion annually to "fix" the problems caused by that mistreatment. We're talking about long-term costs associated with health care (from cardiac issues to asthma to mental health), substance abuse programs, homeless shelters, and the list goes on and on.
What factors and policies, if any, has research shown to decrease the occurrence of child abuse?
Twenty-five years ago, the U.S. Advisory Commission on Child Abuse and Neglect called home visiting the "single most promising intervention in the prevention of child abuse." We know from a growing number of studies, including a longitudinal study of the Children's Trust's Healthy Families home visiting program, that home visiting is effective.
In the past we have focused more on the treatment of child abuse after the fact. Now we are shifting towards looking at the systemic factors that contribute to these situations.
So upstream investment in child abuse prevention?
Right. The evaluation conducted by Tufts University demonstrates that our home visiting program lowers risky behaviors, including substance dependency, the use of corporal punishment and the instigation of domestic violence for moms, both short-term and five years later.
In the current U.S. political climate, much of the social safety net is facing substantial budget cuts. Do you see these cuts as potentially impacting the rates of child abuse in the U.S.?
We've heard the federal budget director say that Meals on Wheels is "a nice thing" and that there is no evidence that children who have good nutrition do better in school, which is absolutely incorrect.
Given what I have read, I do have deep concerns that some do not understand how short sighted these cuts are and what their impact will be on families, including homelessness and unemployment, and on communities. The additional financial and emotional stress to families could easily increase incidences of child abuse.
So in the long run it would be reasonable to say that these cuts are going to result in higher costs for our system?
Absolutely. The ACE study tells us that. Brain science tells us that.
What can the average person do to combat child abuse in the U.S. and their own community?
Be engaged in the legislative process and let your representatives know that you support child abuse prevention programs. The research shows that legislators often don't hear from their constituents about the plight of children in their communities.
Get involved in programs that are working to prevent child abuse and support families.
Know what kind of parenting supports exist in your communities. The Children's Trust's One Tough Job website has a resource finder for parents in Massachusetts. If there isn't anything in your area, maybe form a mom's group or a dad's group. Step up and get organized.
Those of us in Massachusetts should go to every15.org to find ways to raise awareness about the issue of child abuse and learn more about how, together, we can stop it.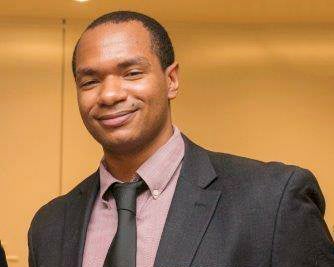 Related
Popular in the Community