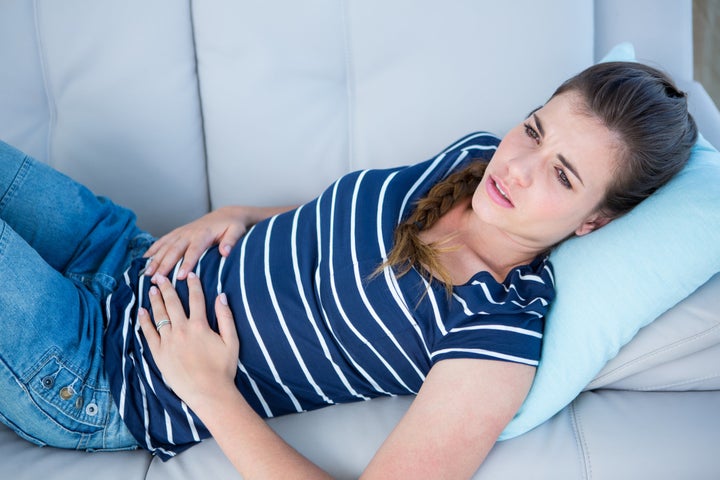 (Reuters Health) – Women with an excess growth of uterine lining tissue may also be at higher risk of coronary heart disease, according to a new study.
The condition, called endometriosis, affects up to five million women in the U.S. Uterine tissue can grow on the ovaries, behind the uterus or on the bowels or bladder and can cause pain, infertility and very heavy periods.
"Many girls and women do not realize that distressing menstrual cramps and pelvic pain can be due to endometriosis," said senior study author Stacey A. Missmer, director of Epidemiologic Research in Reproductive Medicine at Brigham and Women's Hospital in Boston.
"Girls and women can be treated through surgery that removes the endometriosis lesions or by hormonal medications including oral contraceptives," but there is no outright cure, Missmer told Reuters Health by email.
The researchers used data on more than 116,000 women in the Nurses' Health Study II, which ran from 1989 to 2009 – including about 5,200 women with surgically confirmed endometriosis.
Those with endometriosis were more likely than others to suffer a heart attack, to have coronary bypass or stent surgery, or to have angina, the chest pain that can be a sign of coronary artery disease.
The increased risk for these conditions was highest for women up to age 40, who were about three times as likely to have any combination of the heart disease end points as those without endometriosis. The difference in heart disease risk shrank at older ages.
As has been seen in the past, women who had their uterus or ovaries removed were also at higher risk for coronary artery disease endpoints than others, the authors reported in Circulation: Cardiovascular Quality and Outcomes.
Systemic chronic inflammation, heightened oxidative stress and higher cholesterol levels associated with endometriosis may explain the link between the condition and heart disease risk, Missmer said.
"Additionally, endometriosis and coronary heart disease may share common genetic susceptibilities," she said.
"From our study, we can conclude that surgical and hormonal treatments following endometriosis diagnosis may impact the risk of cardiovascular disease, but they did not negate the risk entirely," Missmer said. "It is important for women with endometriosis— even young women—to adopt heart-healthy lifestyle habits, be screened by their doctors for heart disease, and be familiar with symptoms because heart disease remains the primary cause of death in women."
The new study used existing data from the past rather than following a group of women diagnosed with endometriosis recently, and it doesn't really tease out the fine points of treatment for endometriosis, said Dr. Gaurang Daftary, a reproductive endocrinologist at the Mayo Clinic in Rochester, Minnesota, who was not part of the new study.
"There is a possibility that heart disease may have a link with endometriosis," Daftary told Reuters Health by phone.
But it is still unclear whether treating the endometriosis, medically or surgically, impacts heart disease risk, and if so, in which direction, he said.
The study is a good starting point, but "it wouldn't change my practice for a patient with endometriosis," he said.
SOURCE: bit.ly/XaY6j7 Circulation: Cardiovascular Quality and Outcomes, online March 29, 2016.
Related
Before You Go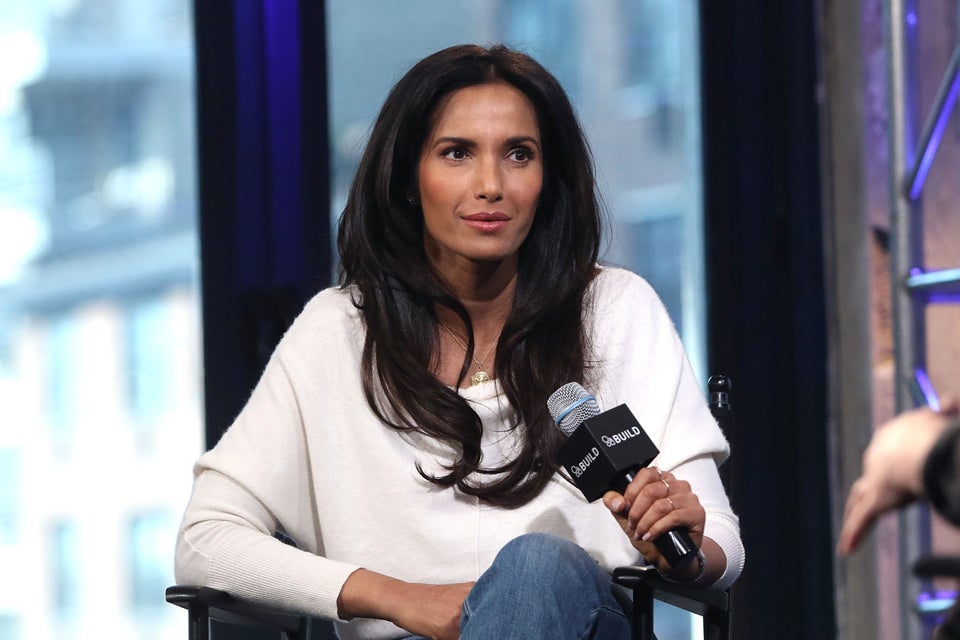 Celebs With Endometriosis