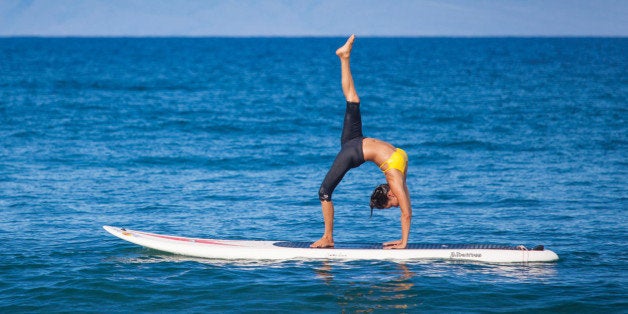 It wouldn't be a vacation if it weren't relaxing, but the Four Seasons is looking to take wellness to the next level.
The program boasts a variety of spa treatments and wellness solutions, including antigravity yoga classes, hynpotherapy, and a 24-hour detox featuring cold-pressed juices, smoothies and "mylks."
"Recognizing that each guest has a unique journey to rejuvenation that encompasses both mind and body ... [we have] truly create[d] a sanctuary for guests where they can successfully relax and recharge and experience energy-enhancing benefits well beyond their stay at Four Seasons," a press release states.
Energy By Four Seasons will be available at a majority of the hotel's properties, including at Safari Lodge Serengeti, Maldives at Kuda Huraa, Beijing, Hong Kong, Seychelles, Maui at Wailea and more. Services are already being offered at several locations; the program will roll out to remaining locations by the end of the year.
Pricing varies depending on the kind of wellness package the guest chooses. (A juice will run you about $6, for example, while a full wellness package can cost a few thousand dollars.) However, hotel guests and non-guests will enjoy the same rates "whether [they're] visiting for a few days to escape the stresses of day to day life and experiencing a revitalizing Four Seasons wellness package or a few hours to power up with a nutritionally-packed lunch," a Four Seasons rep told The Huffington Post.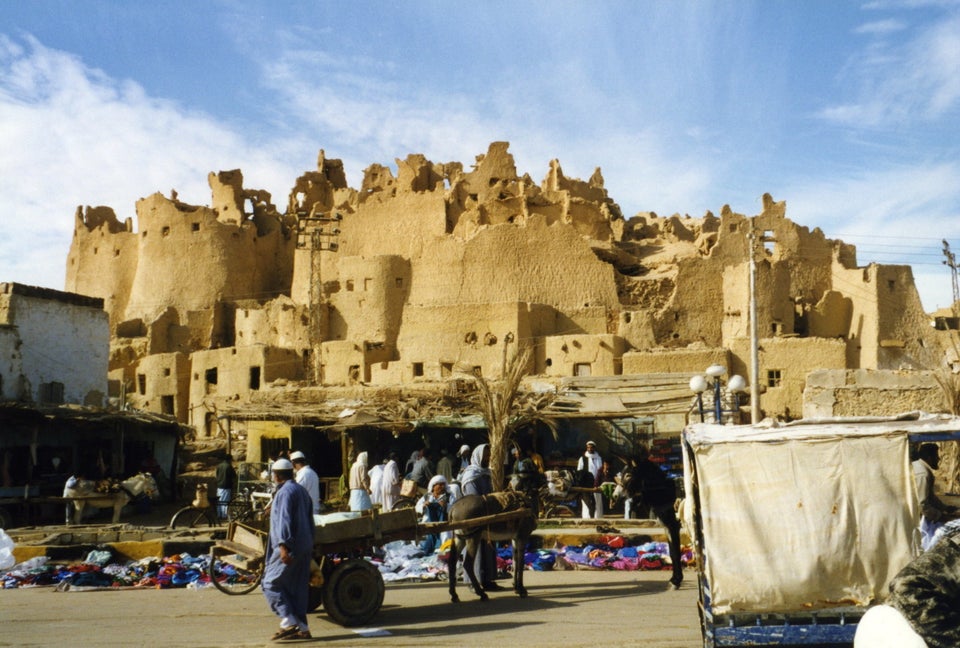 The Most Remote Destinations On Earth