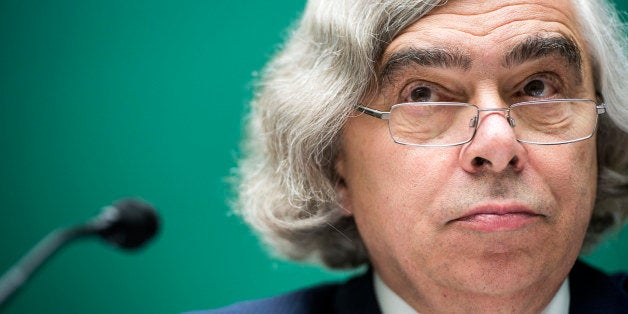 WASHINGTON -- Department of Energy employees who had been previously sheltered from the government shutdown are now starting to get notice that they, too, will be furloughed.
DOE had been less affected by the shutdown than other agencies due to a budget surplus from previous years and some multi-year appropriations. But those funds are starting to run low. The department's Energy Information Administration is shutting down on Friday, The Hill reports.
The DOE did post guidance for its employees about how to go about seeking approval for outside work while they are furloughed. Staffers are typically required to get agency approval for any work they do on the side, in order to avoid potential conflicts of interest. But given that an employee's supervisor and the office's legal counsel may also be furloughed, the agency has told employees what to do if they want to take a job at, say, Starbucks while the government is unable to pay them.
The DOE guidance says that taking a position in a coffee shop, book store or department store is fine, as is teaching yoga or Crossfit or engaging in some "creative fiction writing." Consulting for an oil company or other business that might deal with the Department of Energy, however, "would normally present a potential conflict of interest."
Before You Go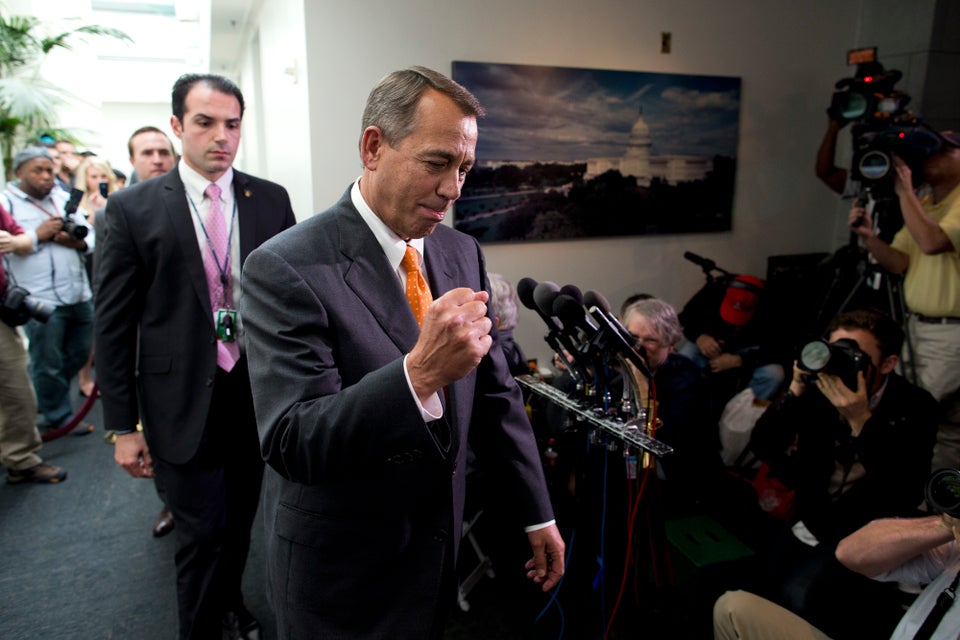 2013 Government Shutdown
Popular in the Community