Countless studies have exposed the dangers associated with the regular consumption of energy drinks.
But Americans aren't about to stop consuming these popular, performance enhancing drinks. In fact, energy drinks are the fastest growing product on the U.S. beverage market, with 2011 sales expected to pass $9 billion.
While studies have focused on the effects of ingredients like caffeine, taurine and guarana (which contains roughly twice the caffeine found in coffee beans), they fail to highlight another important ingredient: sugar.
Many energy drinks come packed with more sugar than popular decadent dessert items -- from glazed donuts and chewy cookies to buttery croissants and crunchy chocolate bars.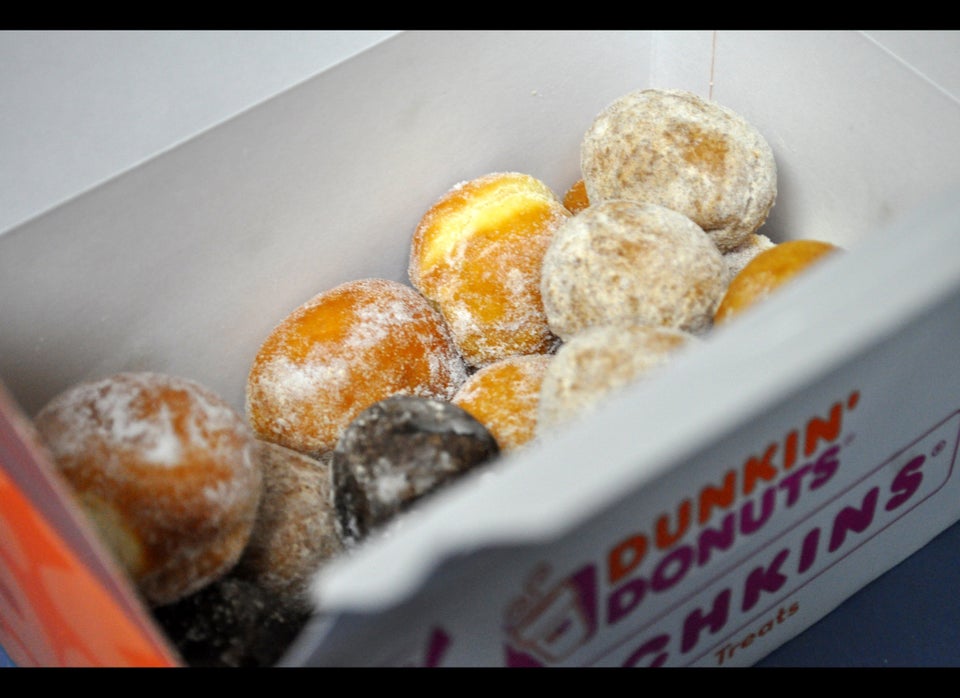 10 Popular Energy Drinks and their Sugar Equivalents
Popular in the Community