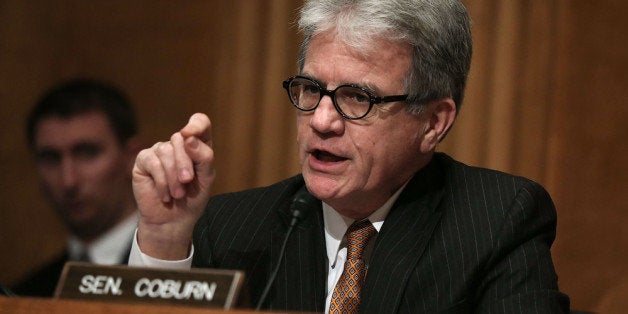 The Senate is scheduled Thursday to debate an energy efficiency bill that includes measures to improve building codes and promote more energy efficiency in the federal government.
Coburn's proposed amendment (via Politico) would amend the bill by changing a line that calls for "providing information to employees of the Federal agency on the importance of turning off the lights" at the end of the day to "requiring employees" to turn off the lights before they go home.
The bipartisan bill is from Sens. Jeanne Shaheen (D-N.H.) and Rob Portman (R-Ohio).
Check out the amendment below:
Before You Go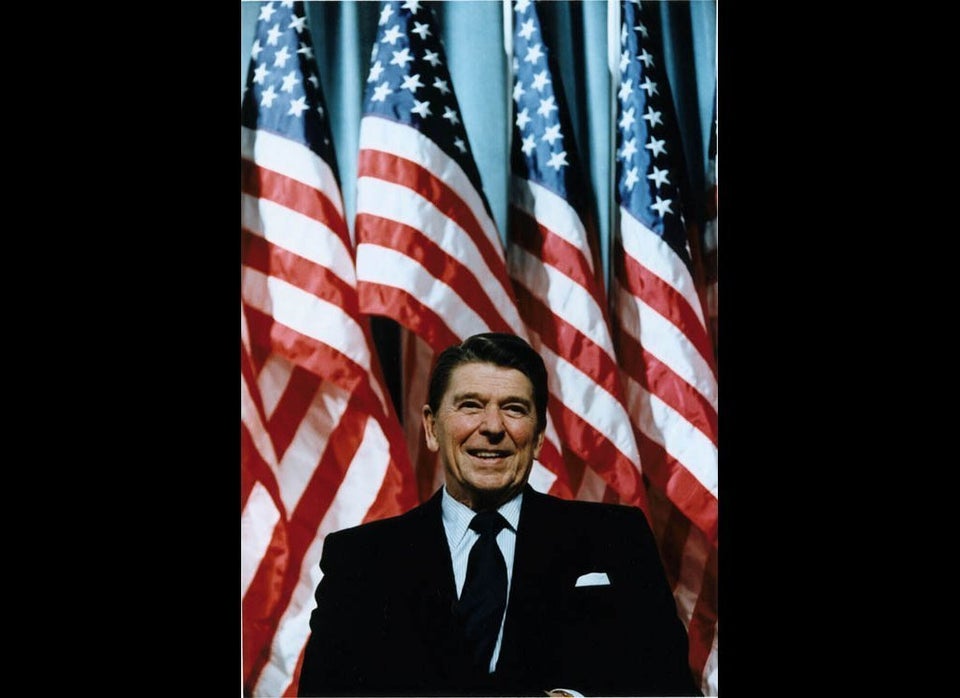 Politicians Mess Up Science
Popular in the Community