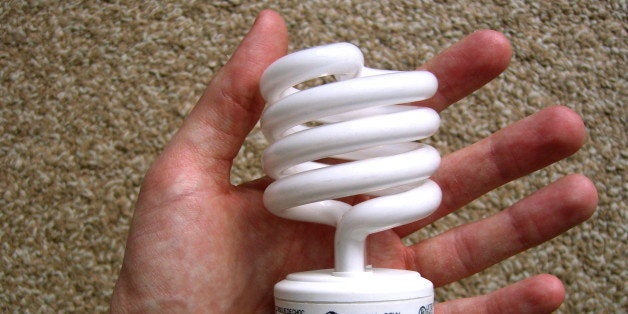 Energy savings is certainly on a lot of people's minds as winter 2014 has kicked off in fearsome fashion across the United States. Yet savings know no season, and are sometimes affected by a timeline of when energy investments will have paid for themselves. Unfortunately most products don't come with this information clearly stamped on the box, but that's where we come in! Here we examine seven popular product categories to see how long it might take before you realize any returns on investments.
Low-Flow Shower Heads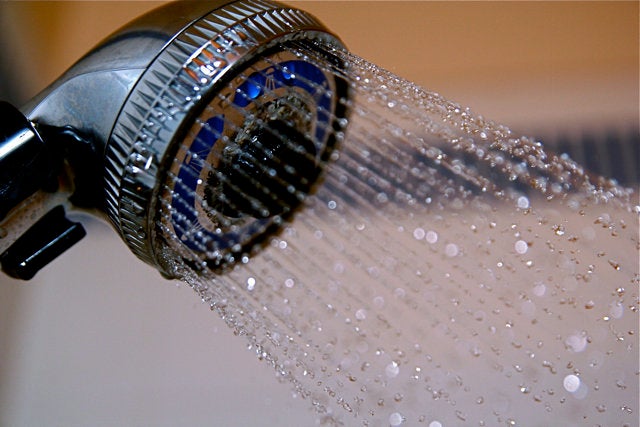 Plastic Window Wrap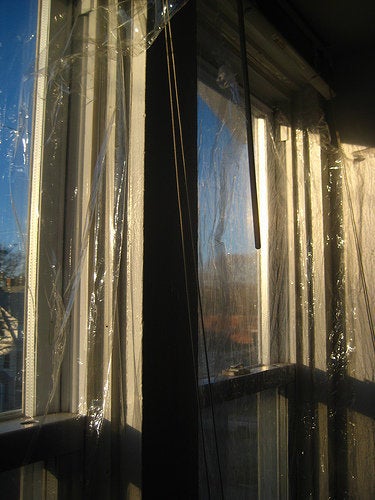 Replacement Windows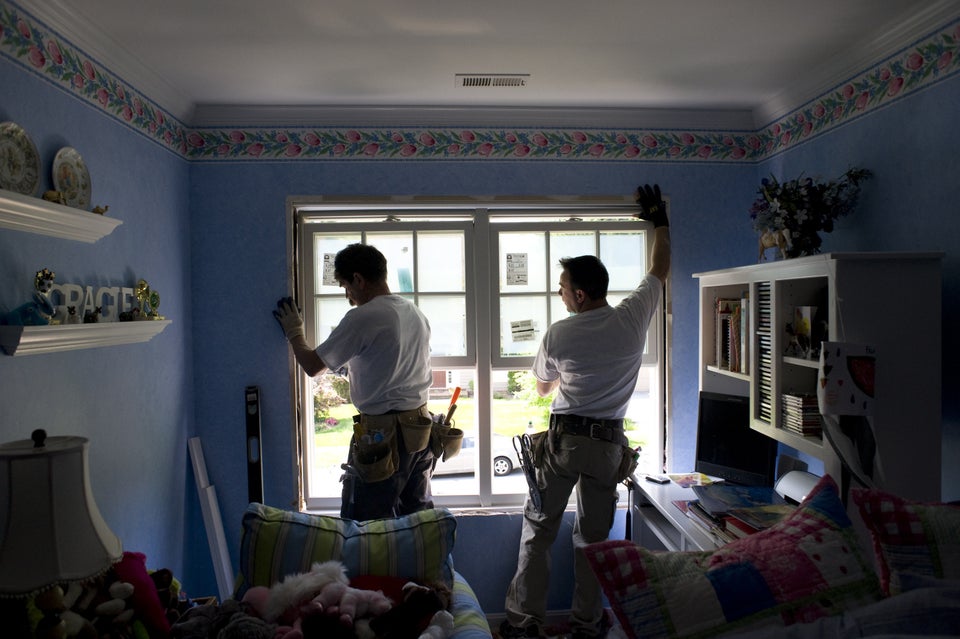 Learning Thermostats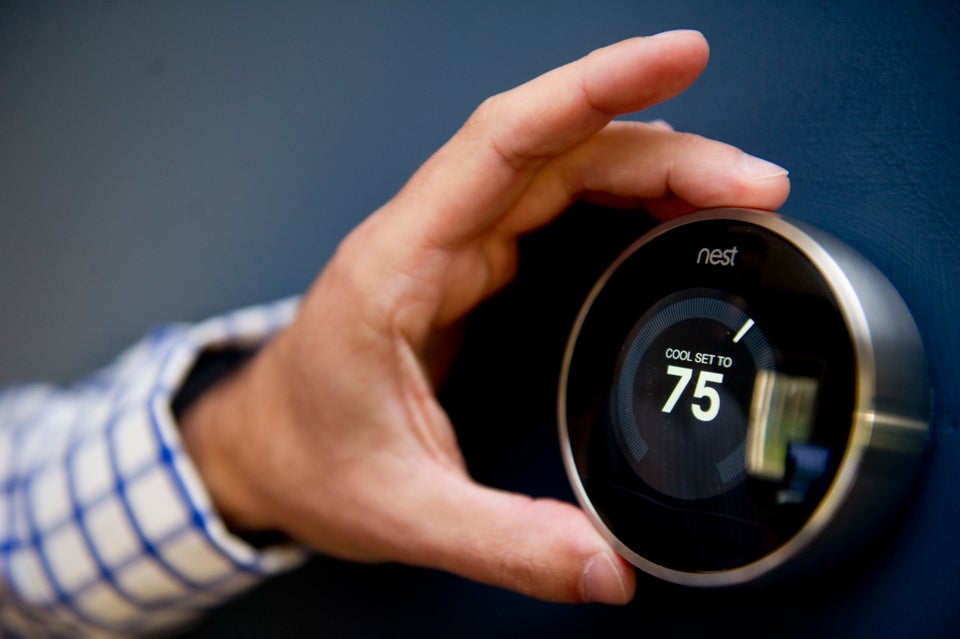 Attic Insulation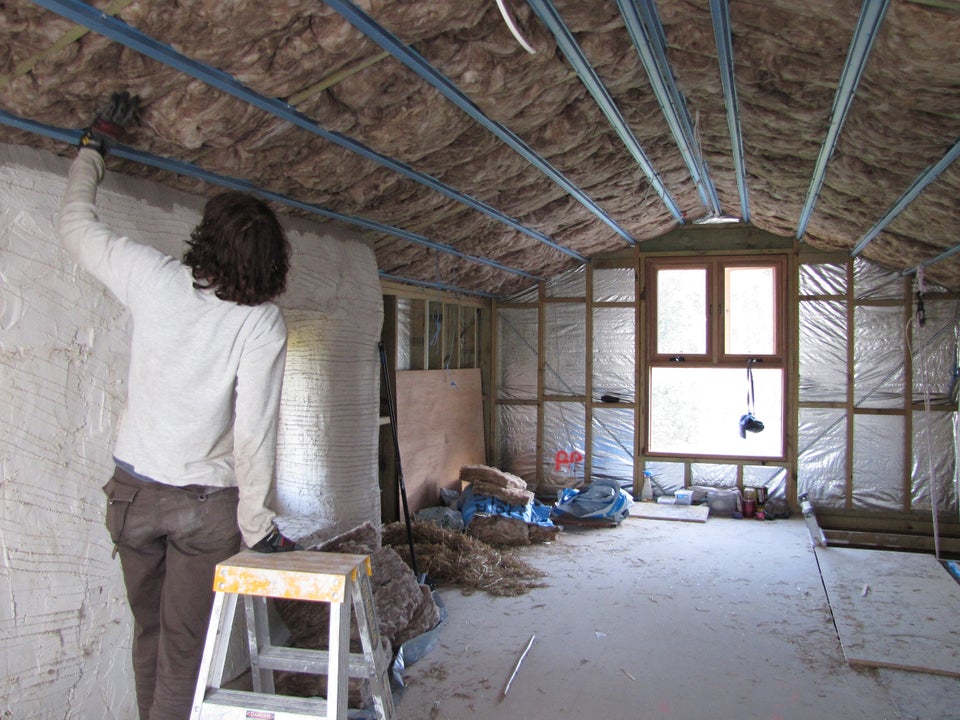 Ceiling Fans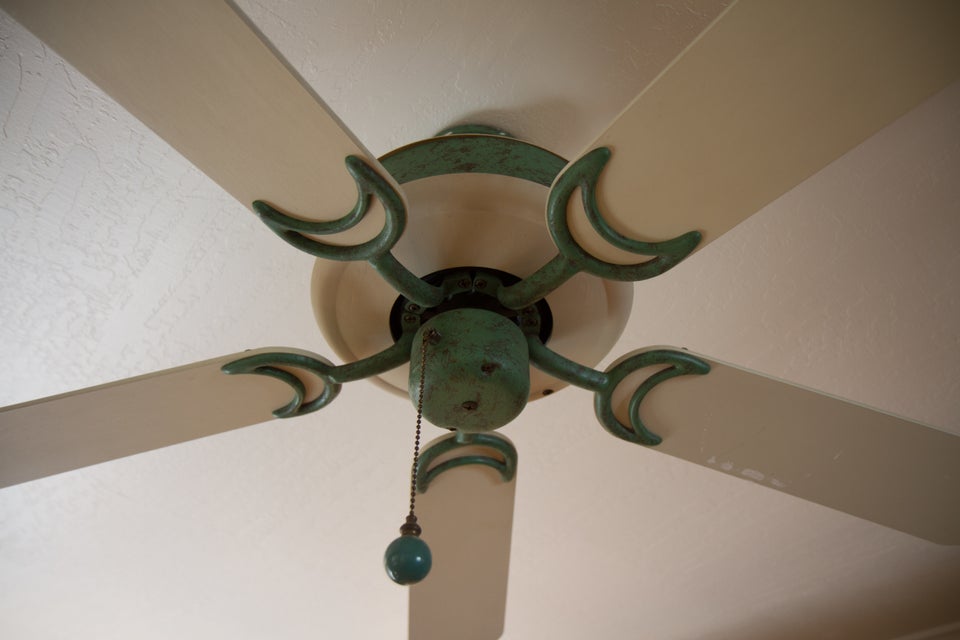 Refrigerators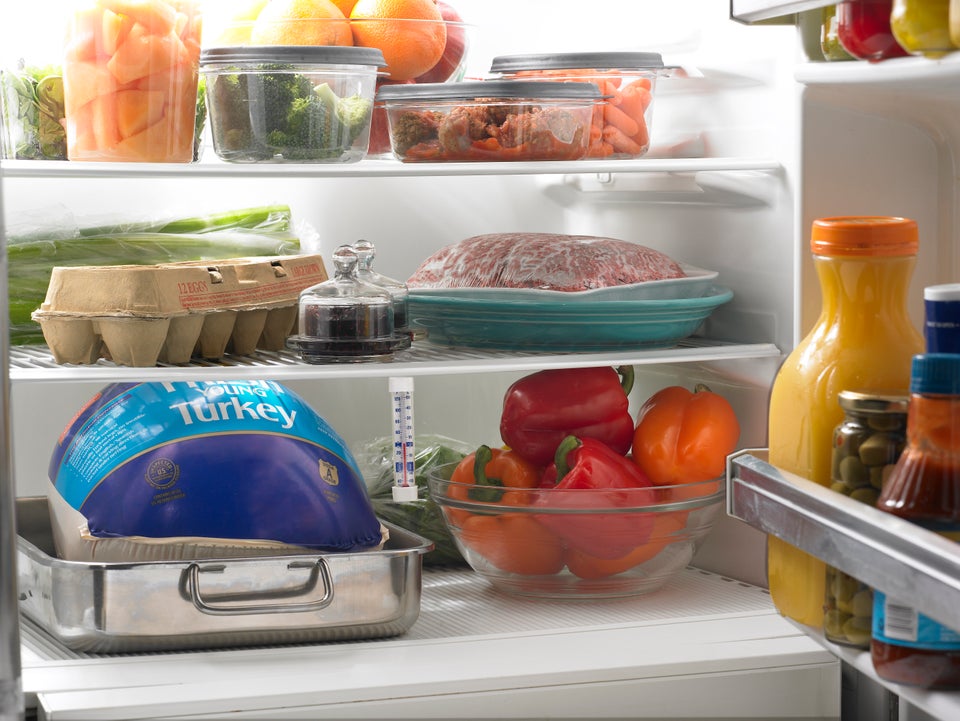 Payback time is an important factor in determining your energy savings, but it should not be the sole factor in determining which appliance to buy, or home improvement investment to make. Sometimes, we spend money just to upgrade our quality of life, and certainly, a brand new refrigerator or windows will accomplish that. But these decisions also produce measurable savings that take the edge off the final bill, even as they contribute to a better environment and real energy efficiency. And if you're on the fence about spending for your home, payback time is arguably the one variable that can act as a tiebreaker. Knowing you'll see a real return in real time can provide, yes, real comfort in more ways than one.
Related
Before You Go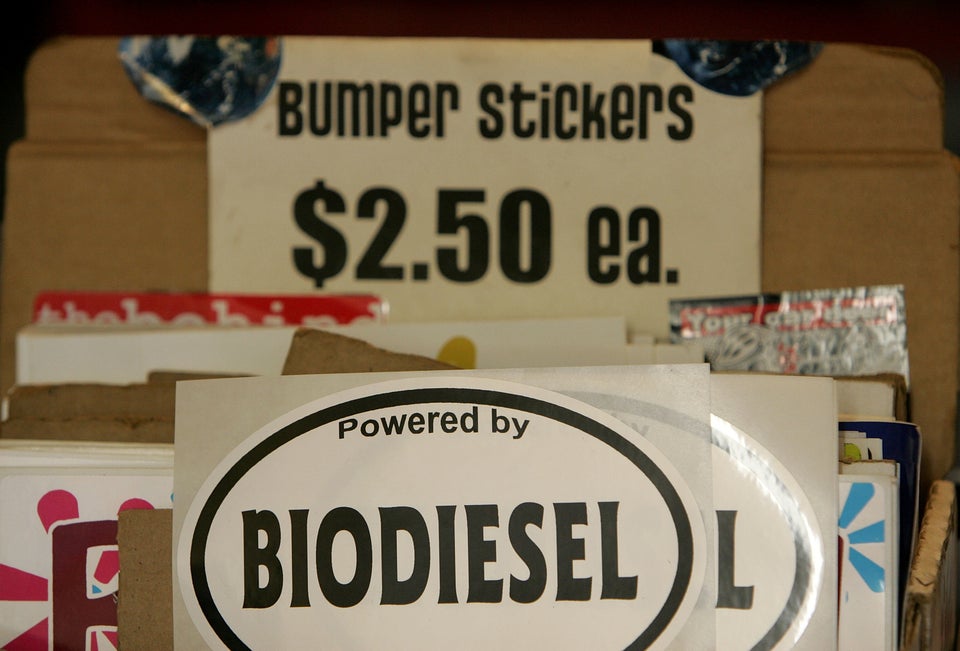 Top U.S. Renewable Energy Sources - 2011 (MOST RECENT DATA)