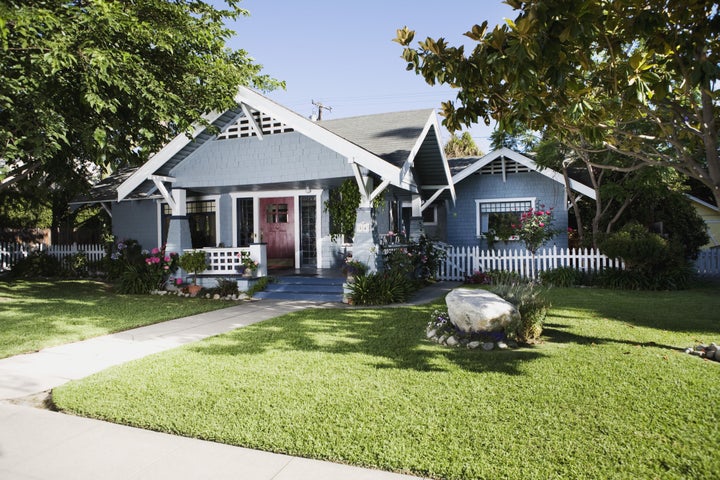 This past month was a ton of fun! Ashley Koff and team visited my home to help clear my apartment of energy drainers. Scott and Ashley gave me five smart living tips for my home.
Five Smart Living Tips I Picked Up:
1) I had to remove devices from my bedroom. Ashley gave me this tip early on, but it is more challenging than I imagined. I occasionally leave my iPad or iPod on my windowsill. I do this often without thinking about it.
2) My kitchen is usually pretty bare, so Ashley sent me a ton of organic food to save time and make sure I maintain healthy snacking.
3) I have bottled water delivered. Scott gave me a 3M clean water filtration system that lasts for an entire year, and now I don't have to order plastic!
4) The fourth was to improve my air quality. I was told I had to leave my shoes by the door to keep the dust and dirt from entering my home. Two-thirds of the dust in a typical apartment is from people's shoes. Then they gave me a hypo-allergenic LG vacuum that has a hepa filter. It does a great job of getting the dust out of the apartment. They also replaced all my cleaners with Seventh Generation natural cleaners.
5) The last was improving how I get around town. Specialized Bike donated some bikes! This is fantastic, as I haven't ridden a bike in a long time. Unfortunately, I have to learn a few rules when it comes to bike riding. I've already gotten a ticket for breaking some rules!
This month was a lot of fun. I'm also now a big fan of the Nature's Path food that's been sent to me. From the toasters pastries to the energy bars, I love it all. I've already restocked with the coupons they've given me.