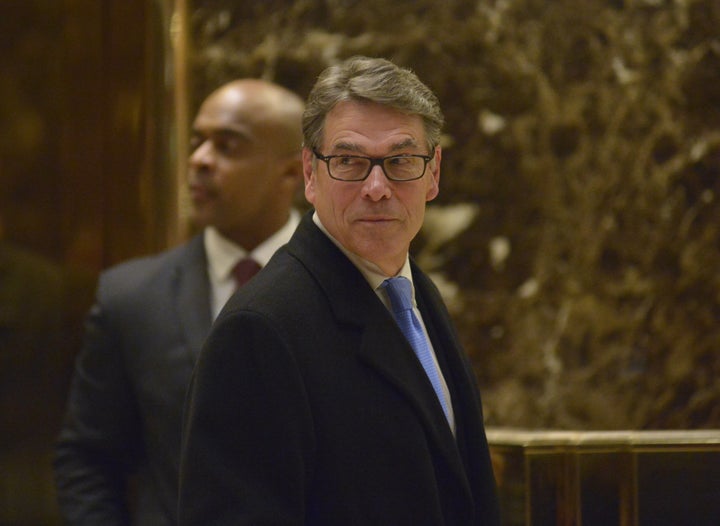 "We are going to respect the professional and scientific integrity and independence of our employees at our labs and across our department," Energy Department spokesman Eben Burnham-Snyder said in an email to The Washington Post. "We will be forthcoming with all publicly available information with the transition team. We will not be providing any individual names to the transition team."
The exact motives for his transition team's request that the department identify personnel involved in projects concerning climate change remain unclear, though federal employees are concerned it could mean they would face retaliation under a Trump Administration.
"There is major concern amongst my members," Jeff Eagan, the president of the National Treasury Employees Union chapter and a longtime employee for the energy department, told the Post. "I have received lots of calls, emails, messages expressing shock and dismay."
The president-elect will reportedly nominate former Texas Gov. Rick Perry (R) to head the Department of Energy. Perry had memorably fumbled the name of the department during a Republican presidential debate in 2011 ― as he included it in a list federal agencies he wanted to abolish.
It's unlikely that the Trump administration would be able to legally fire all Energy Department employees who worked on climate change policies, but his advisers have also called for looser protections for federal employees and increased government layoffs.
Before You Go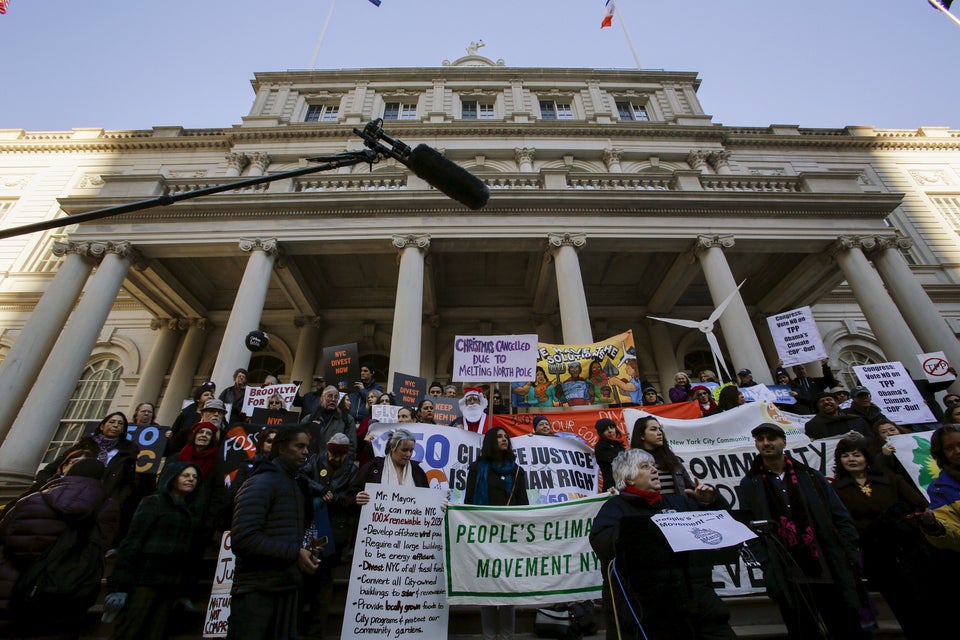 What You Can Do Right Now To Stop Donald Trump's Dangerous Climate Agenda
Popular in the Community