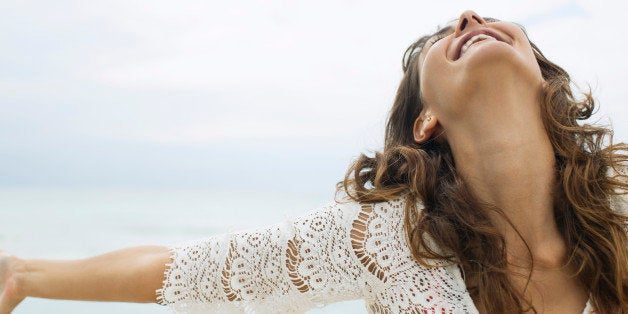 We've all been there: Between looming work deadlines, family obligations and staying on top of bills and housework, sometimes you simply become exhausted. But there are small steps you can take to regain your spark. We asked the busiest women we could find -- from high-power executives and successful surgeons to famous actresses and traveling comedians -- to reveal their secrets to mental and physical energy.
Go Off The Grid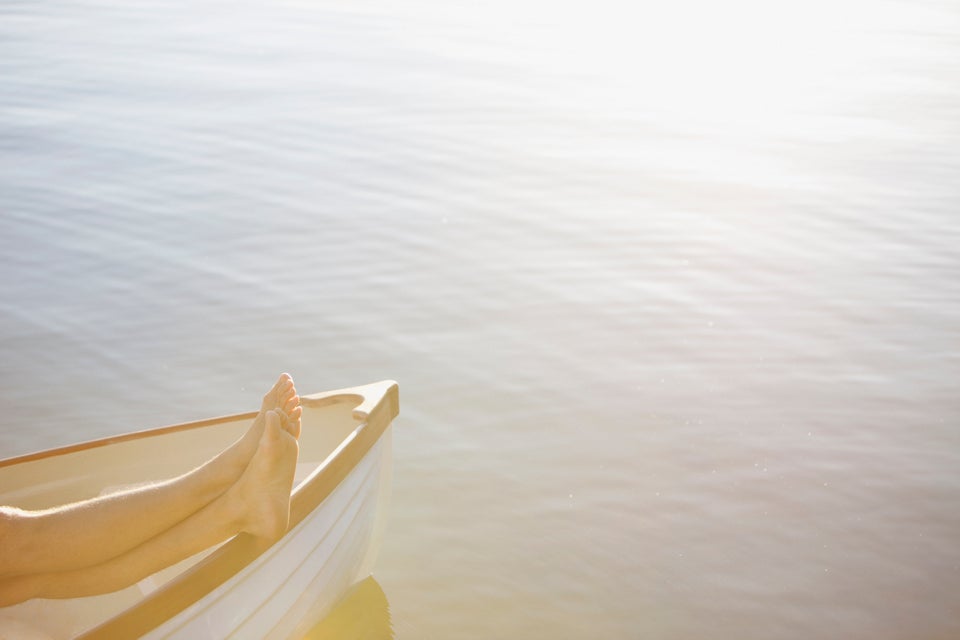 Be Grateful For The Craziness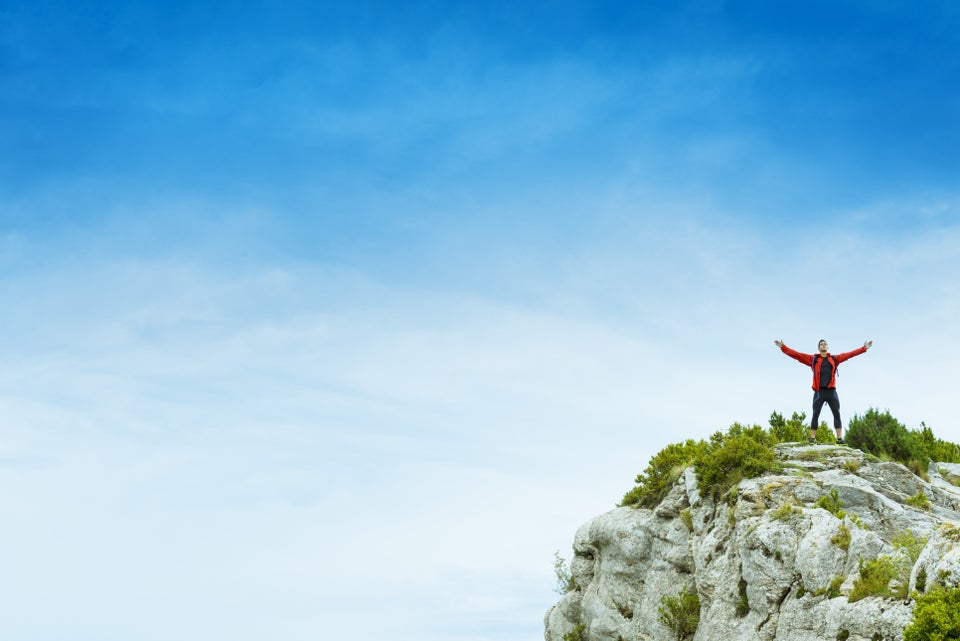 Stay Revved On The Road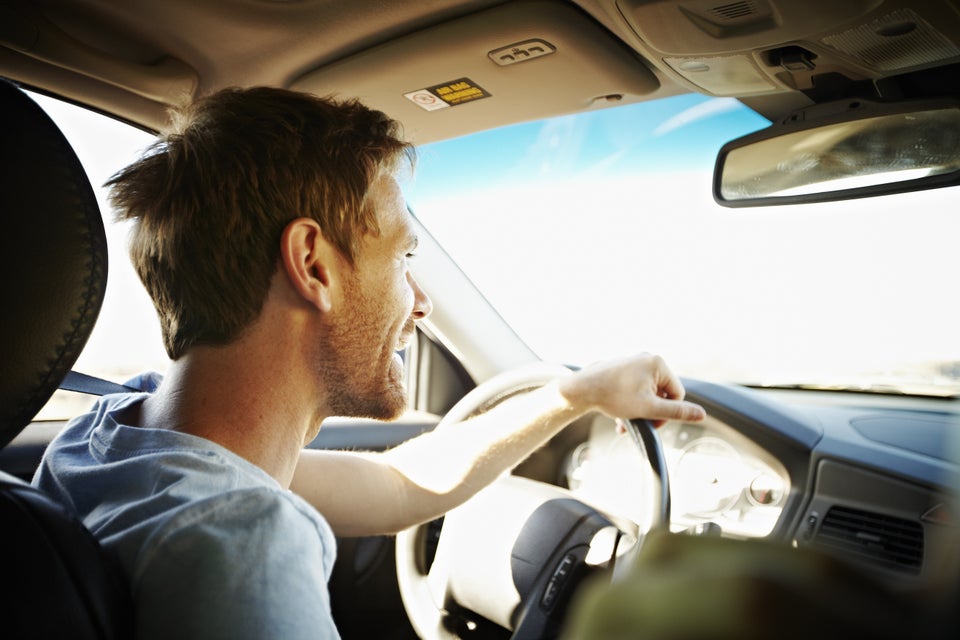 Pump Up Your Playlist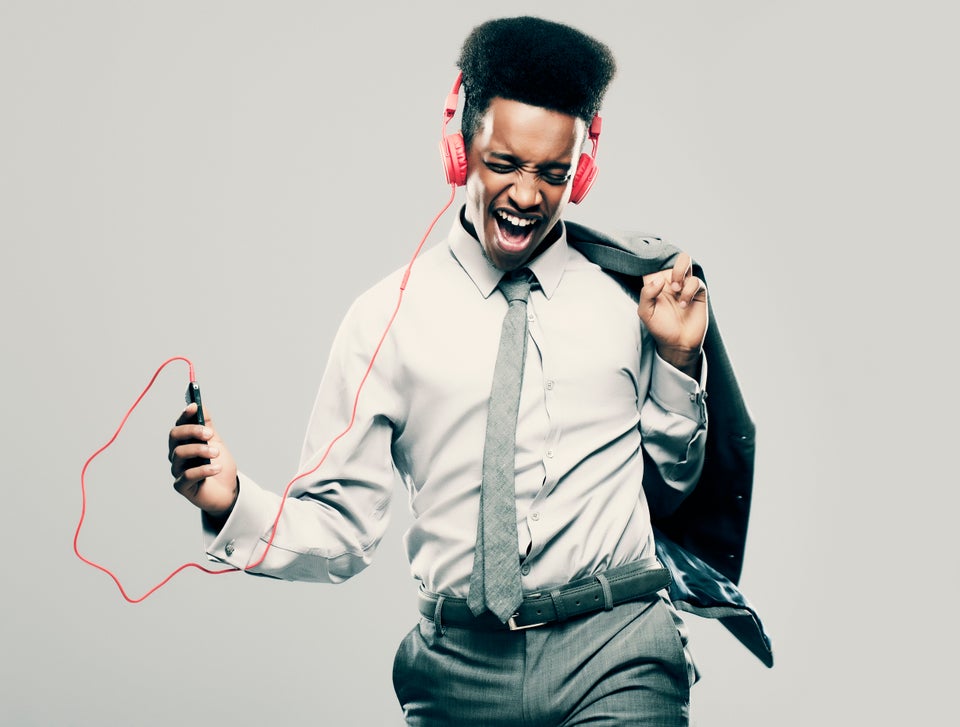 Surgeons Have The Right Idea...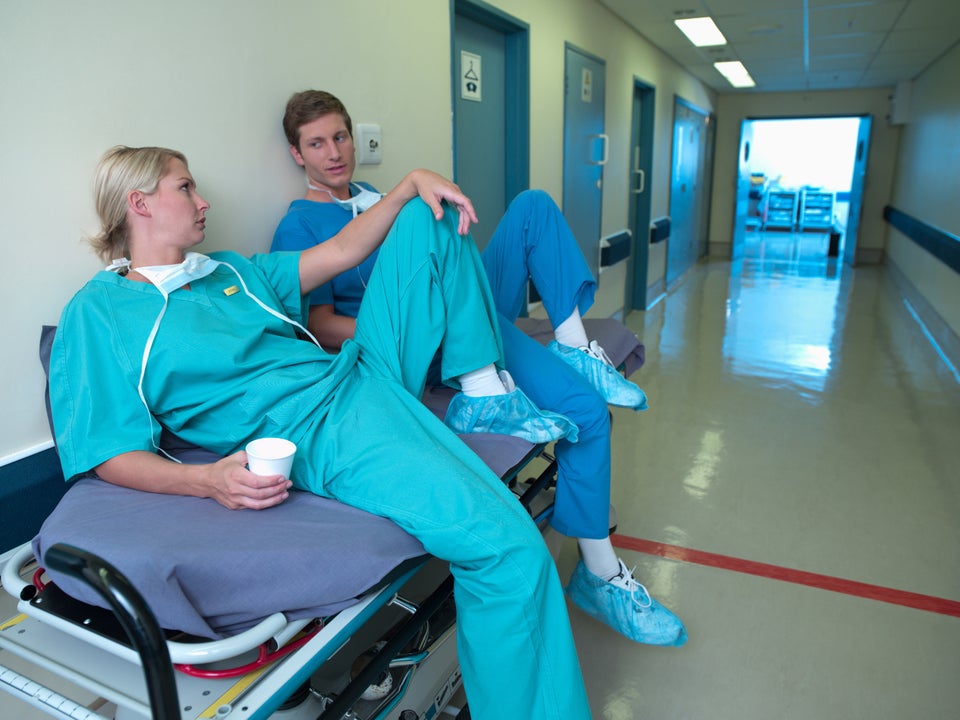 ...So Do People Who Are Funny For A Living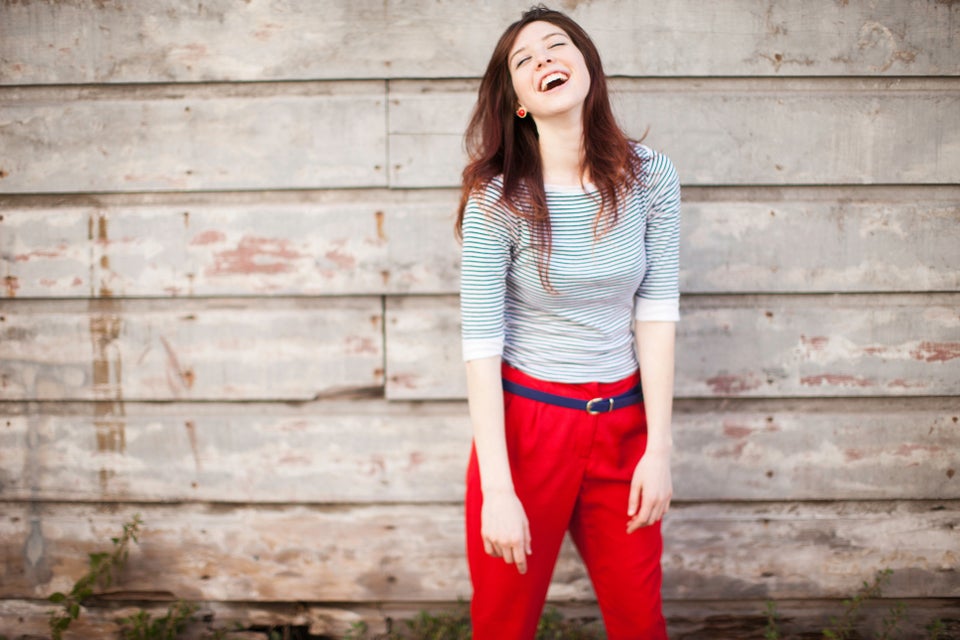 Do What You Love And You'll Never Drag A Day In Your Life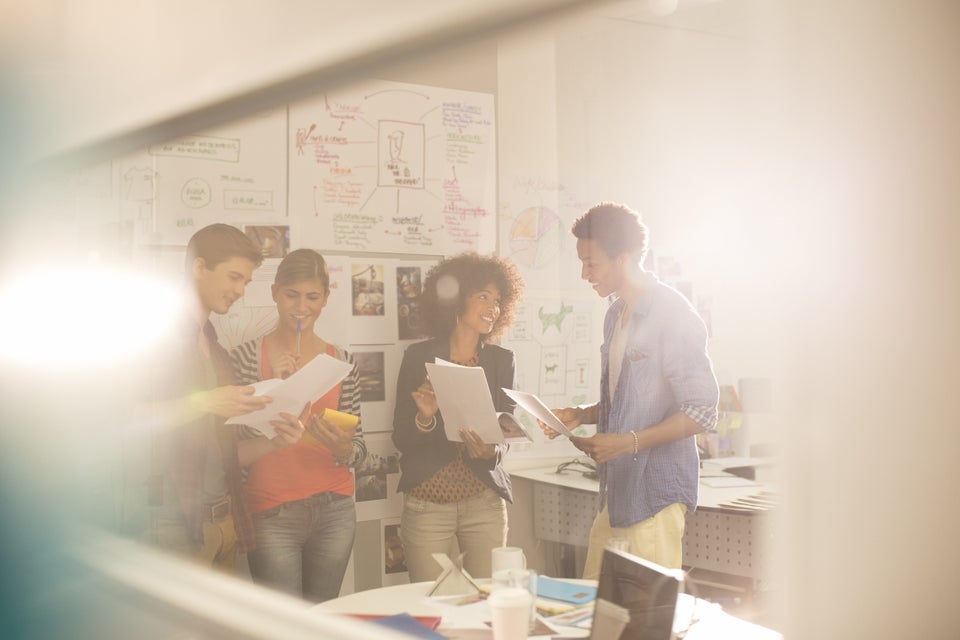 Sometimes You Need To Check. The. Heck. Out.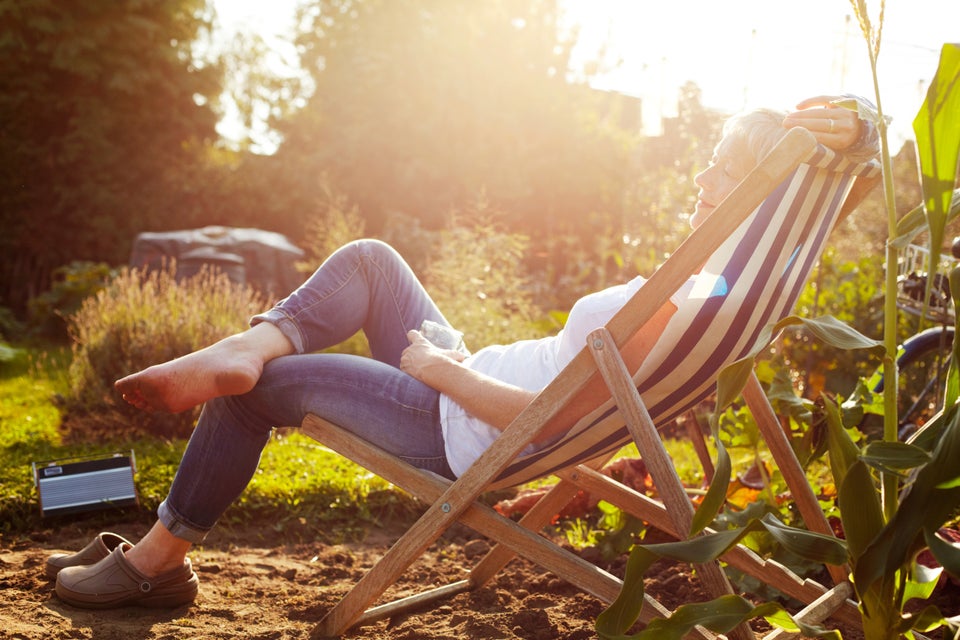 Get Your Heart Pumping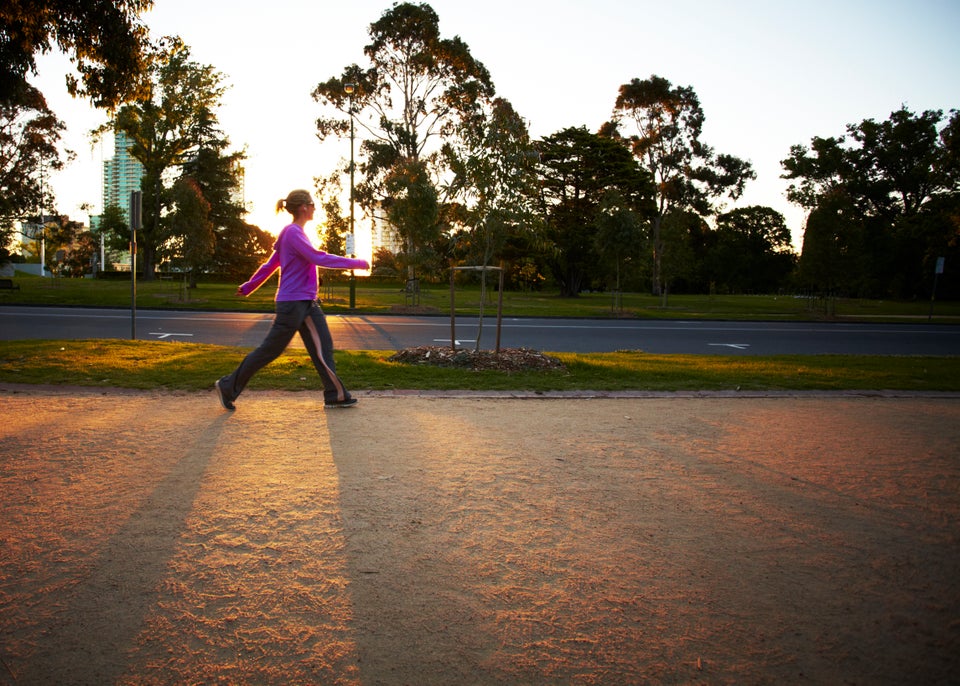 Connect With Your Pep Squad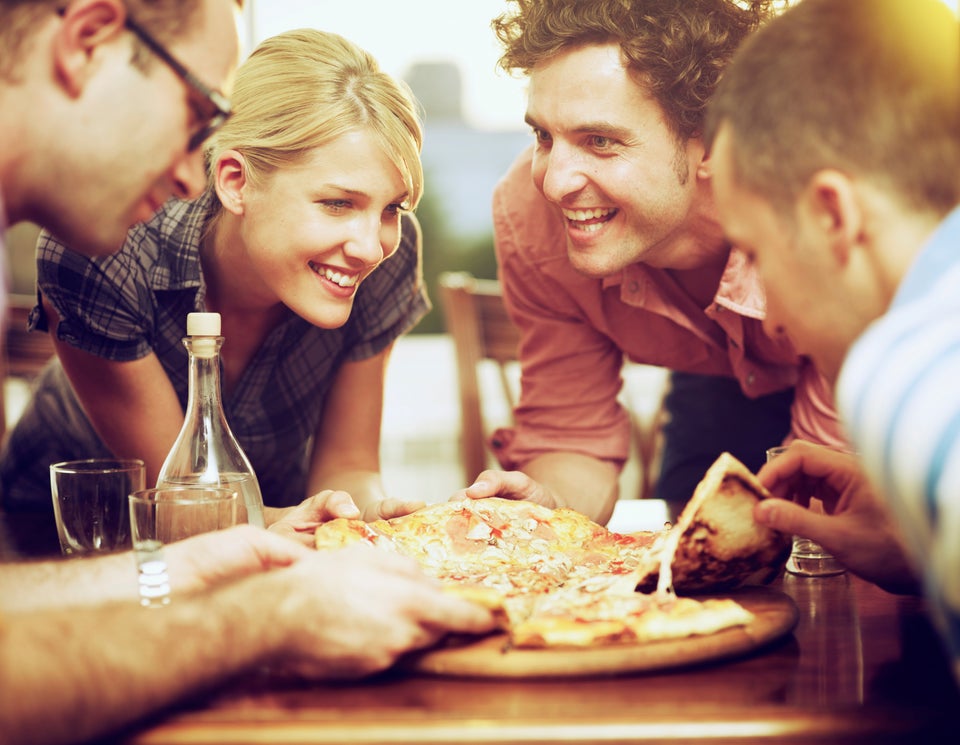 Find What Juices You (And Do It Often)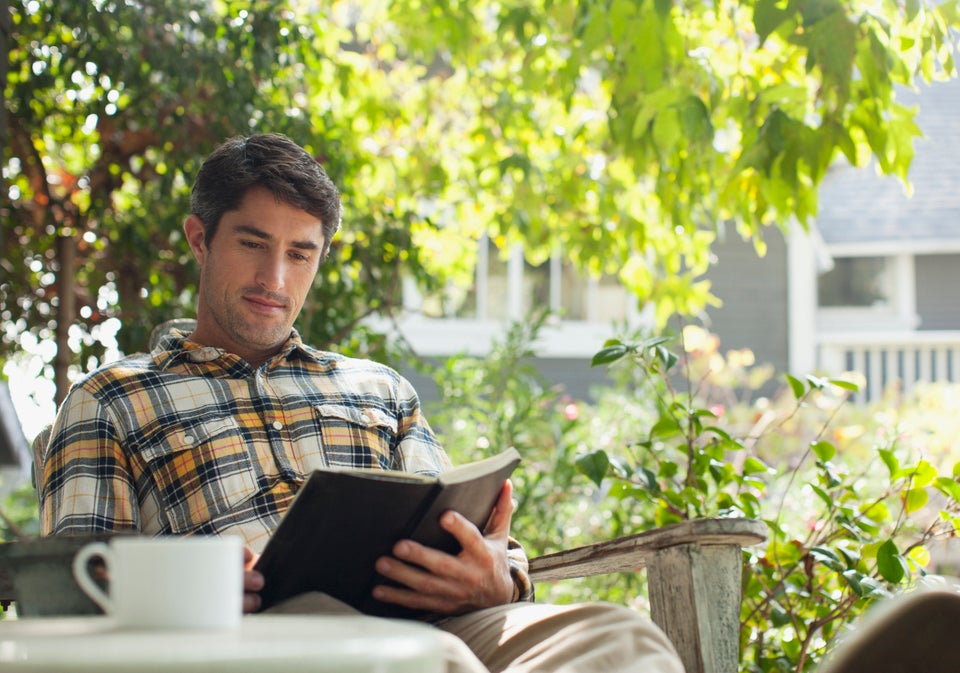 Before You Go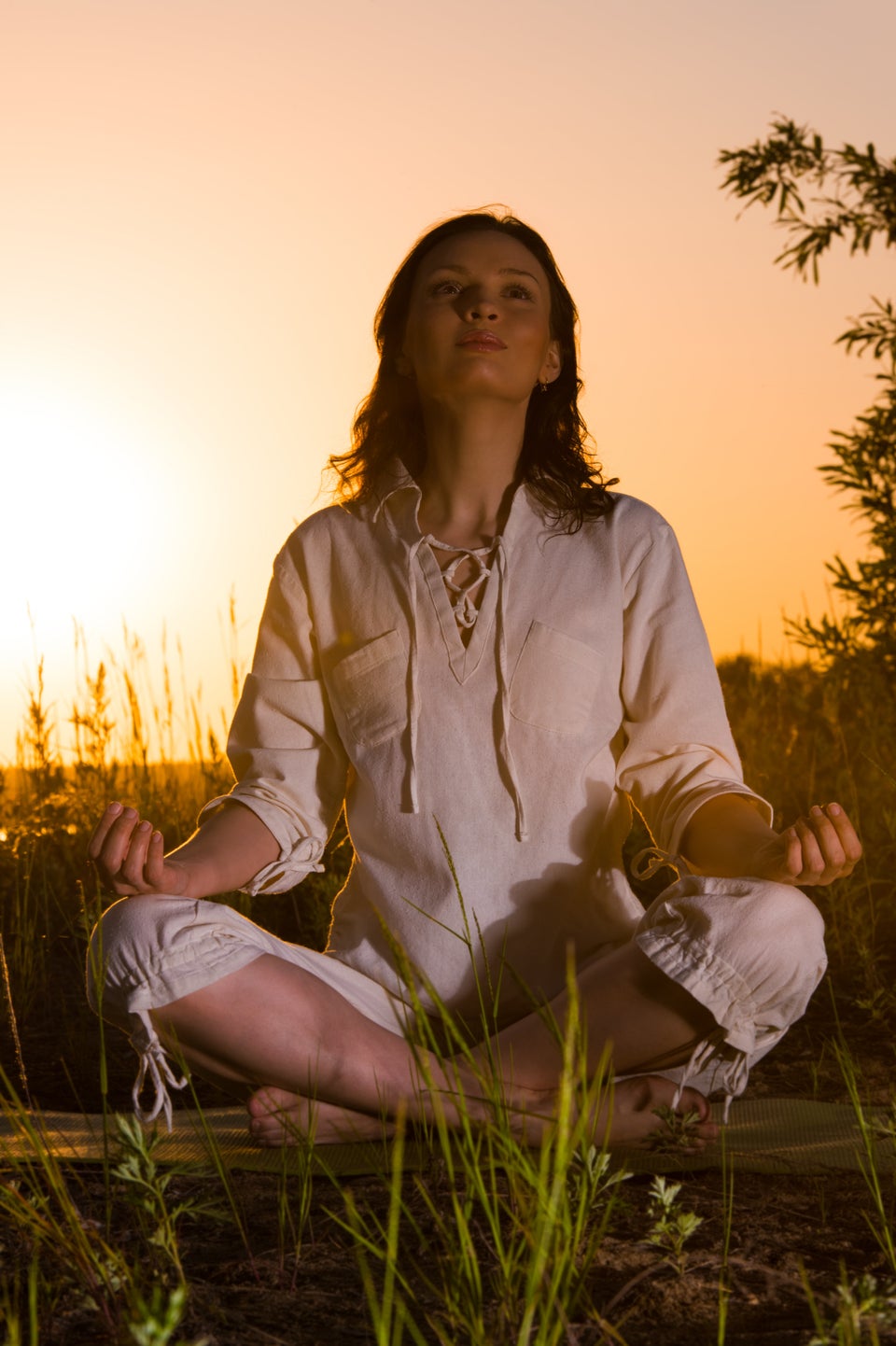 Where To Meditate: 11 Surprising Places To Find Some Zen