This week, the EPA released its annual list of the 25 American cities with the highest number of Energy Star certified buildings.
According to the EPA, 16,000 Energy Star certified buildings in the U.S. helped save "nearly $2.3 billion in annual utility bills and prevent greenhouse gas emissions equal to emissions from the annual energy use of more than 1.5 million homes" by the end of 2011.
EPA Administrator Lisa Jackson said in a press release, "More and more organizations are discovering the value of Energy Star as they work to cut costs and reduce their energy use. This year marked the twentieth anniversary of the Energy Star program, and today Energy Star certified buildings in cities across America are helping to strengthen local economies and protect the planet for decades to come."
Jackson blogged for HuffPost in March, "After 20 years, our vast network of partners gives Americans a wide-array of innovative choices for saving energy and cutting costs every day."
Below, find the EPA's top 10 cities with the most Energy Star certified buildings and see if your city made the list.
For the full list of cities, click here. List and statistics courtesy of EPA.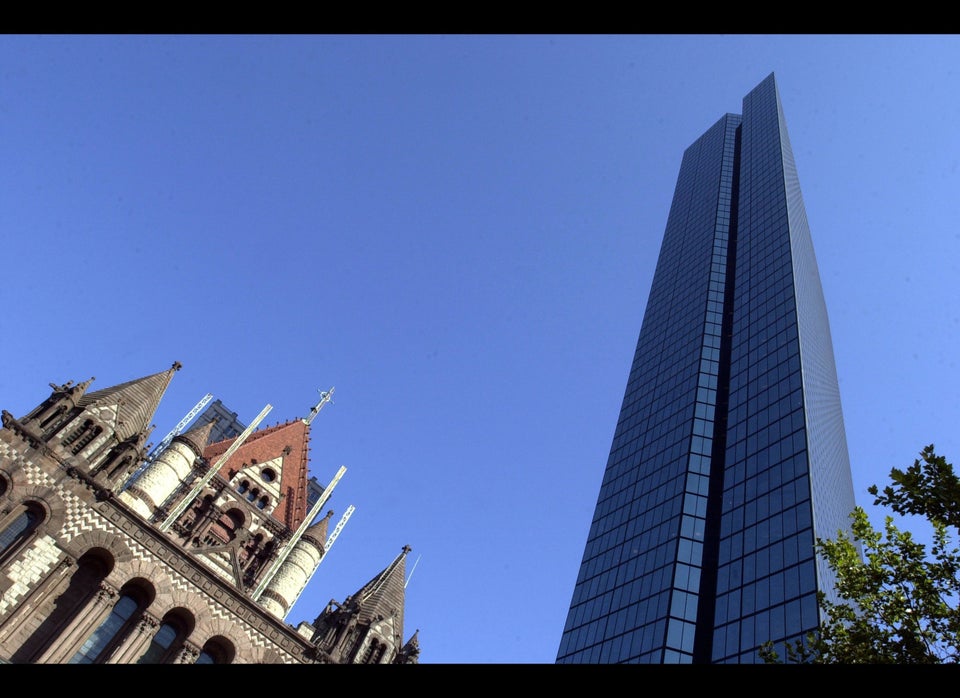 Cities With Most Energy Star Buildings 2011
Popular in the Community