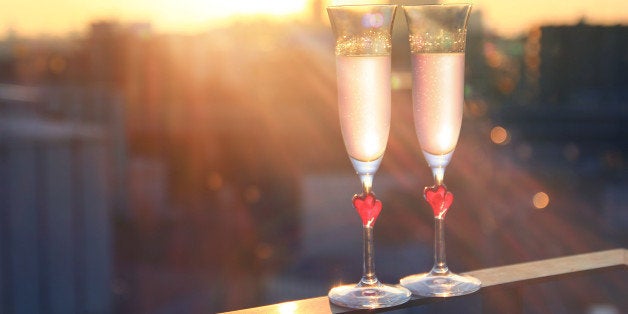 The rules of wedding etiquette are constantly changing, making it difficult for modern brides, grooms and guests to find up-to-date and correct information. That's why we've launched #MannersMondays, a weekly series in which we ask our followers on Twitter and Facebook to submit their most burning etiquette-related questions. Then, with the help of our team of etiquette experts, we get you the right answers to your biggest Big Day dilemmas. Check out this week's question below!
Anna Post -- great-great-granddaughter of etiquette guru Emily Post and author of Emily Post's Wedding Etiquette -- is here to help us answer this week's question. Find out what she had to say below:
"Really anyone could pay for and plan the engagement party, though the bride's parents are the traditional hosts and should still get the first chance to throw this party. It's also okay not to have an engagement party at all or to have two. In this case, it's usually one in the bride and groom's respective hometowns. If the groom's parents are planning to throw an engagement party as well, they should check with the bride's parents regarding dates, as their party should follow the bride's parents' party. For same-sex couples who each have parents who wish to host an engagement party, it will come down to a conversation to decide in what order the parties will occur. And for any couple, if it doesn't make sense for the parents to host, it's also fine for couples (or anyone else) to host the engagement party instead.
Whoever is the host should also think about making a toast. It's the signature moment of the engagement party, and guests will be expecting it. If there is one specific host, they would give the first toast, followed by the other parents, if present. If both sets of parents are hosting jointly, the bride's parents would toast first. For same-sex couples, it will come down to a conversation to decide who goes first.
Lastly, whoever does host should be careful with the guest list and consult with the couple. Anyone invited to an engagement party is an iron-clad wedding guest, so if you aren't sure of the size of your wedding, you might want to keep the engagement party to those you are certain you will invite to the big day, just to be safe."
You can submit your wedding etiquette questions via Facebook or tweet them to us @HuffPostWedding with the hashtag #MannersMondays.

Before You Go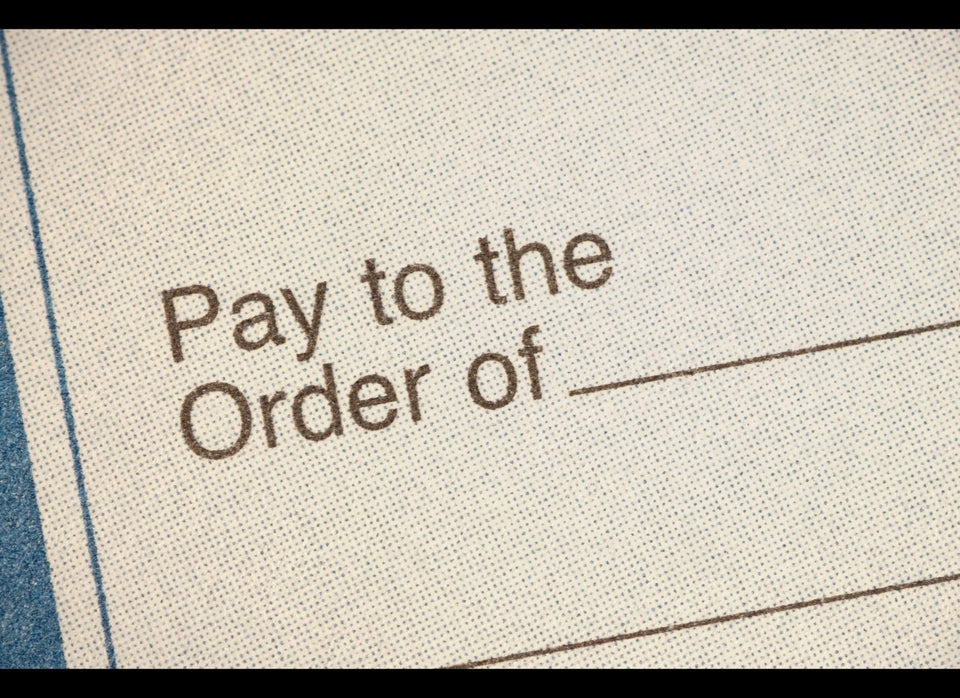 Wedding Etiquette Rules You Can Break