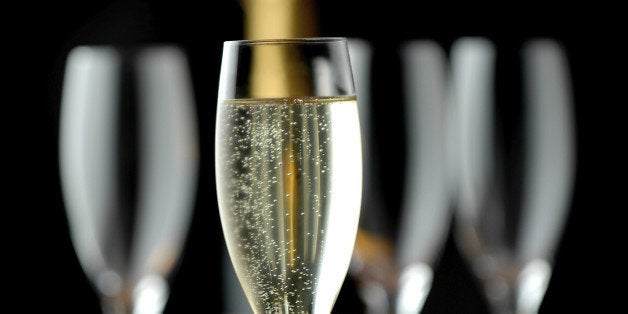 The rules of wedding etiquette are constantly changing, making it difficult for modern brides, grooms and guests to find up-to-date and correct information. That's why we launched #MannersMondays, a series in which we ask our followers on Twitter and Facebook to submit their most burning etiquette-related questions. Then, with the help of our team of etiquette experts, we get you the right answers to your biggest Big Day dilemmas. Check out this week's question below!
"Engagement party: Gift or no gift?" - Lauryn Ricketts/Twitter
Anna Post -- great-great-granddaughter of etiquette guru Emily Post and author of Emily Post's Wedding Etiquette -- is here to help us answer this week's question. Find out what she had to say below:
The short answer is that while giving an engagement gift hasn't traditionally been expected, the trend in most parts of the country has shifted toward giving gifts. Check with your host if you are really unsure.

Back when Emily Post was first writing about etiquette in the early 1920s, engagement parties were very small, and only the closest of friends and family would give a gift. Also, an engagement announcement would often have been a surprise to guests at a party made up of close friends, who therefore wouldn't have gifts ready to give.

Engagement gifts today are typically small tokens of the marriage to come -- small household items such as picture frames, wine bottle coasters, cookbooks, sets of tea towels, or gifts the couple can share such as a pair of champagne flutes, a bottle of wine or a gift certificate for a dinner out.
You can submit your wedding etiquette questions via Facebook or tweet them to us @HuffPostWedding with the hashtag #MannersMondays.
Before You Go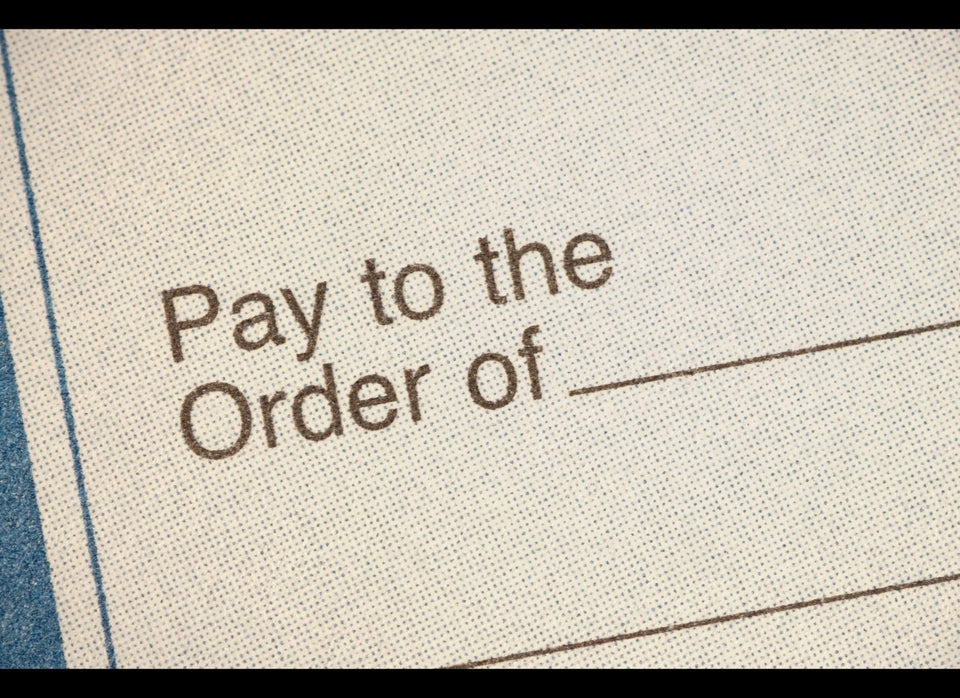 Wedding Etiquette Rules You Can Break