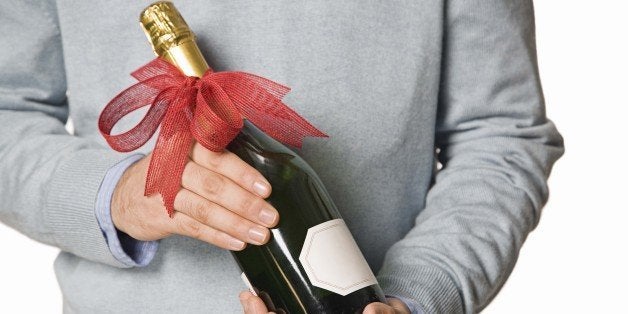 The rules of wedding etiquette are constantly changing, making it difficult for modern brides, grooms and guests to find up-to-date and correct information. That's why we launched #MannersMondays, a series in which we ask our followers on Twitter and Facebook to submit their most burning etiquette-related questions. Then, with the help of our team of etiquette experts, we get you the right answers to your biggest Big Day dilemmas. Check out this week's question below!
Anna Post -- great-great-granddaughter of etiquette guru Emily Post and author of Emily Post's Wedding Etiquette -- is here to help us answer this week's question. Find out what she had to say below:
There's not likely to be a registry at the time of an engagement party, as they are often held closer in date to the engagement than to the wedding or any showers. In fact, whether or not there is a registry and/or shower to follow has no bearing on an engagement gift. These are usually smaller gifts for the couple to enjoy now. Gifts that enable celebration, such as a pair of champagne flutes, a bottle of bubbly, a restaurant gift certificate, or a flower arrangement all work. Small gifts along the lines of a shower gift, or even smaller also work. Think cute wine coasters or tea towels, picture frames, or cookbooks. Budget is up to you. I've seen a cute set of potholder mitts and a cut glass Tiffany box given for engagements.

Of note: Engagement gifts aren't required at an engagement party, though there is a trend toward giving them in many areas of the country. Traditionally, only very close family and friends gave the couple engagement gifts. Sadly there is no map I can draw for you -- it varies between communities of friends even within towns and cities. Check with the host if you aren't sure whether or not to bring a gift.
You can submit your wedding etiquette questions via Facebook or tweet them to us @HuffPostWedding with the hashtag #MannersMondays.
Related
Before You Go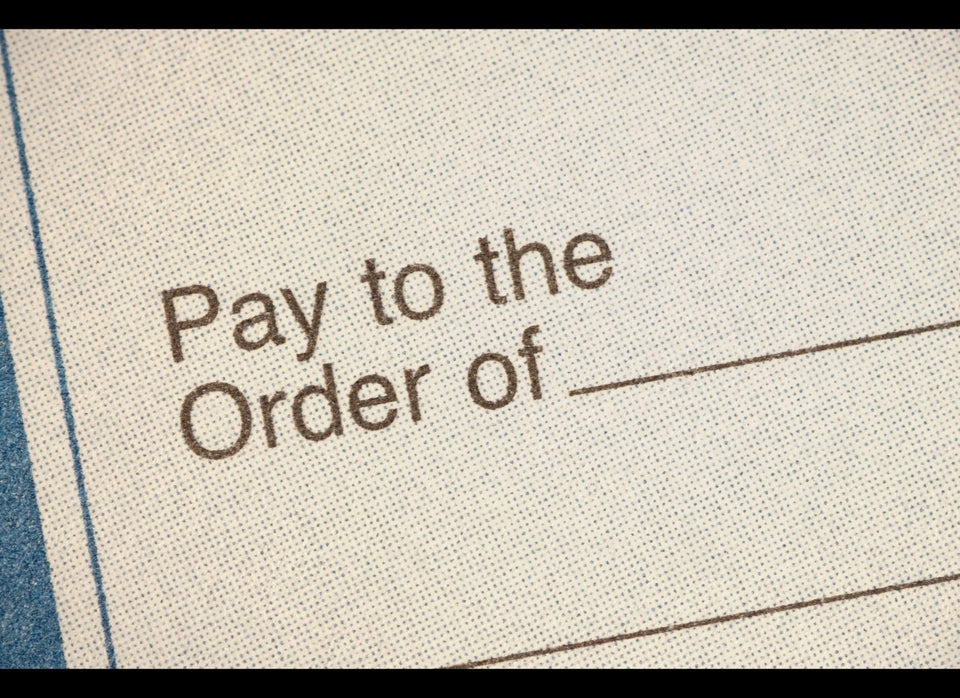 Wedding Etiquette Rules You Can Break