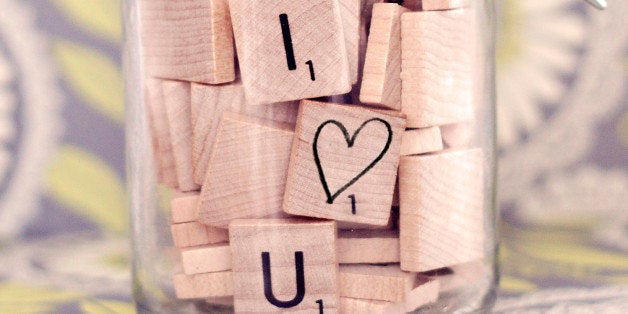 If you've just gotten engaged, then congratulations! It's time to start planning, announcing, and getting things prepared for your wedding journey. One of the most fun steps of getting engaged is choosing a photographer and getting your engagement photos taken. However, there are so many possibilities with what to do or props to add for your engagement photos, that it's oftentimes hard to decide on a single direction. That's especially true when you factor in the sheer number of engagement photography ideas showcased on bridal blogs and Pinterest.
It's easy to get caught up in all the kitschy ideas for engagement photo venues and props, but I would caution couples to avoid the more cliche ideas out there, and truly personalize their engagement photos. Here's my run down of what couples should embrace and avoid in their engagement photography.
First things first: you should absolutely embrace anything that actually showcases your personalities and relationship! Think of it this way: trendy engagement photos are probably going to look dated in 20 years. When you look back at your engagement photos, they should be a snapshot of your relationship at the time, rather than a posed session with a ton of items that didn't really have any meaning to either person. My favorite engagement photos have been sessions of the couple at their favorite coffee shop with their regular orders, a photographed reading date with their favorite books, or just pictures of the couple being themselves.
Think of it this way -- what you would do together on a Saturday afternoon together? Take that Saturday afternoon, jazz it up a bit, and then bring in the photographer. That's the personality of your relationship at the moment, and in the end, that's the most meaningful thing to capture.
Now here's what to avoid:
1. Balloons: When have you ever walked down the sidewalk together holding hands and bunches of balloons? Probably never. While the photos are cute, they're definitely very unrealistic.
2. Scrabble tiles: Unless you're board game fanatics, skip the scrabble tiles -- they've been used to death.
3. Movie-themed engagement sessions: Are you going to want to share your Twilight-themed engagement photos with your friends and family when you're older? If the answer is no, then skip a movie (or book) themed engagement shoot and opt for something more timeless.
4. Signs that say "I said yes!" Or "I stole her heart, so she's stealing my last name": Again, another cute engagement idea that's been used and re-used to the point of cliche. Also, if your friends are getting your engagement photos, chances are they know you've already said yes. No need to reiterate, right?
5. Umbrellas (unless it's raining): This happens more than you would think. Why would you take a picture with an umbrella when it's not raining?
What do you think? How did you decide where to be or what props to use for your engagement photos? Ultimately, it's the couple's personal choice what to include or exclude from their engagement photos; as long as your own relationship is the focus of your photos, that's all that matters in the end!