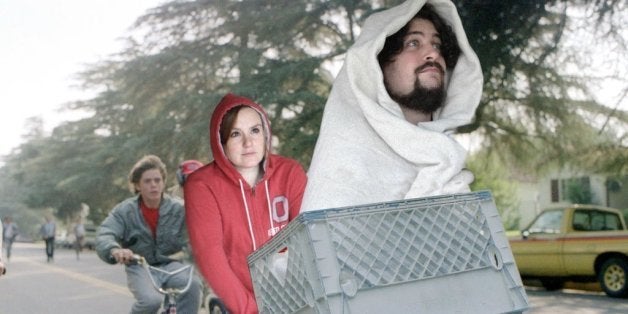 Forget everything you've ever thought about engagement photos.
Rather than, say, posing in an open field next to a picnic basket and bunch of balloons, one Ohio man and his fiancée decided to recreate iconic movie scenes for their engagement photos instead -- and the results are hilariously perfect.
Jeff Grubb photoshopped himself and fiancée Stephanie into some of America's most recognizable movie scenes from beloved films like "Ghostbusters" "E.T." 'The Godfather" "Back to the Future" and "The Shining."
He then posted the photos to Reddit on Wednesday, writing, "F*** it. I'm getting married Saturday. Here are my crappy engagement photos." Crappy? We beg to differ. Check them out for yourself in the slideshow below.
The couple will tie the knot on Saturday at Amelita Mirolo Barn in Columbus, Ohio. Wonder if it's too late to snag an invite...
All photos courtesy of Jeff Grubb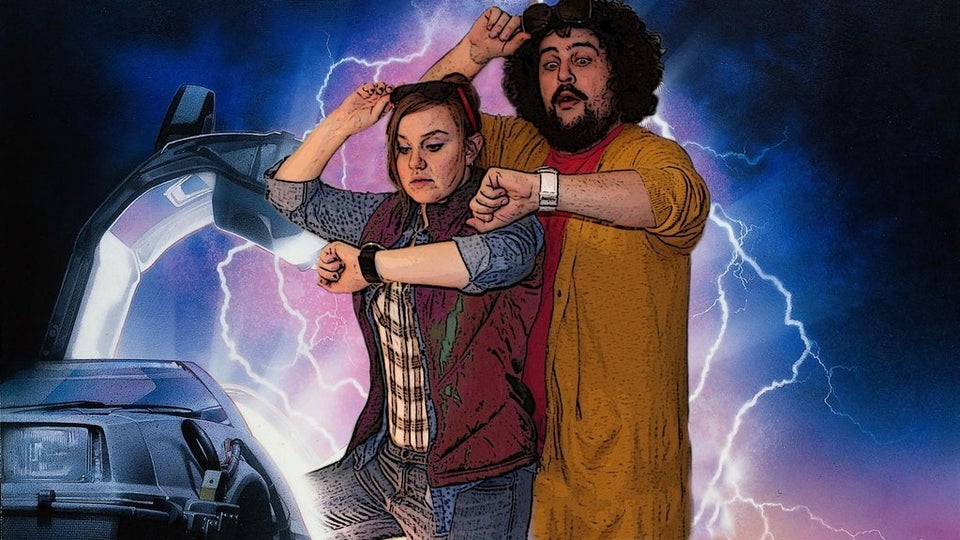 Movie Scene Engagement Photos