When JD Swartz popped the question to his girlfriend Sarah on May 15, he made sure that everything -- down to the engagement ring box -- was the bee's knees.
He replaced the "terrible" box that the morganite engagement ring came in with something much beautiful -- a bee landing on a sunflower. Not only that, but he made the new ring holder by hand.
Why a bee? "Sarah has always loved designs that incorporate bees, and often wears jewelry that incorporates them," Swartz told HuffPost Weddings.
To see how he put it all together, check out the photos below.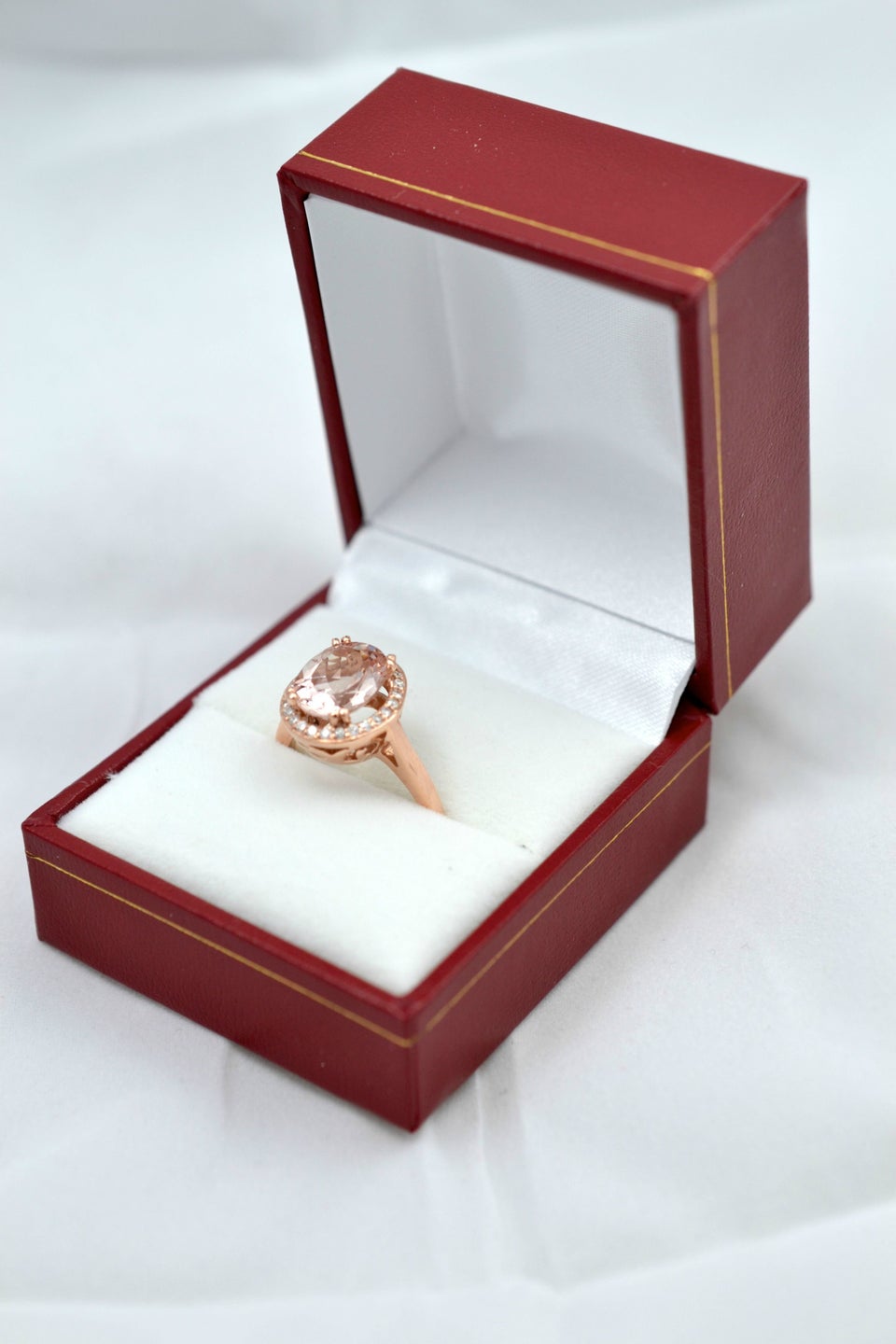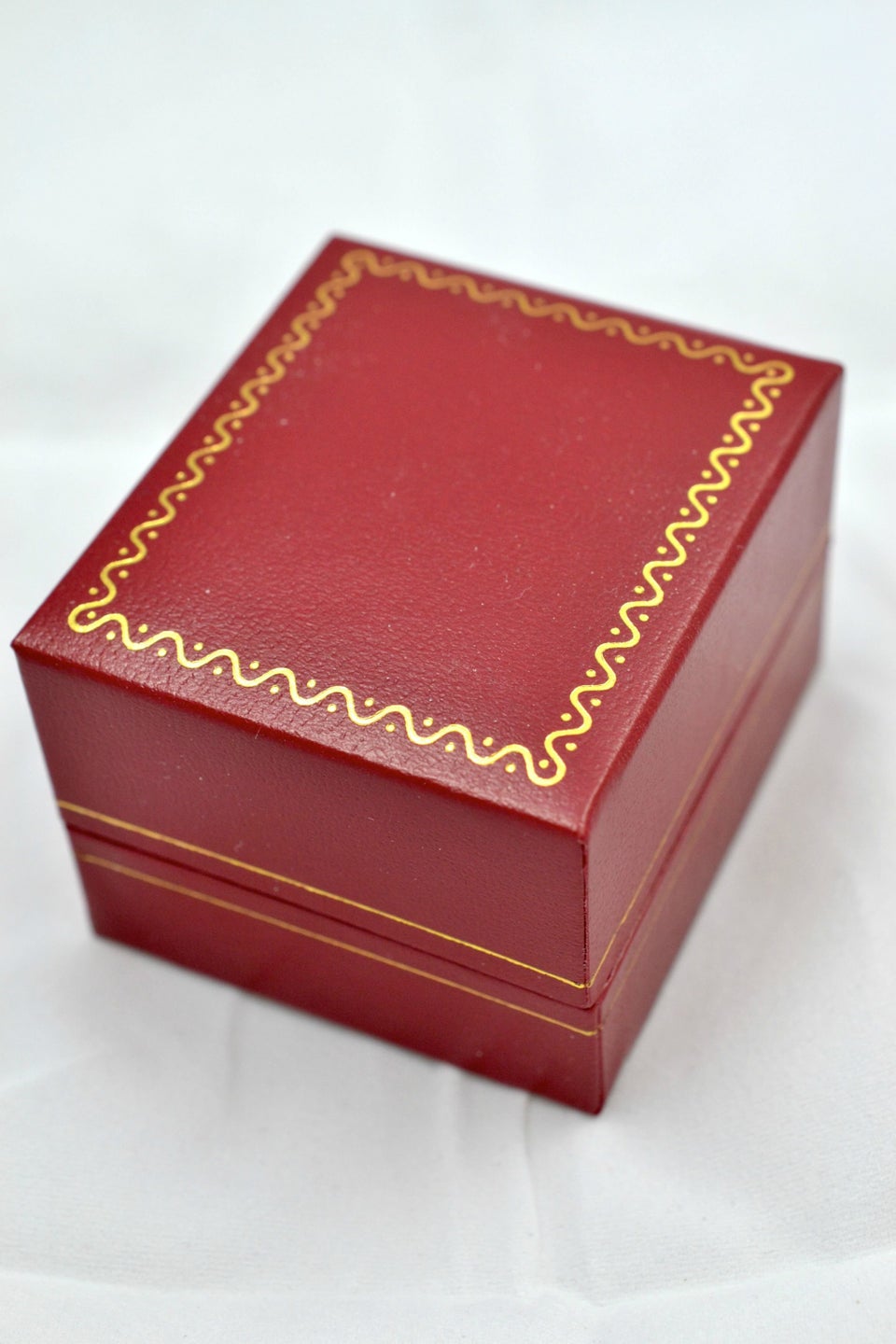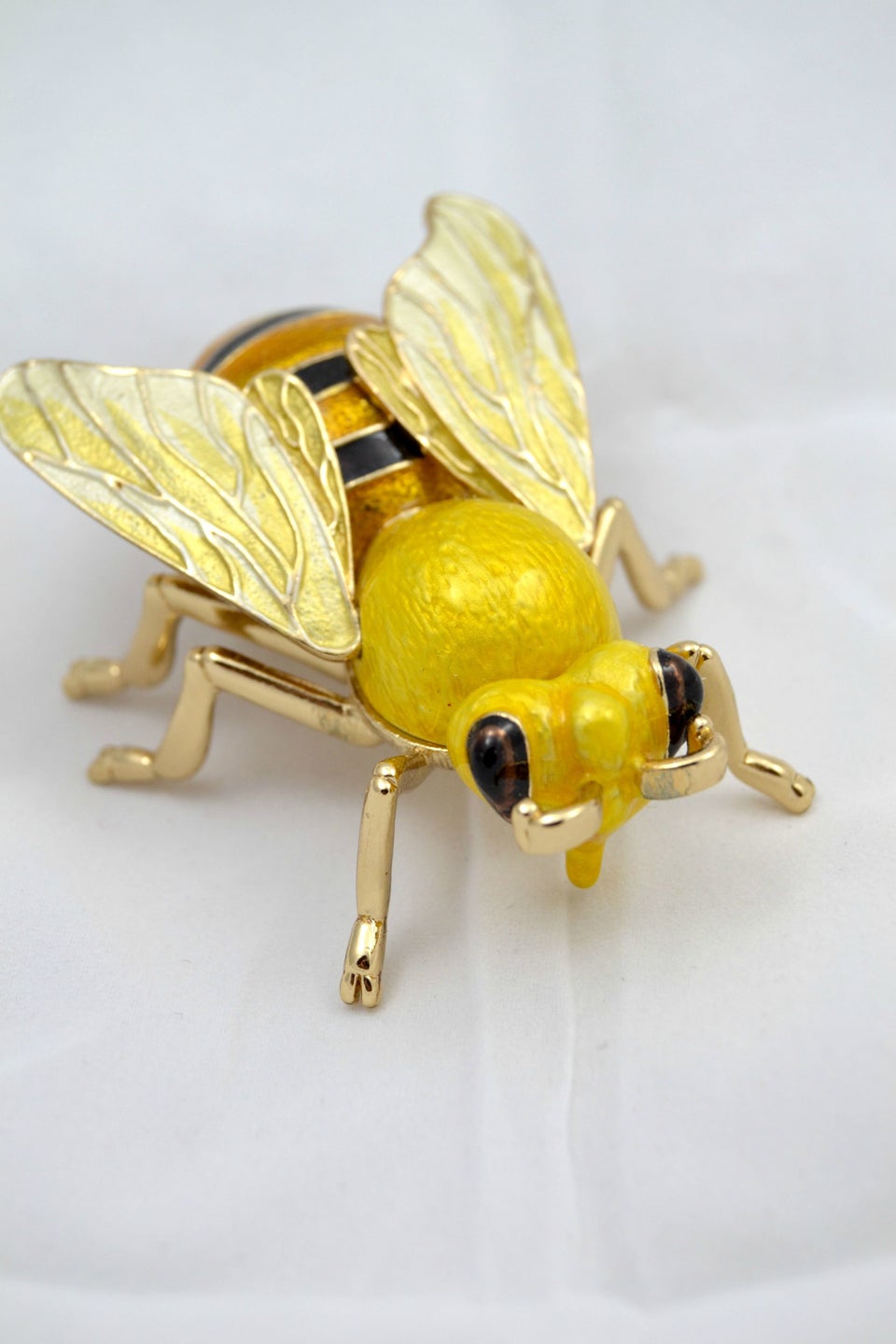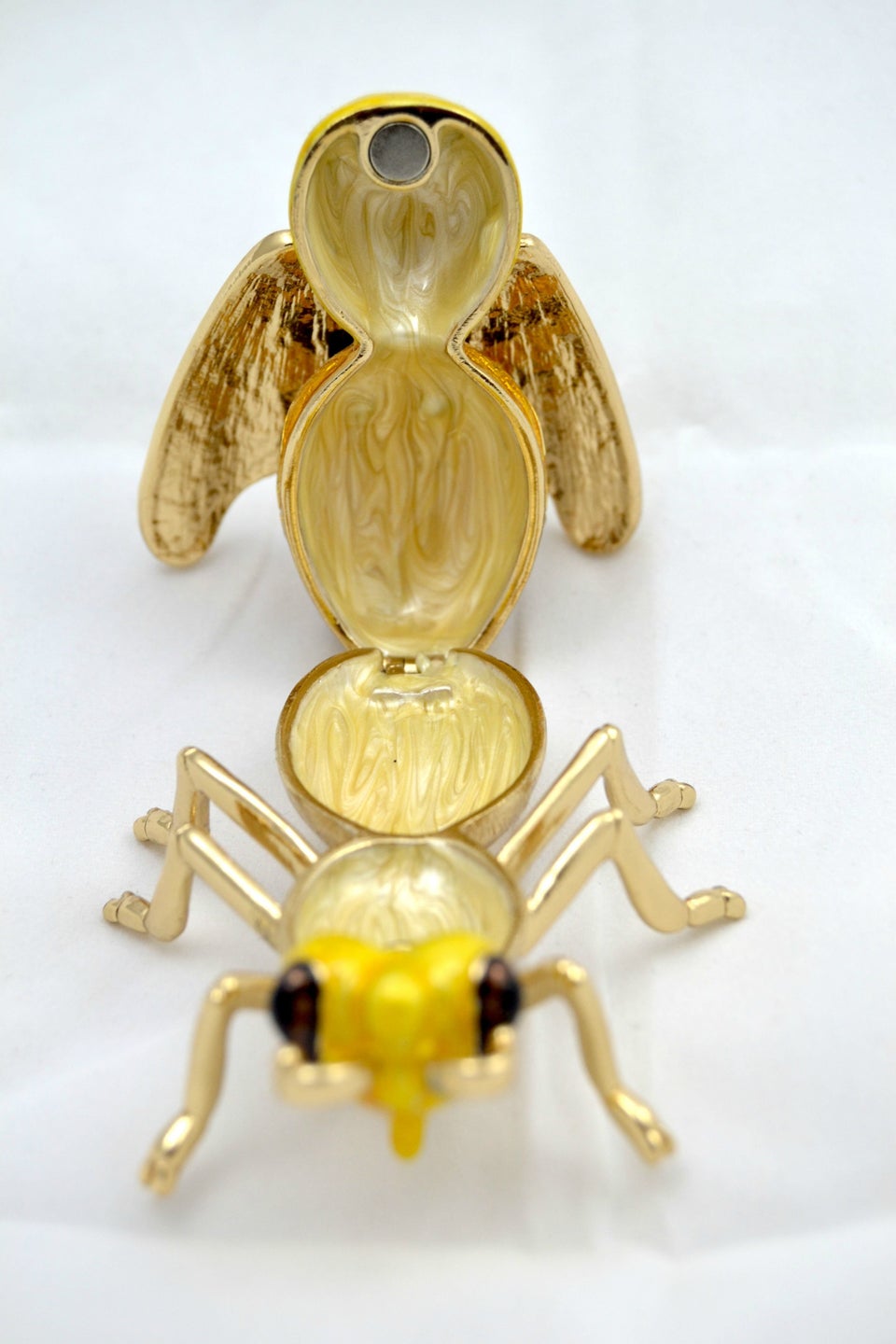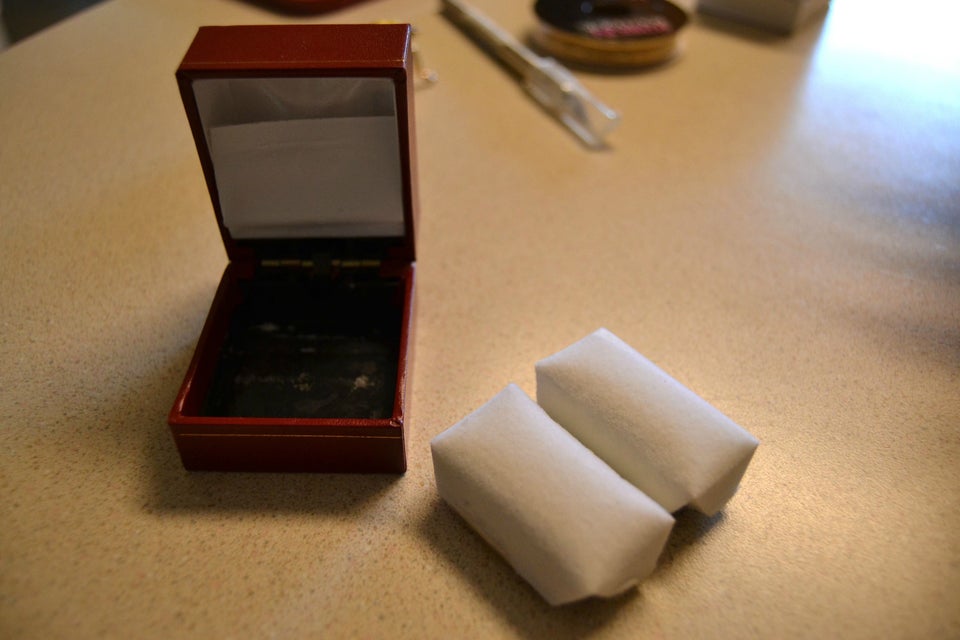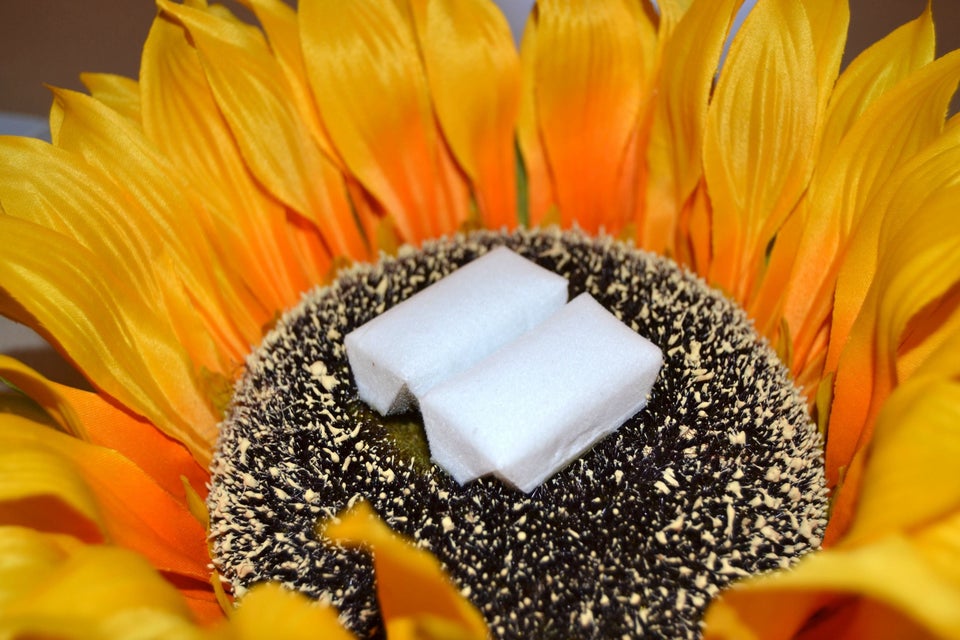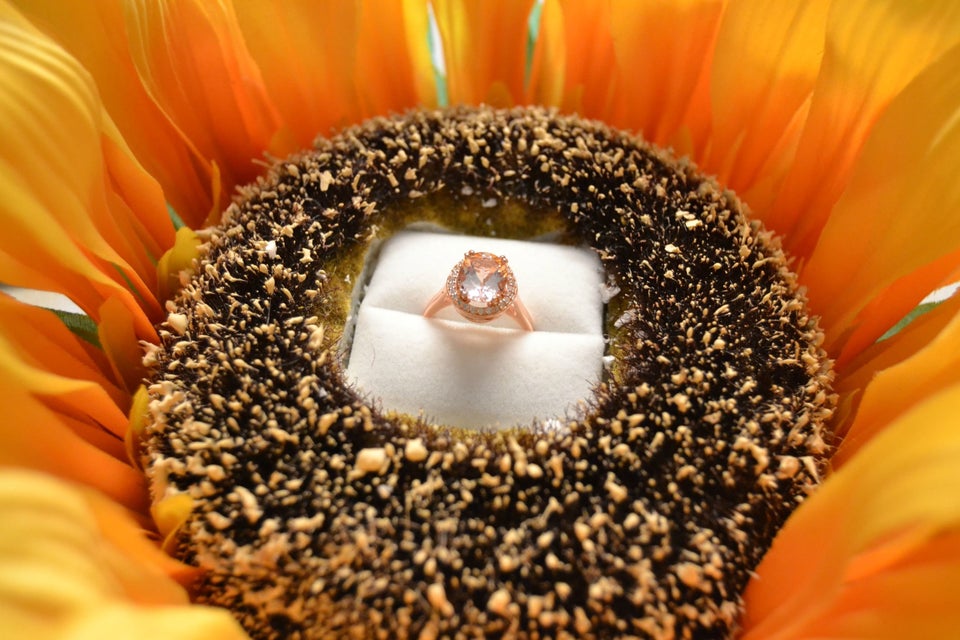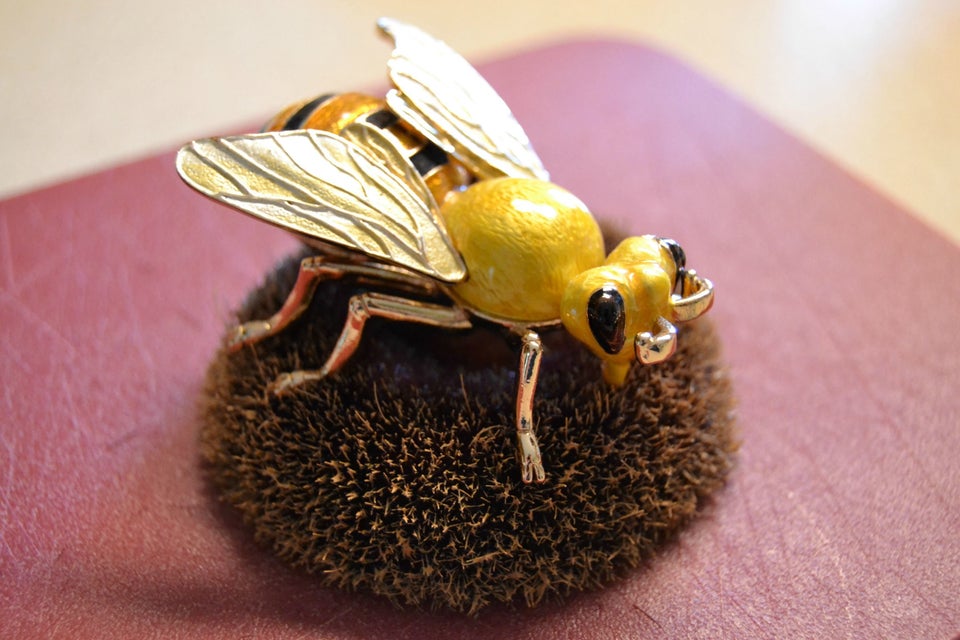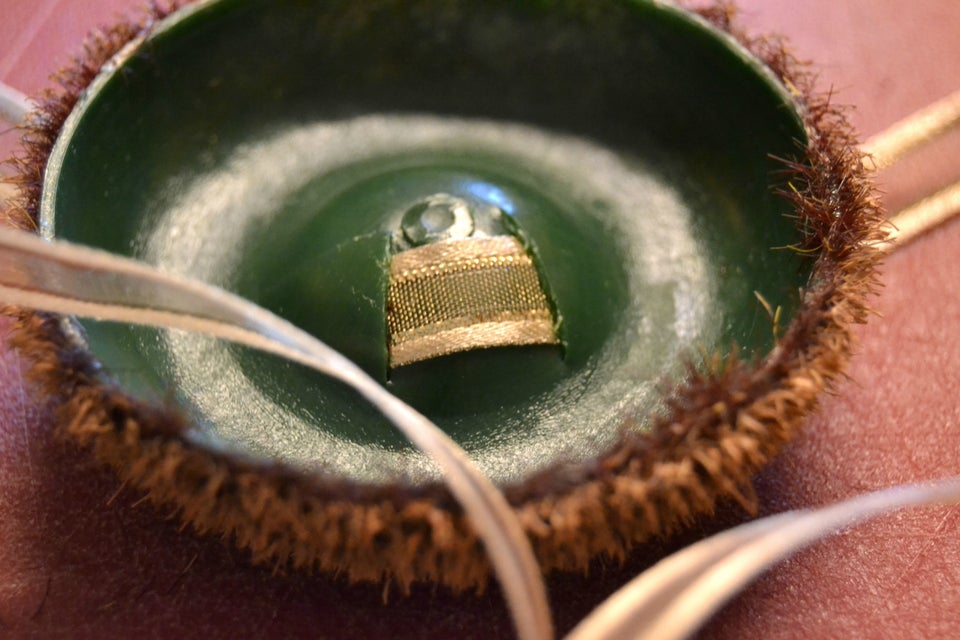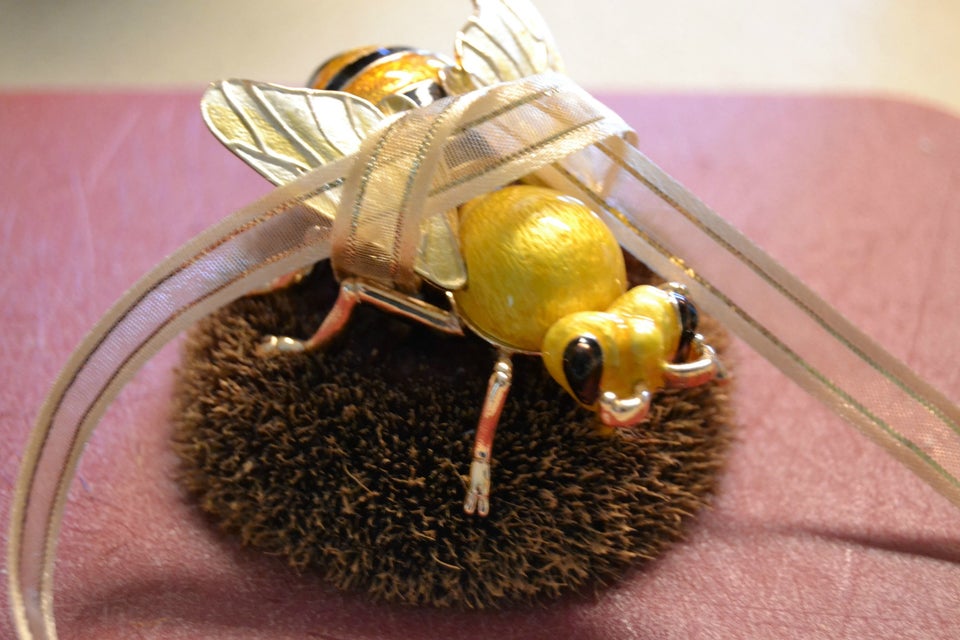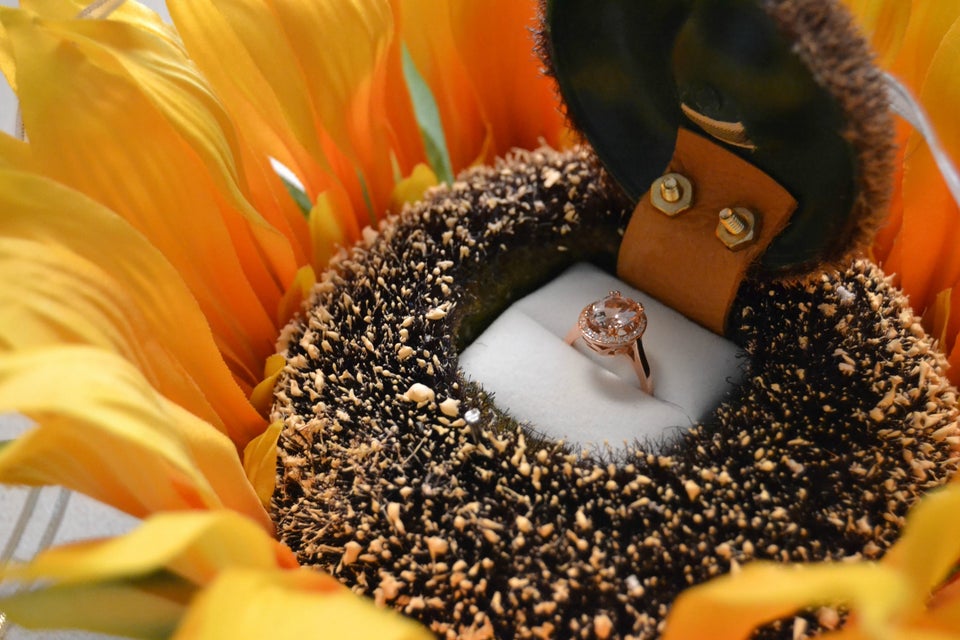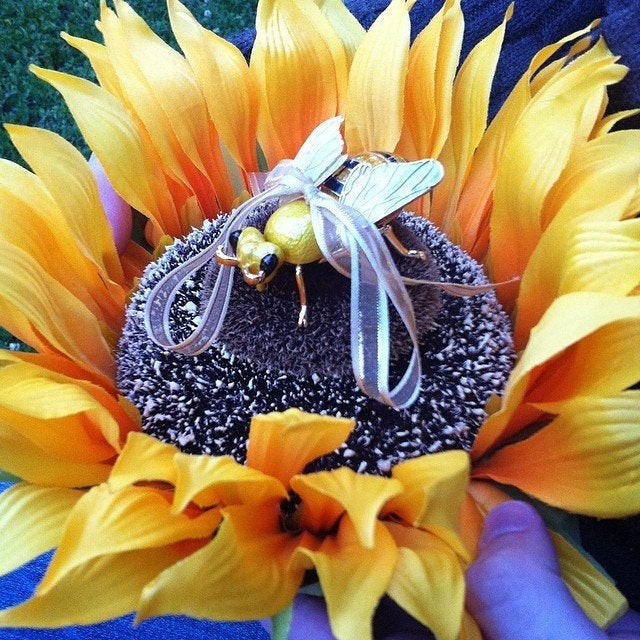 "I'm sure she would have said yes if I had given her a cardboard ring," he wrote on Reddit, where he first posted step-by-step photos of his creation. "We're on a shoestring budget and trying to save as much as we can where we can, but I wanted to do something to make the proposal special, and this was an inexpensive way to make that happen."