A New York couple who thought an engagement ring had found its final resting place in a watery grave was surprised to locate the one-carat diamond ring after a three-day hunt, reports WGRZ 2 in Buffalo, New York.
Samantha Peckens and her fiancé Adam Frost have been together for 15 years, and were playing a game of football in Lake Erie on July 8 when the ring fell from Peckens' finger into the lake.
The pair had 30 people searching for the sparkler, but it wasn't until their friend, Drew Supon, volunteered his underwater metal detector that they found the ring.
After three days of searching, Supon produced Pecken's ring from beneath sand and about four feet of water.
"I keep on saying he's my hero," Peckens told WGRZ.
Click through the slideshow to see other strange places that rings have been lost and later found.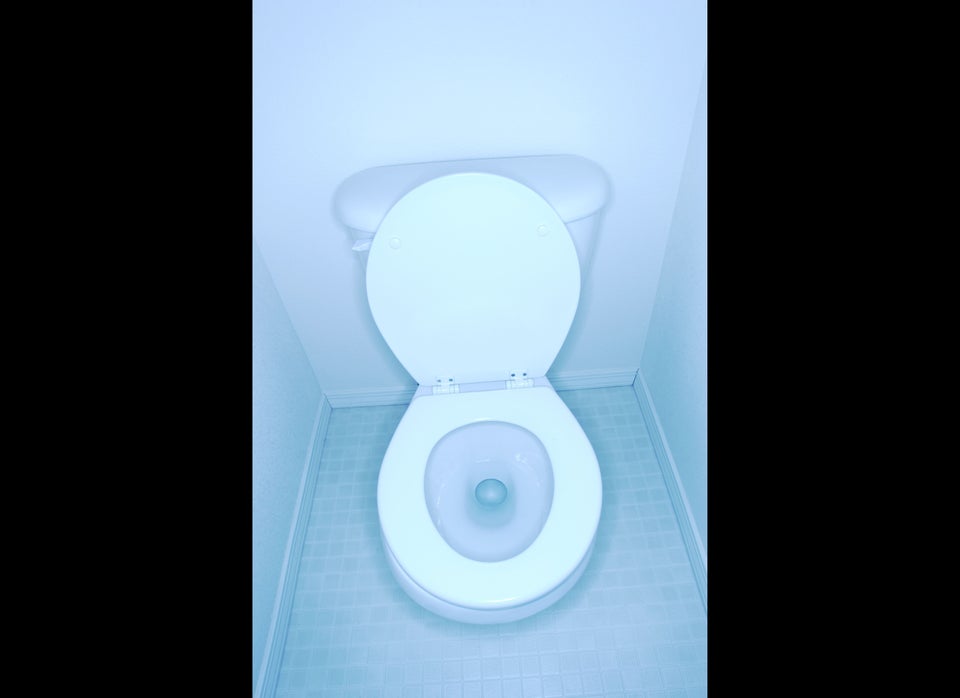 Bizarre Lost Wedding Ring Stories
Related