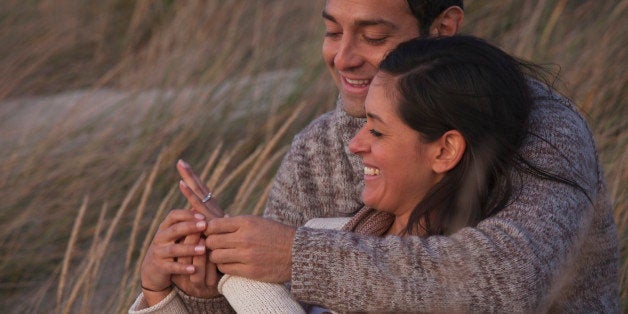 It turns out, the "girls-would-do-anything-for-a-massive-engagement-ring" stereotype just isn't true (thank goodness).
At least not according to a new survey from ERA Real Estate. The residential real estate company polled 1,000 people in committed relationships and half of the women surveyed said they'd forgo a big engagement ring in order to put money toward a down payment on a house. In fact, 17 percent said they have already done so.
And 60 percent of those surveyed would give up their honeymoons in favor of using the money toward a down payment on a home, with 16 percent reporting that they've already done so.
The vast majority of those in committed relationships (89 percent) indicated that the process of buying a home together strengthened their bond as a couple.
Just how much could these couples be saving by skipping the fancy engagement ring? A 2013 report from Jewelers of America found that on average, couples spent $4,000 on the ring. And it's worth noting that a ring with a large stone could go for a lot more than that.
Check out some of our favorite (but not exactly affordable) celebrity engagement rings in the slideshow below: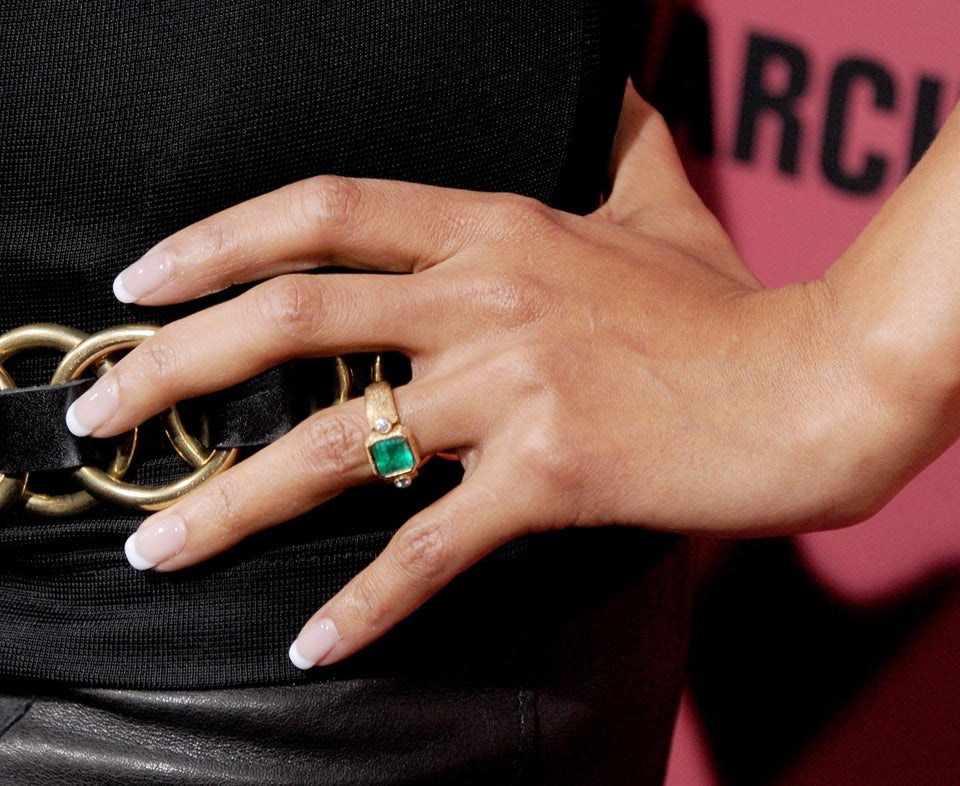 Best Offbeat Celebrity Engagement Rings