It's hard to tell who's more excited about this proposal: the bride-to-be or her parents!
Jon proposed to his girlfriend, Ying, on March 22 by playing her a video that told the story of their relationship in photos, text messages and emails. He placed a few hidden cameras around Ying's living room to capture her reaction as she watched the video. Ying was thrilled, of course, but so were her mom and dad.
Watch the entire proposal, posted to YouTube on Wednesday, in the video above. Or, skip to 12:30 to see Ying's parents' reaction (before Jon even has a chance to pop the question!)
Though some may call it old-fashioned, many grooms-to-be have involved their future in-laws in their proposals. In a 2011 viral movie trailer marriage proposal, Matt asked his girlfriend Ginny's dad for permission to pop the question.
Click through the slideshow below to see some of the best marriage proposals of all time.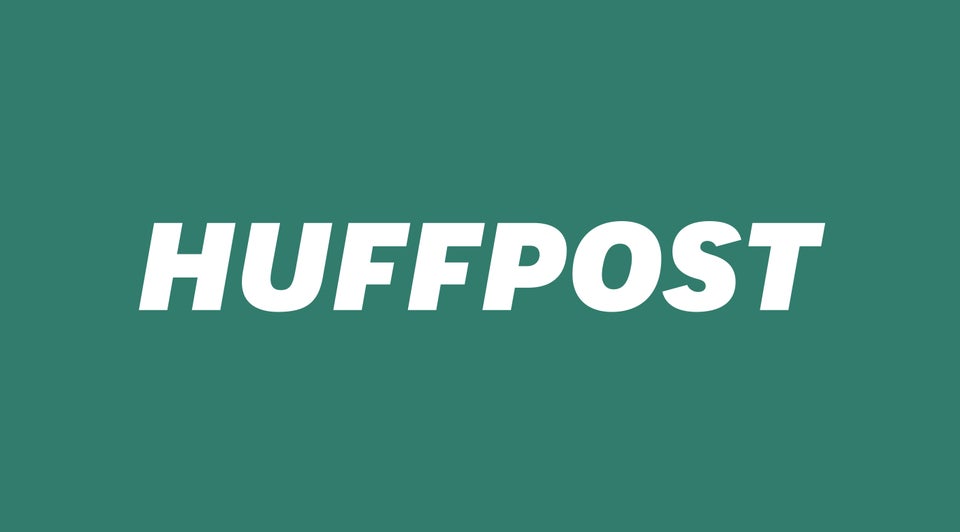 Best Marriage Proposals Of All Time