Another school year has begun. Excited parents and lovers of education unite, while kids groan and long for the freedom of summer days. And while the charter vs. public school debate continues, one fact remains clear: student engagement is dwindling and the one-size-fits-all approach typically enforced by educations systems is no longer cutting it. There are proven disparities in student success that are a direct result of socioeconomics and individual situations, creating a need for a more granular and targeted practices.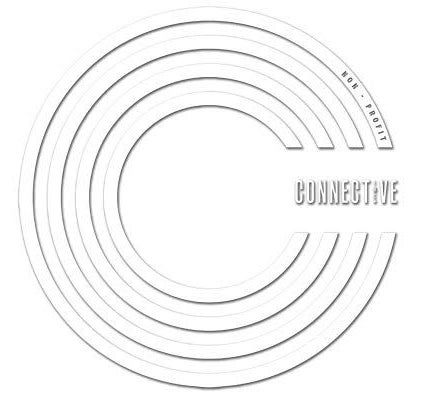 Co-founded by James Jennings and Ian Thomas-Minor, two career educators and coaches, Connective Inc. is a non-profit organization focused on student engagement and empowerment. Jennings and Thomas-Minor employ their 25 combined years of experience impacting the lives of over 1,500 students in New York City to continue to develop effective techniques for revitalizing the approach to education. Connective Inc. is comprised of a group of passionate and experienced educators who employ the individualist approach not only in their own classrooms throughout the city, but during one of the many empowerment workshops organized by Connective Inc. throughout the year.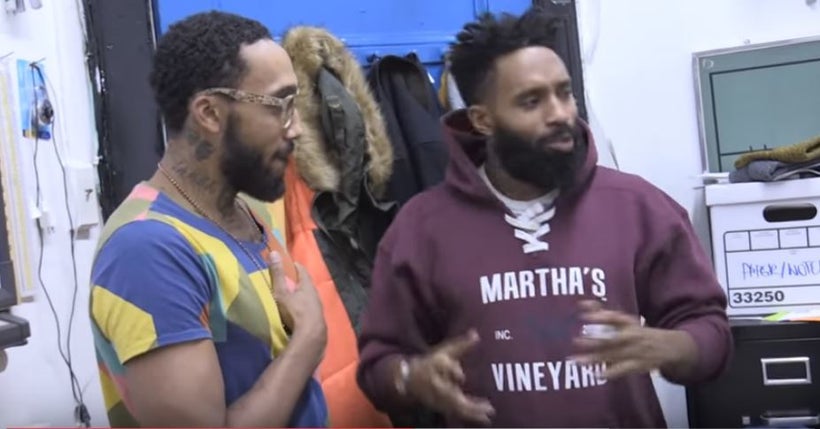 While subject matter may vary, Connective Inc. is grounded in their mission to "inspire virtuous solutions to real world problems". I sat down with co-founder Ian Thomas-Minor to discuss key points in effectively understanding and engaging school-aged youth in 2016.
1. Material must be student-driven
There is a difference between student-dictated and student-driven. As learning objectives are currently mandated federally and by the state, educators are forced to work through a uniformed and often mundane curriculum. Minor stresses the importance of natural engagement and finding ways to link the material to topics kids are already engaged with. Educators can learn what these topics are by simply asking their students and encouraging open dialogue.
2. Embrace trends; never shun or ban.
Smart phones have been banned in classrooms across the country. Thomas-Minor's stance on this ban is that it is simply counterproductive, and that students will forever find ways to engage with their devices, with or without permission. Thomas-Minor employs creative strategies to integrate the very devices his students are relentlessly obsessed with, by allowing them to use their smartphones to look up answers and participate in his daily classroom Q&A sessions surrounding topics relevant to his lesson.
"I know some of the kids aren't looking for the answers and instead are checking texts and social media. However I have found this method to be a successful way of getting my students to really put their phones away and pay attention, as they know they will soon have the opportunity to pull out their phones with my permission. We as educators must accept the reality of our students' obsession with their devices. This all goes back to the idea of engaging successfully." - Ian Thomas-Minor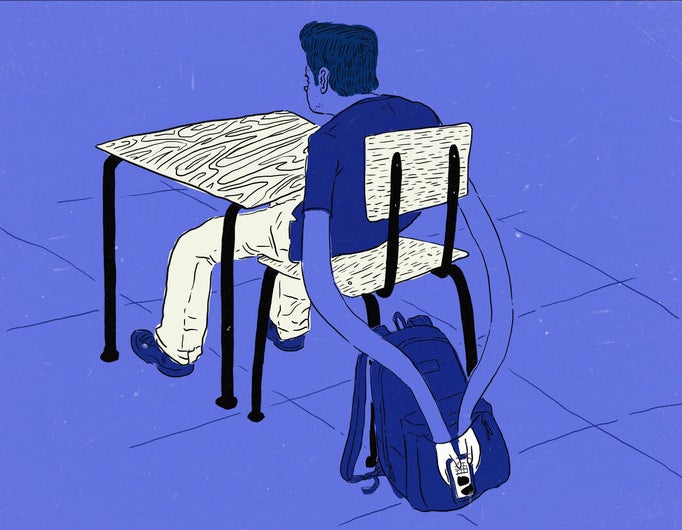 3. The learning environment is as important as the material
Over the past decade-plus, both Jennings and Thomas-Minor have seen firsthand how learning is affected by the surrounding environment. Thus, Connective Inc. operates its workshops in spaces conducive to learning and creativity.
"School is a community, and in order to connect, one must feel a part of that community. Classrooms are not always designed for learning and cultivating creativity. We feel it is important to hold our workshops in spaces conducive to information retention. Thus, our workshops take place in colorful and engaging spaces that offer freedom to move around and keep the mind engaged, with plenty of surfaces on which to create." - Ian Thomas-Minor
4. The student is a person first
Connective Inc. is mandated to teach effective communication skills to both educators and students. Thomas-Minor shares the importance of "speaking to be heard" as opposed to letting emotions cloud your message. He and his Connective colleagues challenge their students to maintain composure and select words that will resonate instead of being deemed hostile. "Confidence and effective communication skills go hand in hand," says Thomas-Minor. "Connective Workshops offer a focus on building up confidence in order to enable students to be comfortable communicating and expressing their feeling to their peers authority figures alike."
5. Activism should be a pillar of one's existence
Each Connective Inc. workshop is anchored by a campaign, in which participants choose a cause they are passionate about and develop programs to encourage awareness and raise funds. Both Thomas-Minor and Jennings are extremely passionate about living with purpose, finding a cause to support, and go full force in terms of dedication and follow through. They both live this mantra and are the driving forces behind FreeNana.org – a movement centered on building awareness around the fact that each of us must remain prepared, mentally and financially, for tragedy to strike, and to raise funds for Nana, an educator, health care worker, and matriarch of her community who broke her back and is bed-ridden in the hospital. She is also the grandmother of Connective's James Jennings, and is currently facing an insurmountable pile of medical bills.
While the American education system is in major need of an overhaul, staying focused on communication at a granular level is a quick and accessible solution for all educators, community leaders, coaches, and parents.
Reach out to Connective Inc. for information about attending one of their upcoming workshops designed for students and educators with the objective of teaching and improving multilateral communication.
Calling all HuffPost superfans!
Sign up for membership to become a founding member and help shape HuffPost's next chapter
This post was published on the now-closed HuffPost Contributor platform. Contributors control their own work and posted freely to our site. If you need to flag this entry as abusive,
send us an email
.