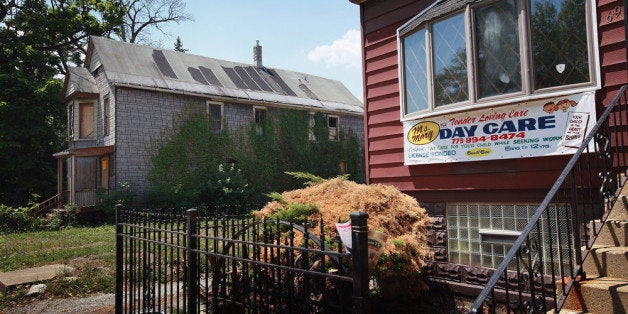 In the latest effort to spur investment in blighted areas of one of the city's poorest neighborhoods, Chicago plans to sell several hundred properties for the price of a candy bar.
As part of the Green and Healthy Chicago Neighborhoods initiative approved by the Chicago Plan Commission Thursday, the specific Large Lots pilot program will allow qualifying residents and nonprofits to buy city-owned vacant lots for $1 in the Englewood neighborhood on the South Side.
"It's designed to move vacant properties out of the city's hands and into private ownership," Mayor Rahm Emanuel said in a statement. "People can use the land to expand the yards around their homes, to create gardens on their block, or for beautification, housing, or for other purposes."
To qualify for the "Large Lot Program," applicants must already own property on the same block as the lot they want to buy; they must also be current on property taxes, have no financial obligations to the city (like water bills or parking tickets) and must tell the city how they plan to use the property, DNAinfo Chicago reports.
For years, $1 lot programs have cropped up in other cities around the nation. The rules and requirements vary, but what they all have in common is the next-to-nothing price.
When a similar program launched last August in nearby Gary, Ind., Jeffrey Lubell, director of housing initiatives for the public policy and business research firm ABT Associates, told HuffPost Live picking the most blighted neighborhoods is not always the most successful route unless the scale of the program and intervention and investment from a city is significant.
Clara Kirk, who runs two women's shelters in Englewood, told DNAinfo the cost of developing a property into something more than a garden or expanded yard could be a problem.
"That's where the expense would occur and I'm not sure if people will have the money to do that. I know I don't," Kirk said.
The Mayor's officer told HuffPost that under Chicago's Large Lots program, applicants would need to own a property for a minimum of five years before selling.
Related
Before You Go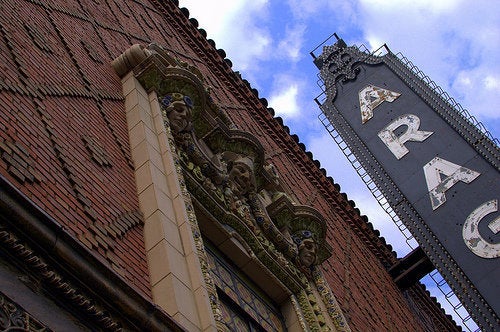 Rahm's 7 'Opportunity Areas'