When we recently ranked the 25 best American candy bars, we made it clear that we were strictly ranking American candy bars. But our commenters had none of it, and insisted on bragging about the superiority of British candy bars. Case in point:
"Do Americans not have Crunchie bars from Cadbury's? I know Cadbury is a British company but you really NEED to try one if you haven't."

"Obviously, the author never had a Lion bar "
Okay, okay! We get the point. So in true HuffPost Taste spirit, we knew we had to set up a taste test. We visited the magical London Candy Co. here in New York, and the friendly Brits there helped us round up all their favorite must-try chocolate bars from across the pond. (P.S. They also have all the English gummies and chips -- ahem, crisps -- you could ever hope for.)
One thing you should know about English chocolate bars: They're made with glucose syrup rather than the high-fructose corn syrup that we're so (disgustingly) familiar with here in the States, and it makes a BIG difference in terms of texture and quality of sweetness. Also? The Brits LOVE a good crunchy texture. There are bits and bobs of crunchiness in a great deal of their candies, and we really, really like it.
Now let's take a look at the 16 bars we tried, and see how they ranked.
As always, this taste test is in no way influenced or sponsored by the brands included.
#1: Double Decker (WINNER)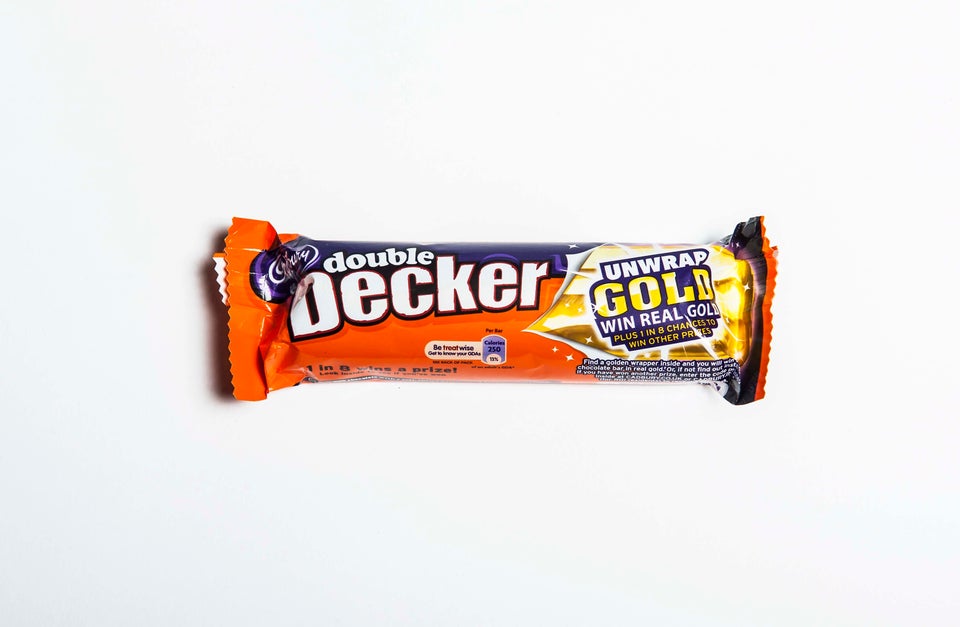 Damon Dahlen/The Huffington Post
#2: Crunchie (Highly Recommended)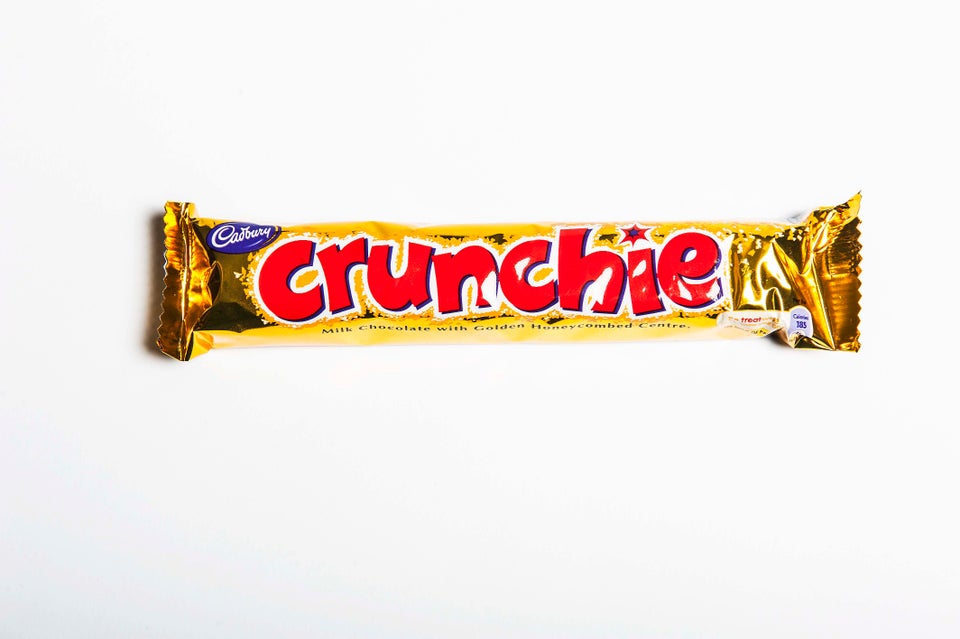 Damon Dahlen/The Huffington Post
#3: Lion (Highly Recommended)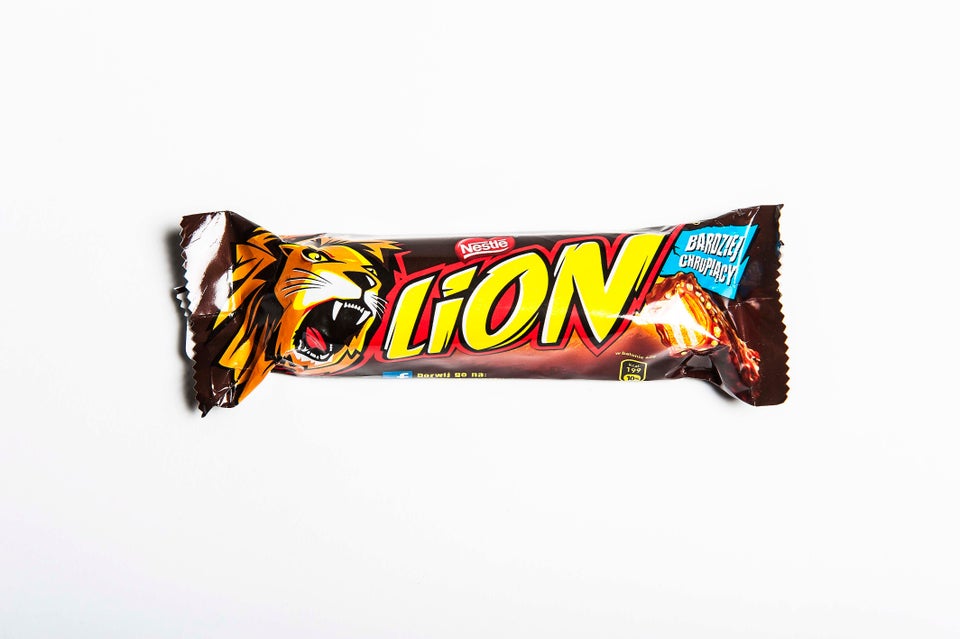 Damon Dahlen/The Huffington Post
#4: Twisted (Highly Recommended)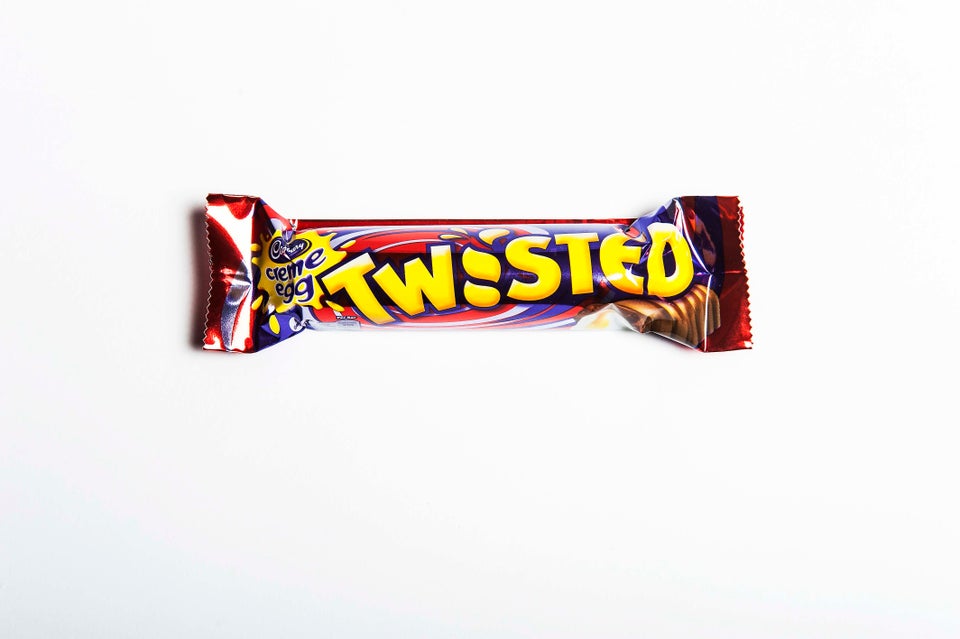 Damon Dahlen/The Huffington Post
#5: Galaxy Caramel (Highly Recommended)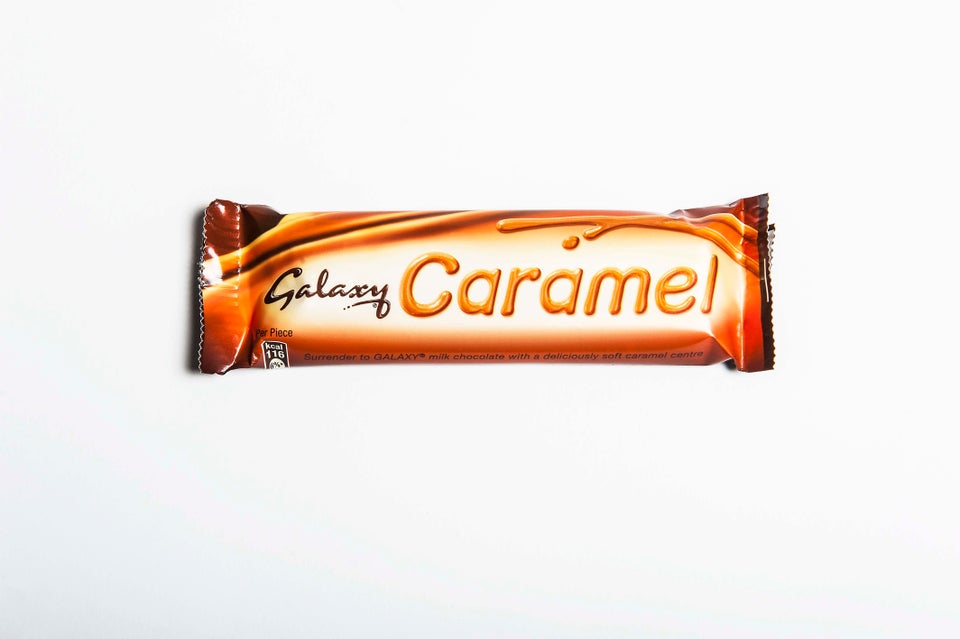 Damon Dahlen/The Huffington Post
#6: Cadbury Dairy Milk (Recommended)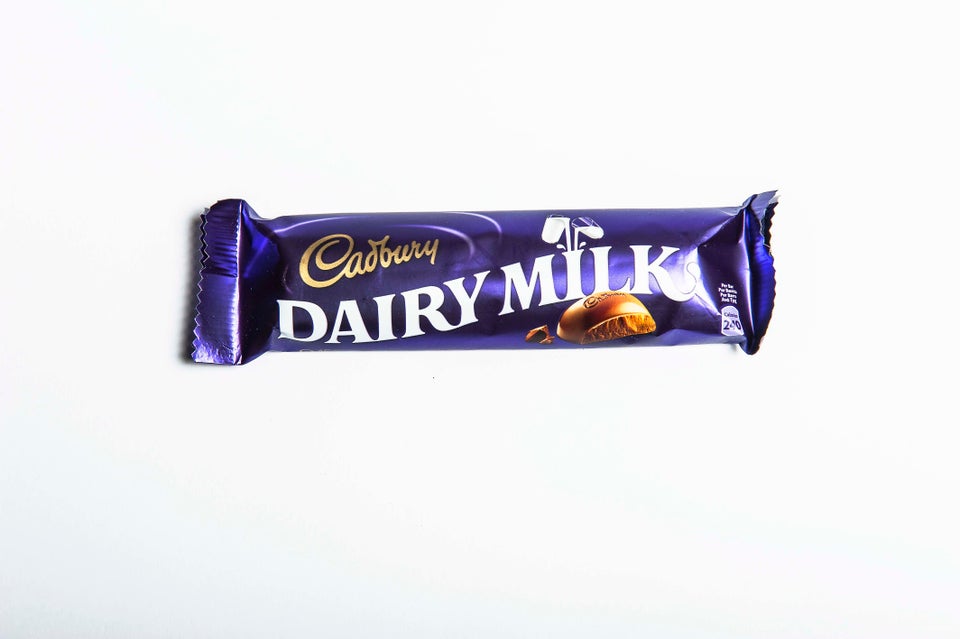 Damon Dahlen/The Huffington Post
#7: Aero (Recommended)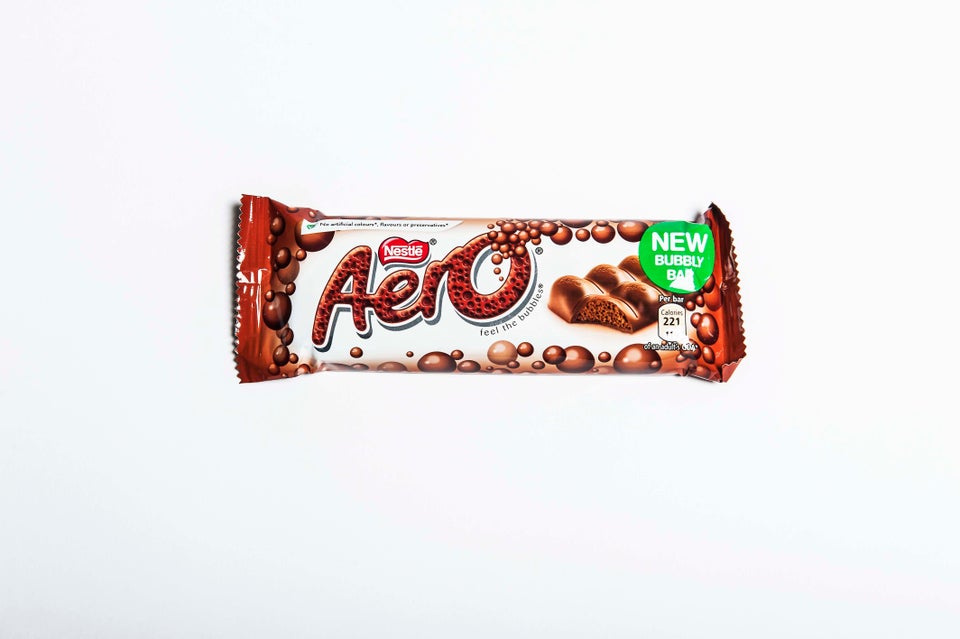 Damon Dahlen/The Huffington Post
#8: Kit Kat Dark (Recommended)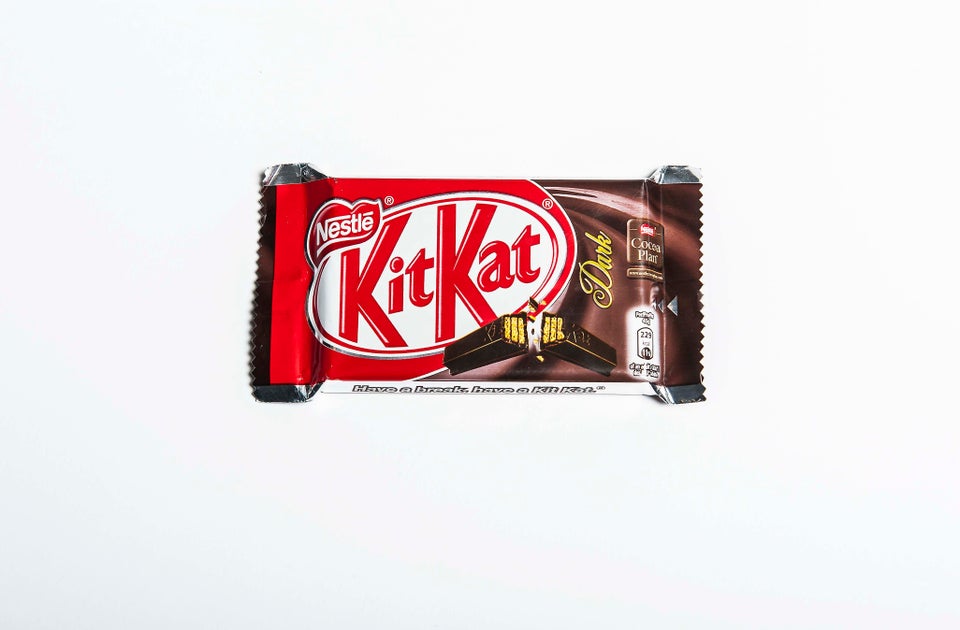 Damon Dahlen/The Huffington Post
#9: Boost Duo (Recommended)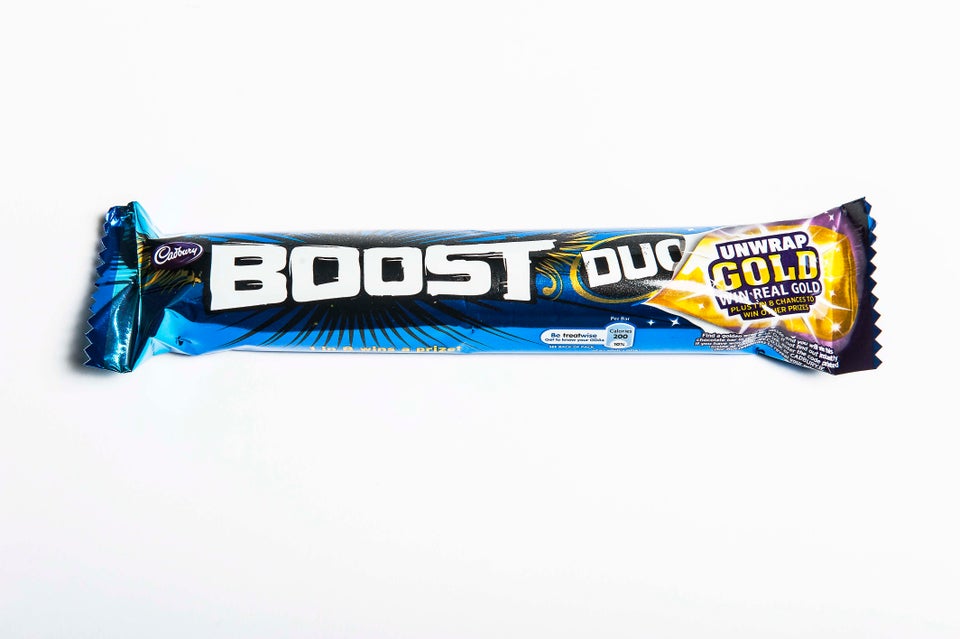 Damon Dahlen/The Huffington Post
#10: Cadbury Bournville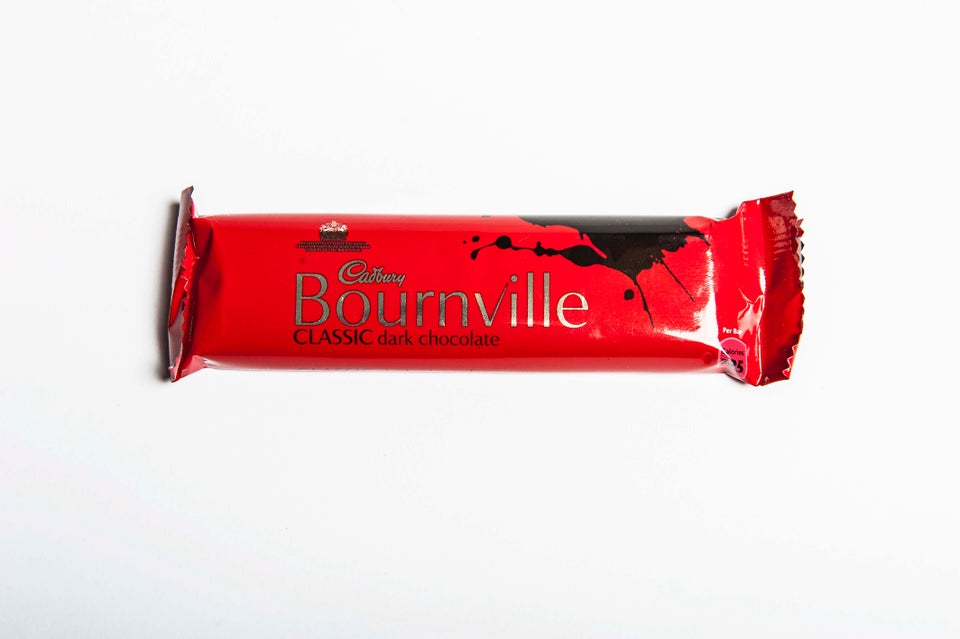 Damon Dahlen/The Huffington Post
#11: Twirl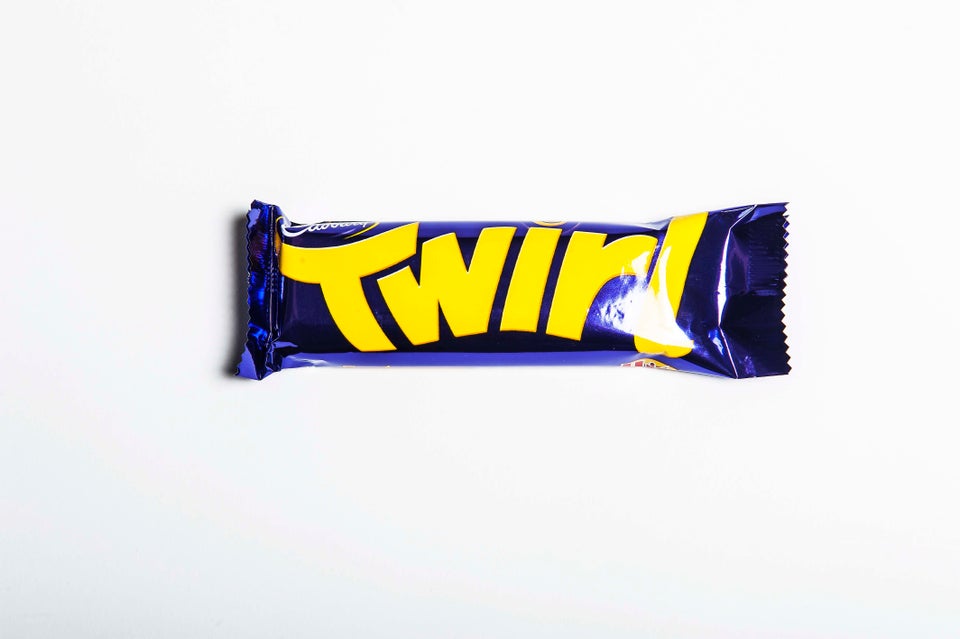 Damon Dahlen/The Huffington Post
#12: Flake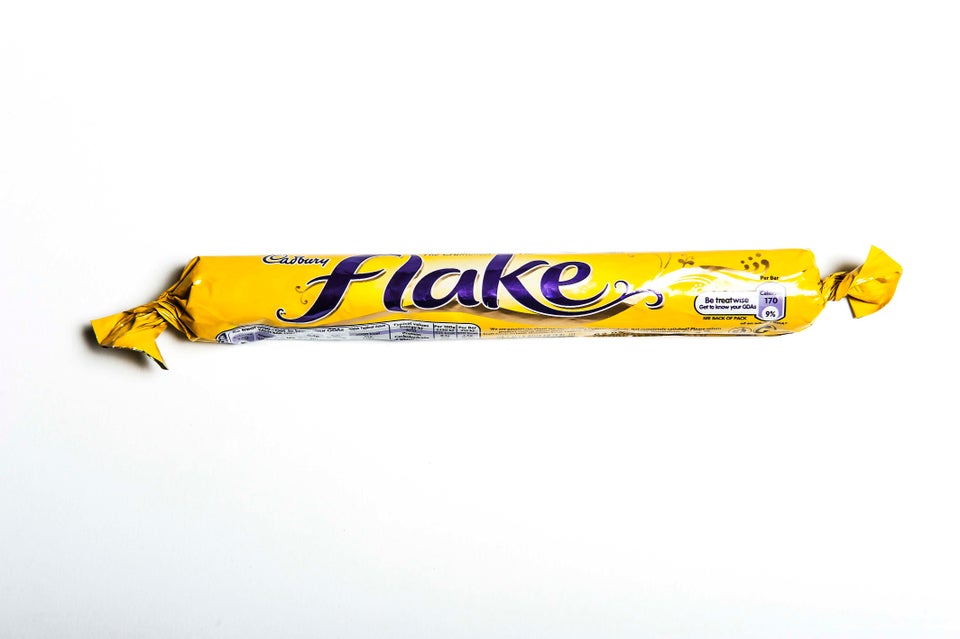 Damon Dahlen/The Huffington Post
#13: Yorkie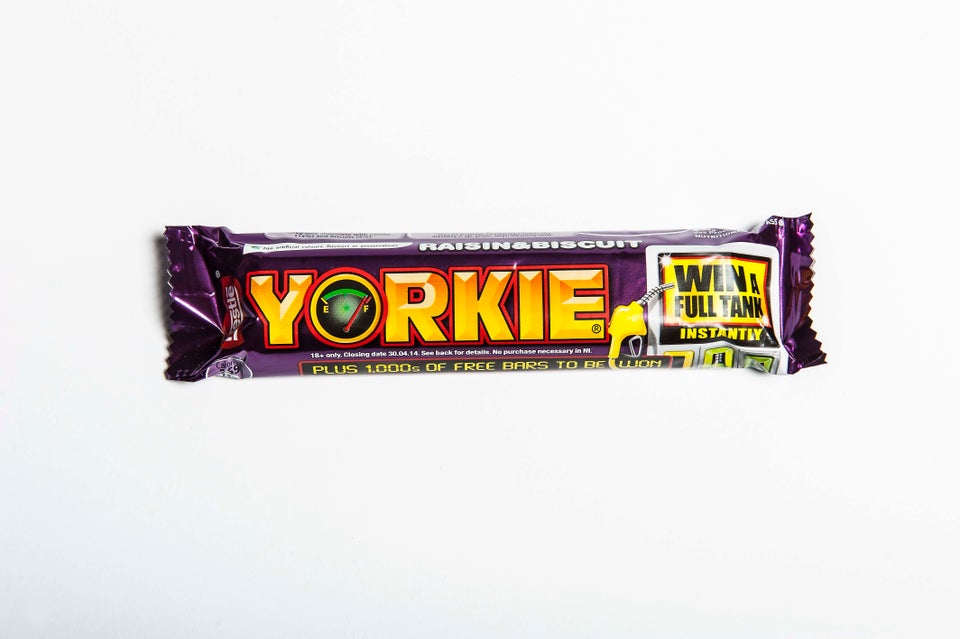 Damon Dahlen/The Huffington Post
#14: Wispa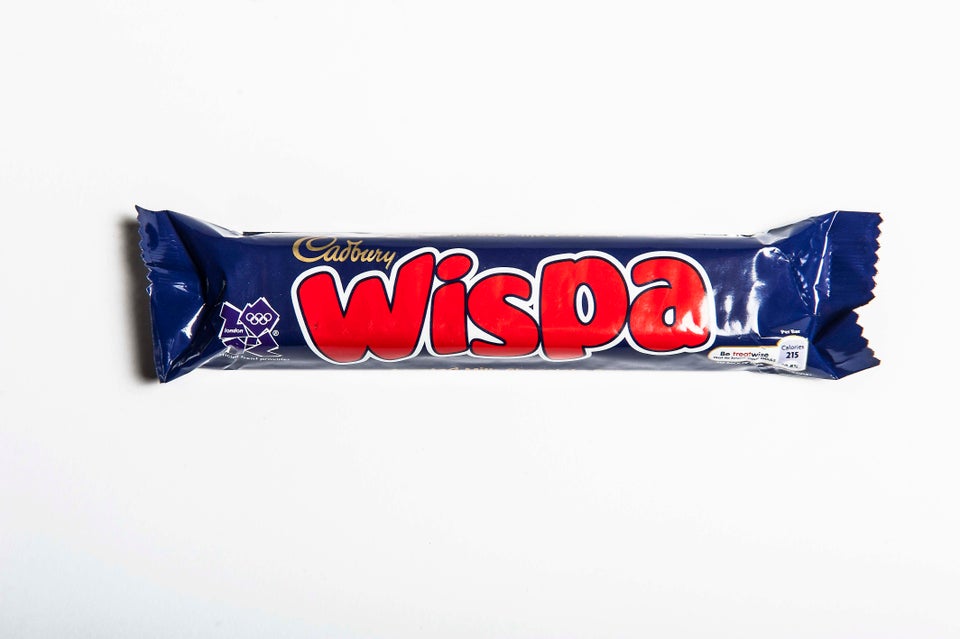 Damon Dahlen/The Huffington Post
#15: Fry's Chocolate Cream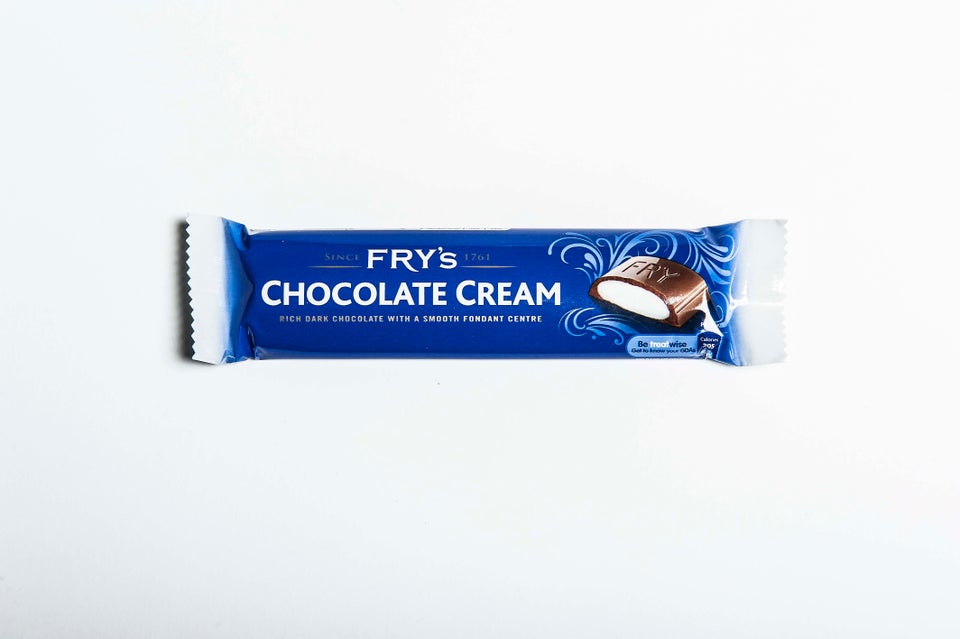 Damon Dahlen/The Huffington Post
#16: Turkish Delight (LOSER)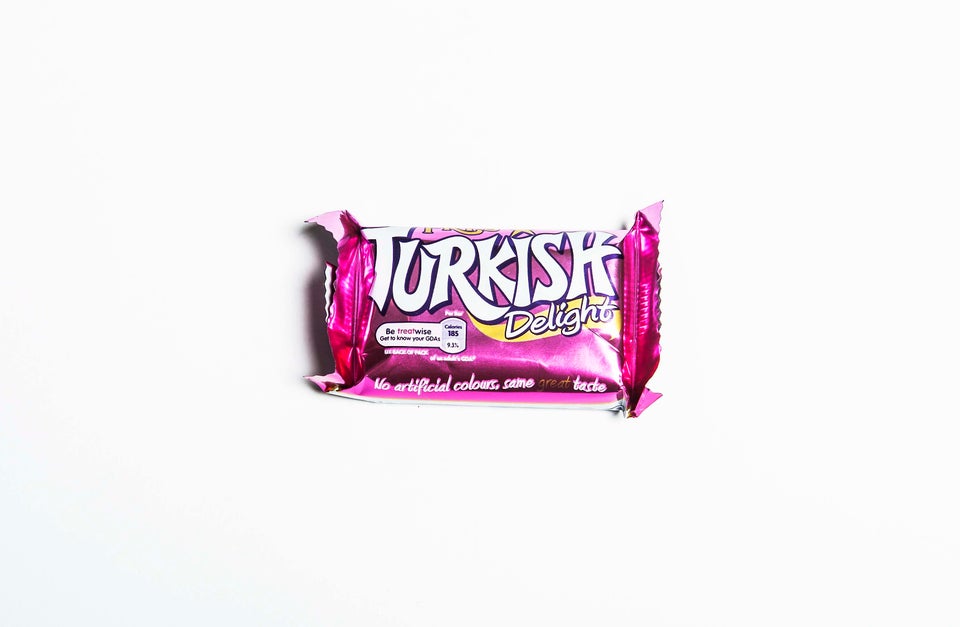 Damon Dahlen/The Huffington Post
Before You Go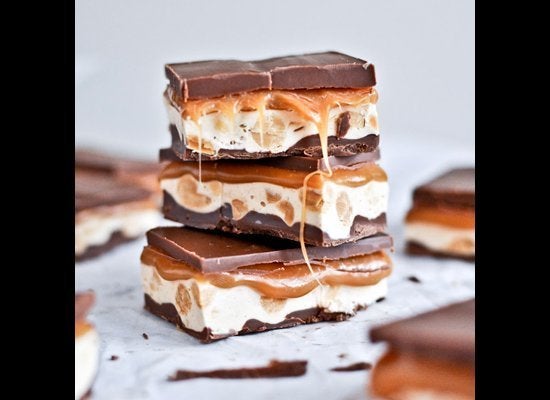 Homemade Candy Bars