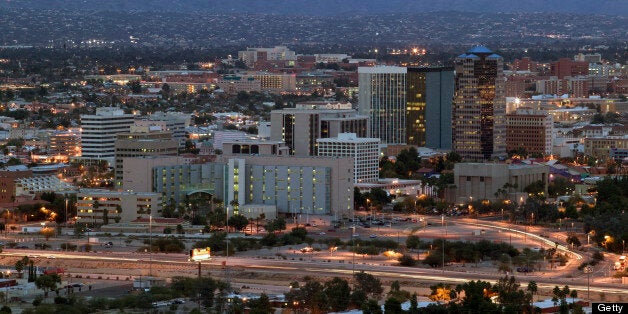 An Anglo nursing student filed a lawsuit last week against Pima Community College District in Tucson, Arizona, over allegations that she was suspended for asking Spanish-speaking students to speak English in class.
The problem began in 2012, when a student sat in the row in front of Bennett during one of her courses. "This other student constantly talked during the class and disrupted the class," the complaint says. "She spoke primarily in Spanish."
The issue escalated when instructors placed Bennett into study groups in which she was the only person who spoke English as a first language. Students spoke to one another primarily in Spanish, even though Bennett doesn't speak the language, according to the complaint.
Bennett told Pima Community College authorities in March that she wanted Spanish banned from the classroom, but the Spanish speaking continued and disrupted her learning, the complaint says.
When Bennett raised the issue with the Director of the Nursing program, David Kutzler, he allegedly called her a "bigot and a bitch" and accused her of discriminating against Mexican Americans, according to the lawsuit. After another meeting with Kutzler, and another administrator, Bennett says a security officer informed her that she was suspended from the college.
The college sent her a letter alleging that she had harassed Mexican American students by "repeatedly stating that students must stop speaking Spanish" and making "inappropriate remarks about their heritage."
"Ms. Bennett felt humiliated, shamed and afraid," the complaint says.
ProEnglish, the group supporting the case, advocates declaring English the country's official language. The group has railed against the proposed immigration reform bill passed by the Senate last month for not providing stricter English-language requirements for immigrants to attain citizenship.
Similar incidents with the roles reversed have occurred recently.
Before You Go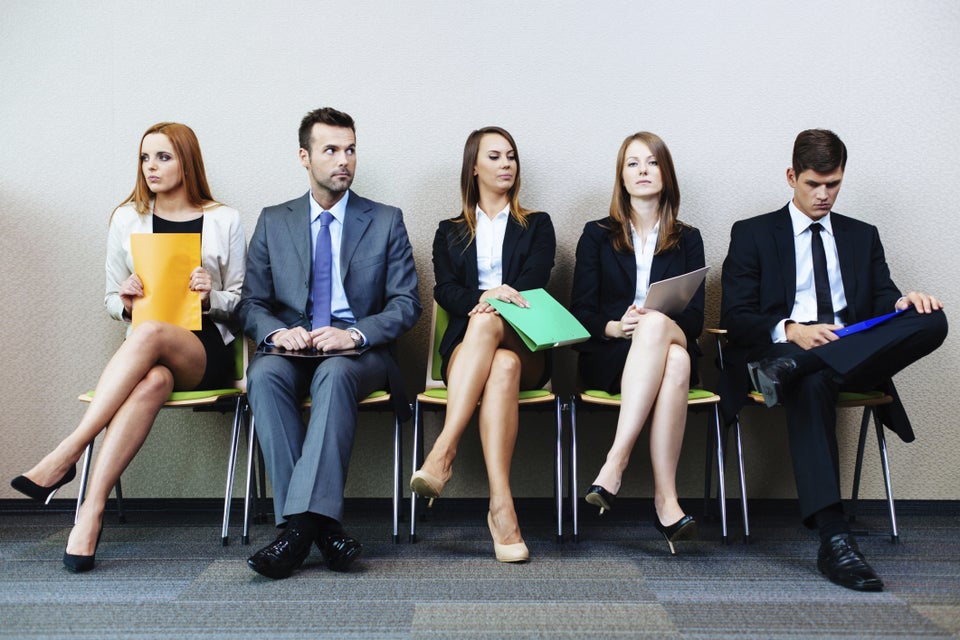 15 Reasons Every American Should Learn Spanish
Popular in the Community