Nothing says summer quite like a good burger. Nothing says best burger bun quite like an English muffin.
But as any faithful English muffin devotee can tell you, eating a burger on an English muffin has historically been daunting -- nearly impossible, even. The teeny, tiny, toasty surface of the muffin is no match for the weight of your big, delicious burger. The muffin is half gone after one bite.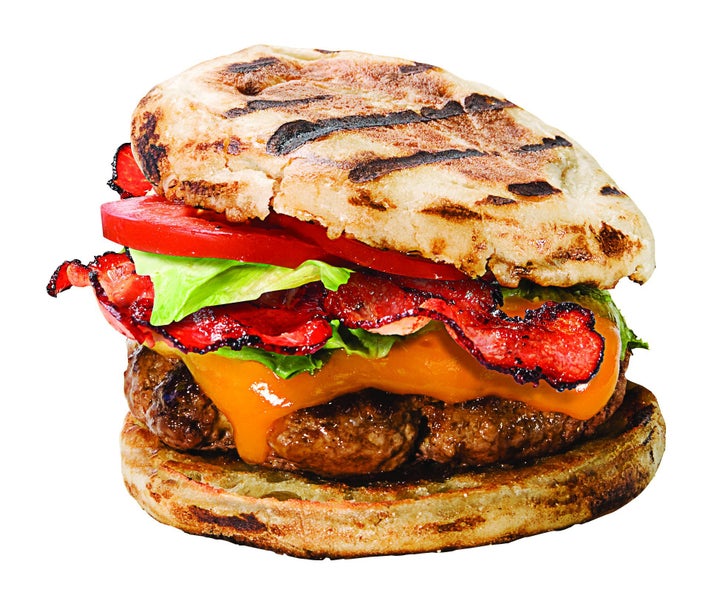 The low-fat, 190-calorie muffin comes in an 8-pack (enough for everyone!) and is the perfect substitute for your standard, run-of-the-mill buns. They're available through July at grocery stores across the Northeast.
Go forth and conquer your summer barbecues deliciously, people.