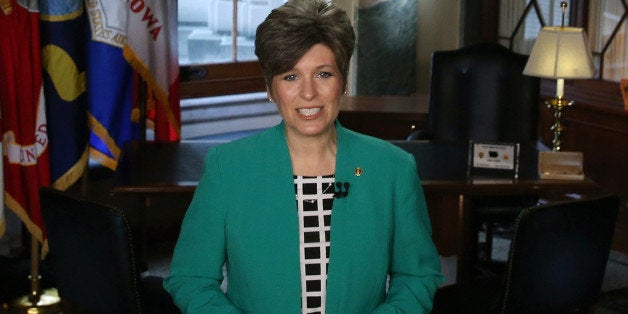 Sen. Joni Ernst (R-Iowa), an immigration hard-liner, will deliver the traditional GOP rebuttal Tuesday night. Rep. Carlos Curbelo (R-Fla.) will deliver the Spanish version of the Republicans' response, but it remains unclear whether the congressman will read a translated version of Ernst's remarks or give a more original speech.
House Republicans initially said in a Jan. 15 press release that Curbelo would read a translation of Ernst's speech. But by Tuesday, after Mother Jones reported on the irony of broadcasting Ernst's translated speech in Spanish given her positions, the press release had been edited. According to the Latin Post, which took a screenshot of the old version, the release no longer says that Curbelo's remarks will be a translation of Ernst's.
It remains unclear how similar the two rebuttals will be. Mother Jones reported Tuesday that "according to Curbelo's office, when it comes to policy and politics, [Curbelo] will be speaking Ernst's words—just in a language she doesn't want to be used by the government." Curbelo's office did not respond to The Huffington Post's request for clarification.
Wadi Gaitan, press secretary for the House Republican conference, wrote in an email to HuffPost that both Curbelo and Ernst "are delivering the same Republican message" and that "both will share their unique stories and experiences to shape the narrative."
"I think it's great when we can all communicate together," Ernst said during a campaign stop in western Iowa. "I think that's a good idea, is to make sure everybody has a common language and is able to communicate with each other."
Along with Rep. Steve King (R-Iowa), a prominent immigration hard-liner and English-only advocate, Ernst sued the Iowa secretary of state in 2006 seeking to end the practice of issuing ballot materials in languages other than English.
The lawsuit argued that issuing registration cards and other voting materials in other languages violated a 2002 law passed by the Iowa state legislature making English the state's official language. At the time, Ernst was serving in Iowa's Montgomery County as an auditor, an elected office whose duties include overseeing elections.
Ernst's office did not immediately reply to requests to explain her stance on making English the official national language or restricting the government's use of other languages.
"Nothing in these English-only laws will provide money or textbooks or teachers for anyone in the country who wants to learn English," Cartagena wrote in an email to HuffPost. "This is all about a fear of the changing racial demographics. Our country is changing and an English-only law will only disenfranchise millions of people and make them feel they are not welcome."
Before You Go
Because lots of Americans speak Spanish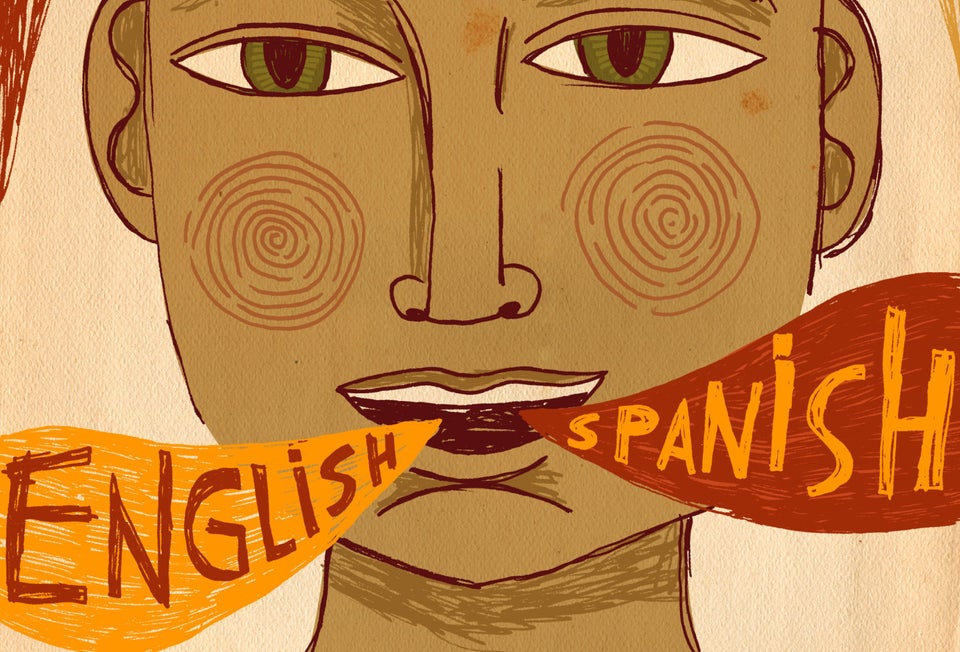 Because a bunch of our states, cities and streets have Spanish names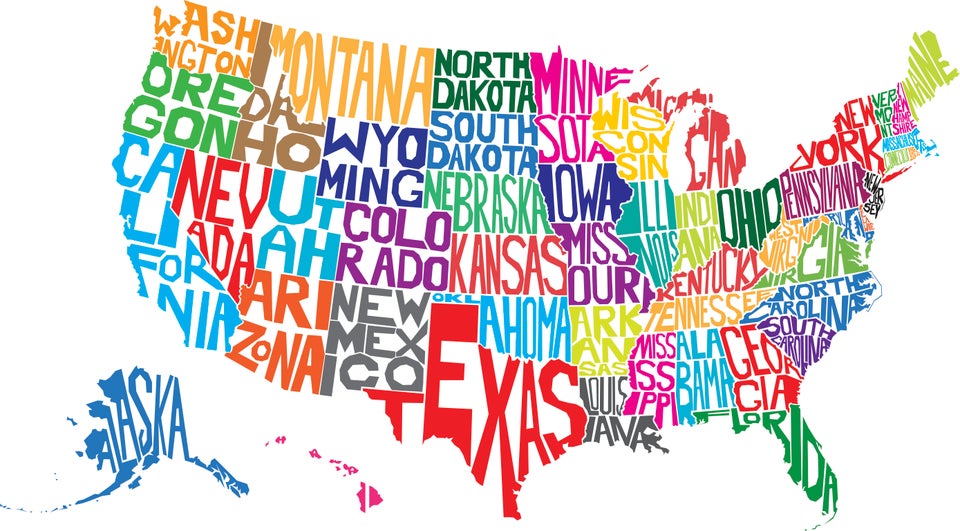 Because Spanish was spoken in what is today the United States before English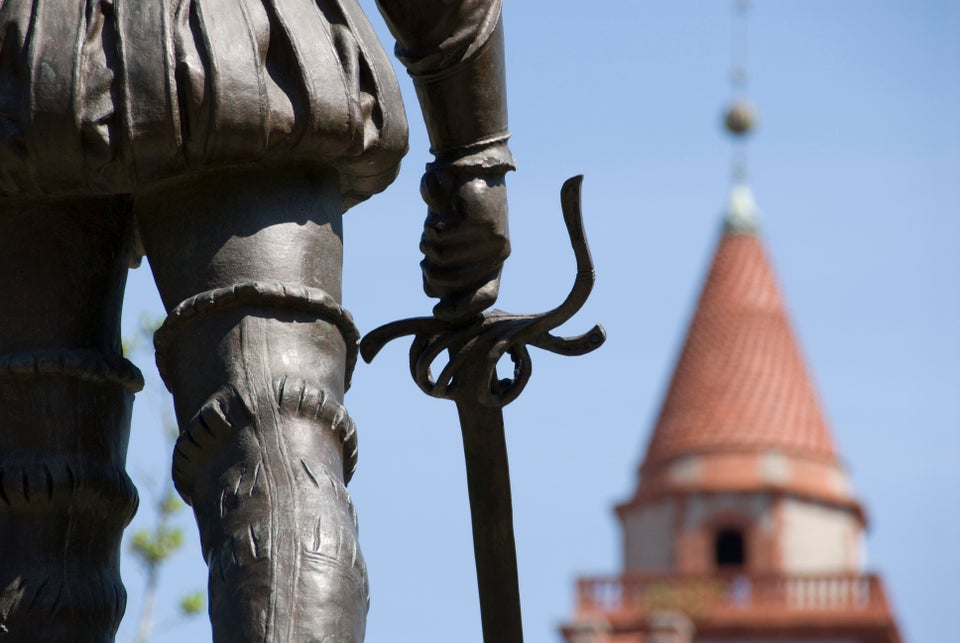 Because the U.S. has more Spanish speakers than Spain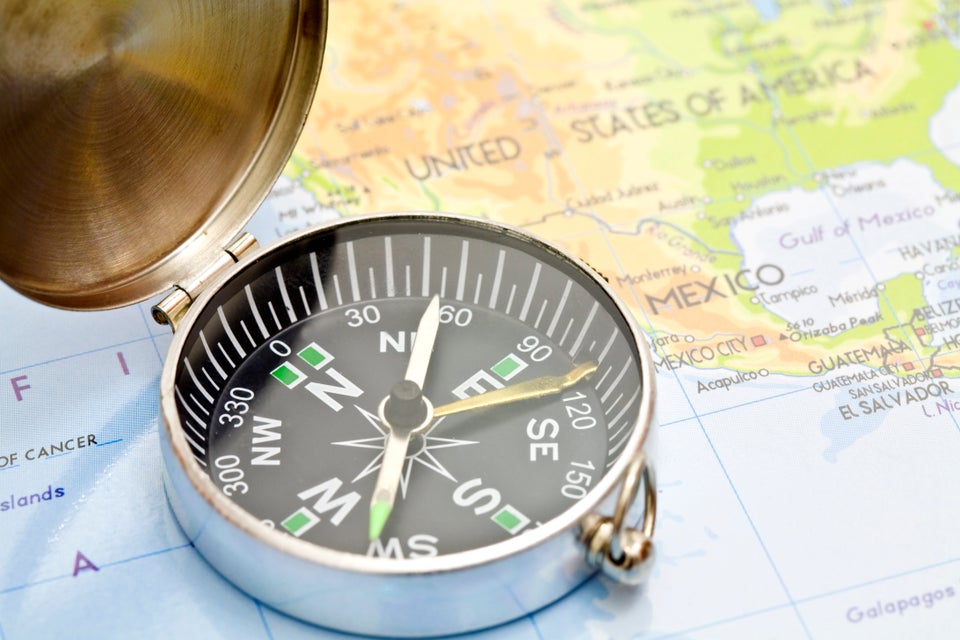 Because it's the most-spoken language on the island of Puerto Rico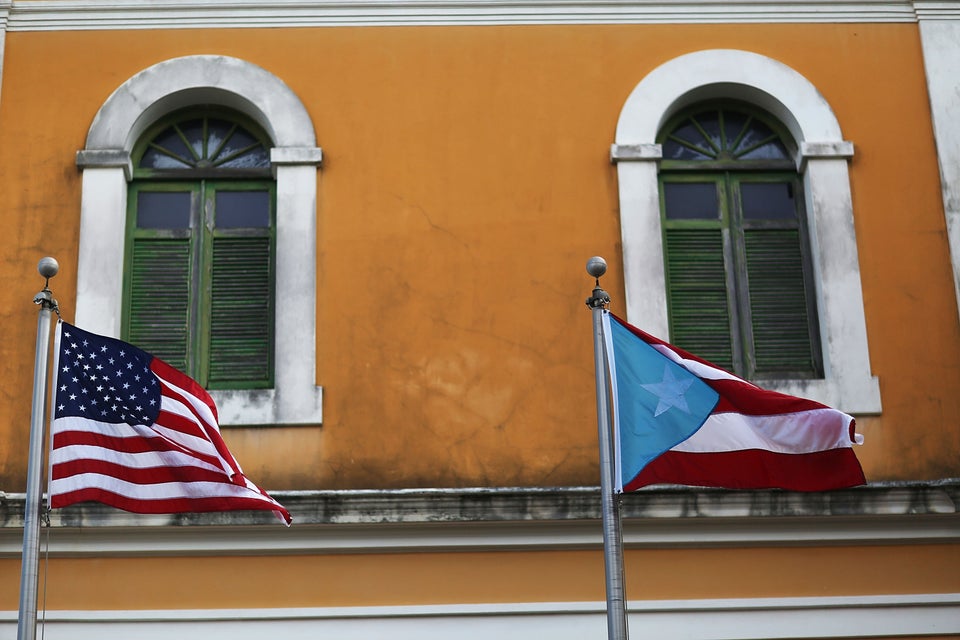 Photo by Joe Raedle/Getty Images
Because the U.S. does not have an official language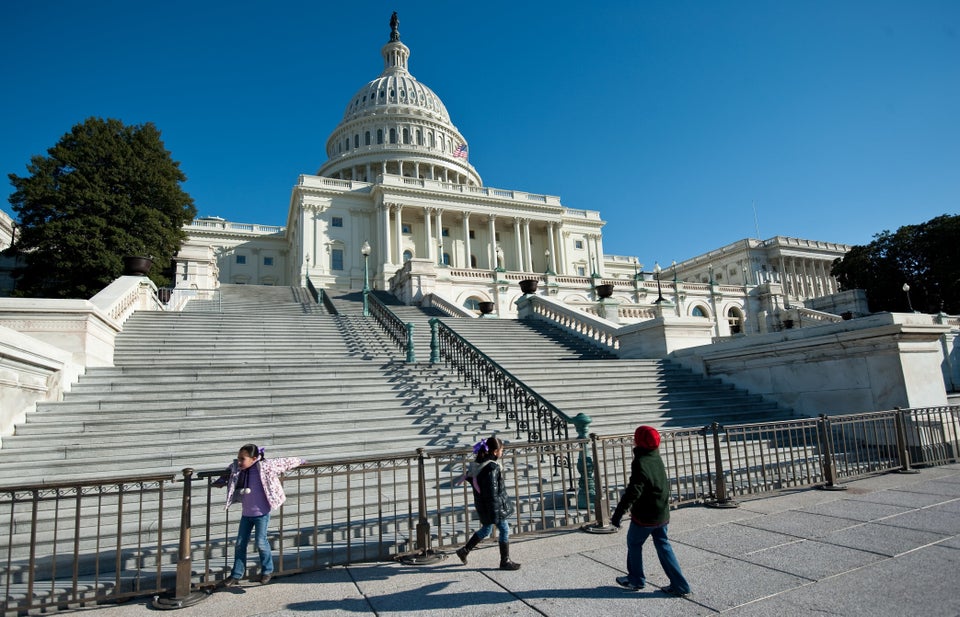 Because even English-speaking people use Spanish words on a daily basis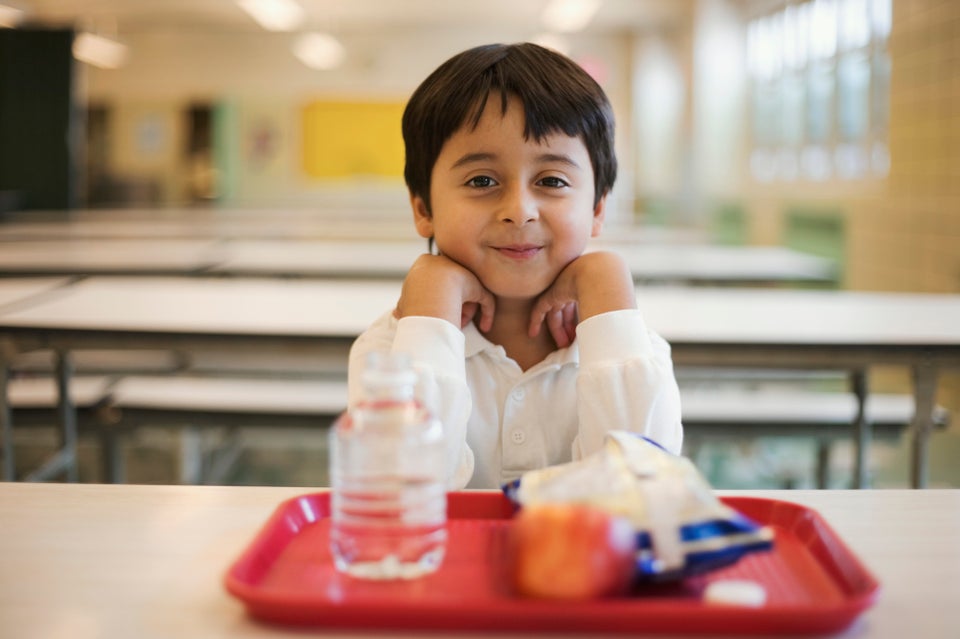 Because this Spanish-language network is a ratings beast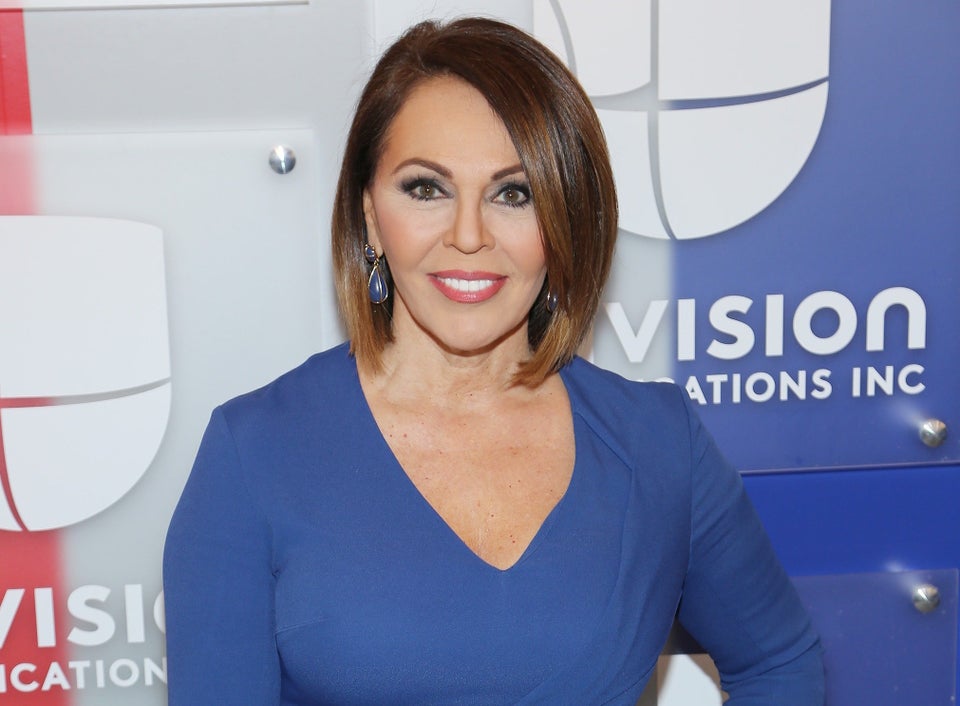 Photo by Alexander Tamargo/WireImage
Because Spanish is becoming the second-most important language in politics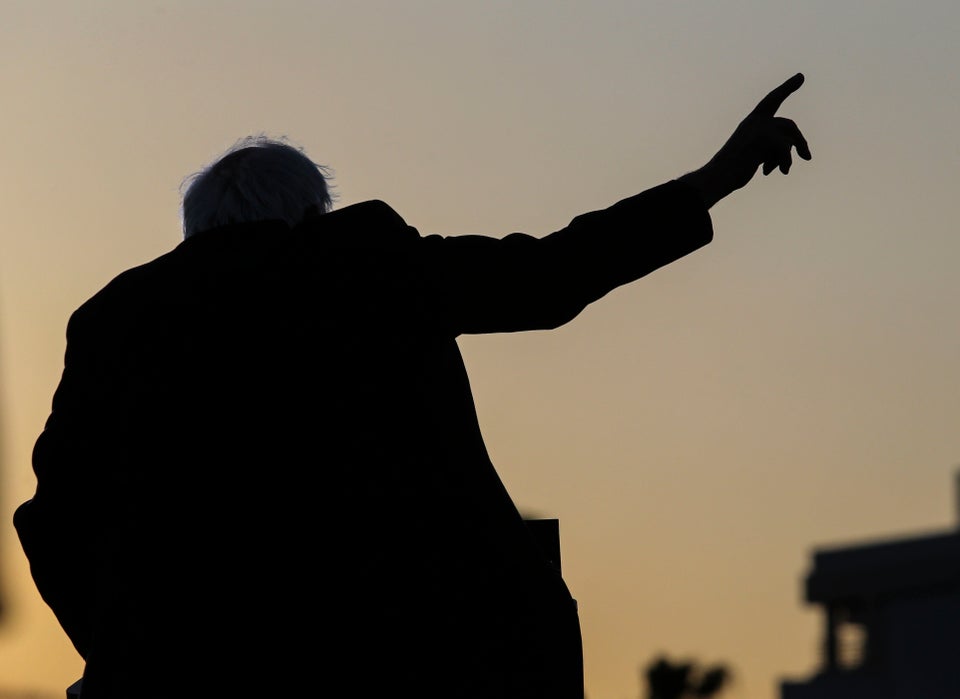 Popular in the Community