 An Arizona politician wants to crack down on printing government documents in Spanish.
State Rep. Steve Smith has filed legislation that would prohibit mailing government documents in languages other than English, the Arizona Republic reports -- an action that critics say would violate the Civil Rights Act and set the state up for another round of litigation over its immigration laws.
"We don't need to print, bind and ship everything an agency does at the taxpayers' expense," Smith said, according to the Arizona Republic. "We're spending millions of dollars a year on documents that would be fine printed in English only, as our (state) Constitution says."
But opponents like attorney Ellen Katz with the William E. Morris Institute for Justice says the bill would violate federal law, according to the Arizona Republic.
The bill passed out of committee on Tuesday and will now need to face a vote before the full state House of Representatives before proceeding.
The hospital bill specifically exempts Canadians, who would only have to prove their Canadian citizenship under the bill, rather than verify their immigration status in the United States. The same rule would apply to the citizens of countries that participate in the Visa Waiver Program -- 37 of which are European and non of which are Latin American.
The Visa Waiver Program allows people from participating countries to visit the United States for up to 90 days without a visa, but it does not establish legal immigration status. About 4 percent of undocumented immigrants come from Canada and Europe, according to a 2010 estimate by the Pew Hispanic Center, while some 81 percent come from countries in Latin America.
Before You Go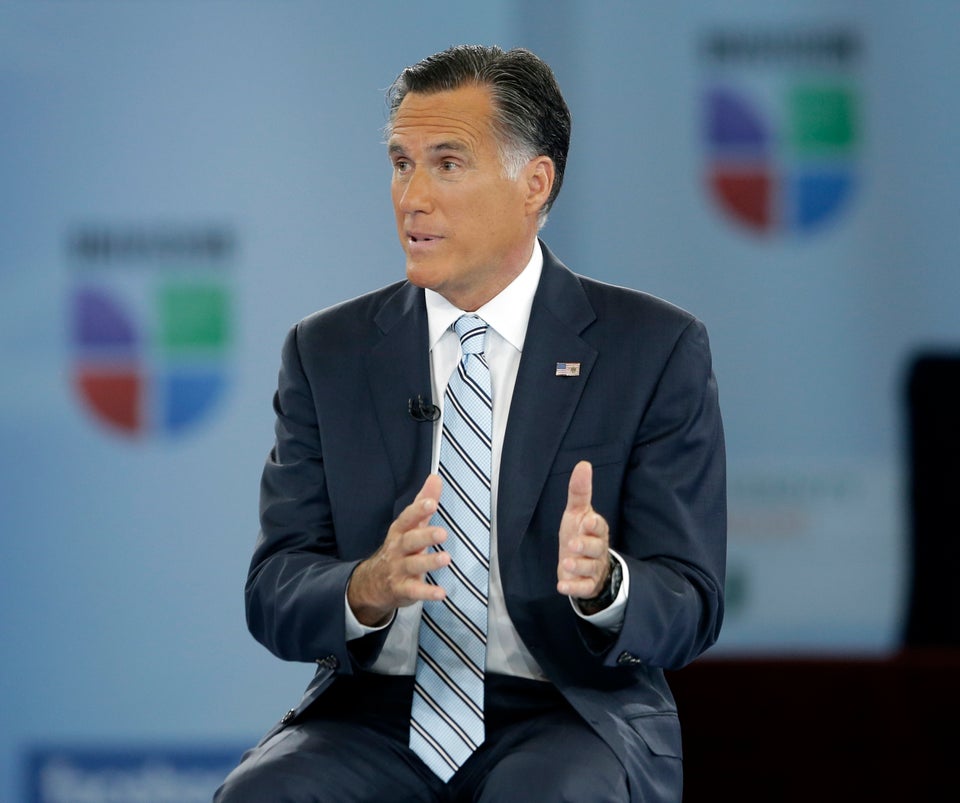 Dumbest Commentary About Latinos In 2012
Popular in the Community