As of today, we're in the double digits of December, which is both incredibly scary and very exciting, because Christmas is really close. With Christmas in plain sight on the calendar, it's officially time to start panicking about holiday shopping (and then calming yourself with gift inspiration from your favorite chefs). It's also, of course, time to start enjoying all the Christmastime food, so that you can get it all in before "diet season" begins in January.
Unlike Thanksgiving food, which is fairly standard across the board, Christmas recipes in the United States look pretty different depending on who you're talking to. Depending on where you or your family is from, you could be eating goose, ham or turkey on Christmas Day, or a Feast of the Seven Fishes on Christmas Eve. Your holiday treat might be anything from Greek Christmas cookies and Bûche de Noël to Gløgg, which is mulled wine, and gingerbread.
The diversity of Christmas food in America is part of the beauty of celebrating the holiday in this country, where so many different cultures can come together and share their traditions. Since there isn't enough time in the holiday season for us to sample every cuisine's Christmas highlights, however, we're forced to focus our energy. As much as we love all traditional Christmas food and we hate to pick a favorite, this year -- or at least this week -- we're looking across the pond to England. From all the puddings to the mincemeat, there's just something charming about iconic English Christmas dishes. We're feeling very Dickensian this season, and everything England's putting out we're embracing with open arms -- even the plum pudding.
Before we show you what all our gushing is about, there is one critical thing you should know. In England, "pudding" refers not to pudding as we Americans know it, but to dessert in general. Figgy pudding, plum pudding and Christmas pudding are all the same thing, and as NPR explains, it's "more cake-ish than pudding-ish." And for the purposes of this post, and all of our English Christmas daydreams, we're talking about foods that are popular in England at Christmastime, not foods that necessarily originated in England. Now that you've got that down, you're ready to appreciate England's classic Christmas food as much as we do.
Here are eight Christmas foods that prove England is doing it right this time of year:
Christmas Pudding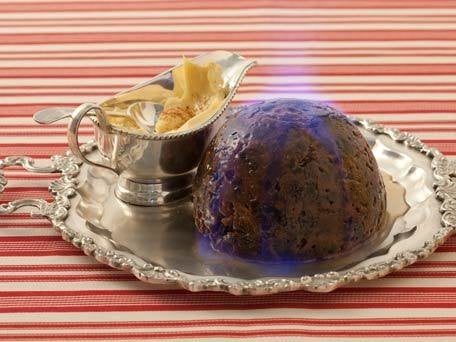 Yorkshire Pudding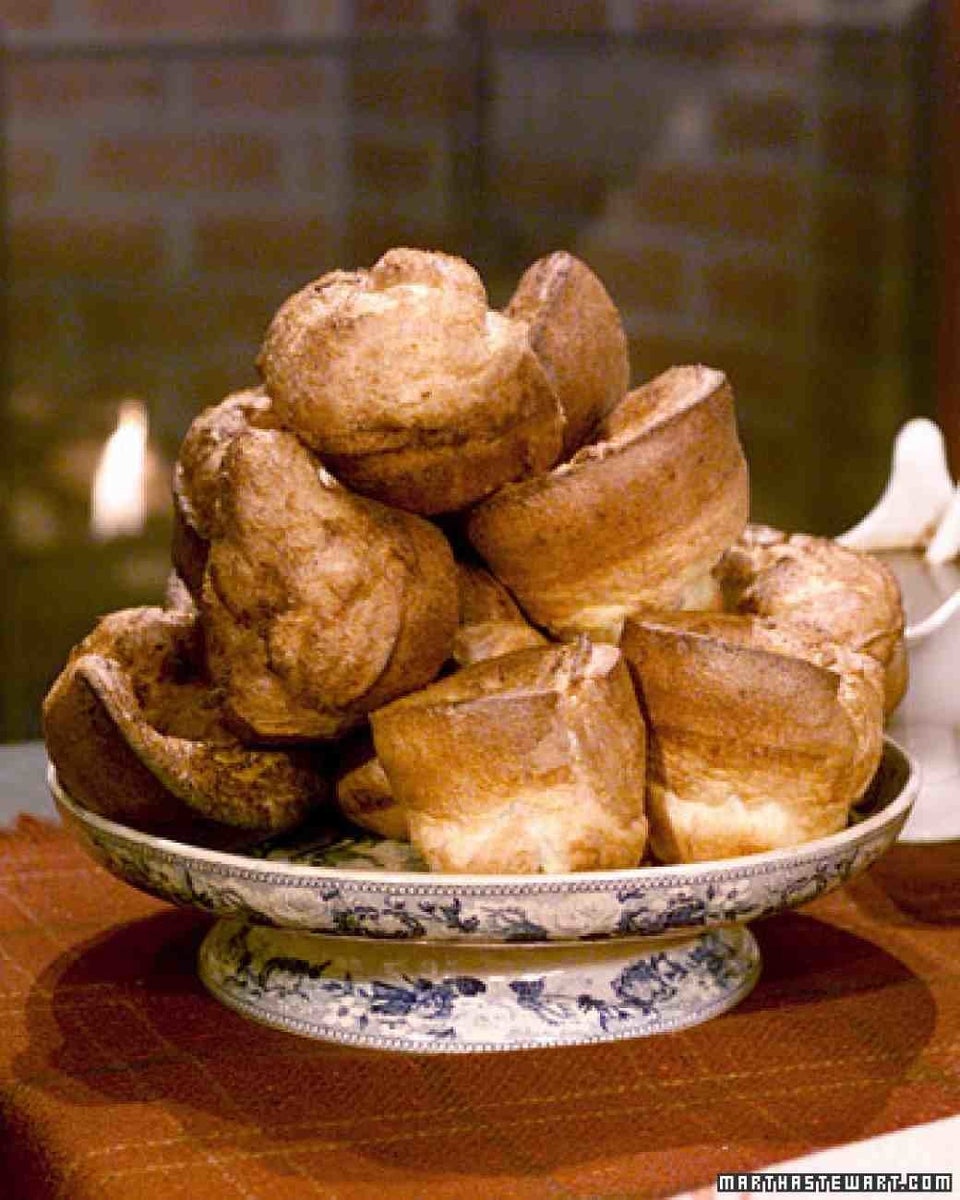 Roast Goose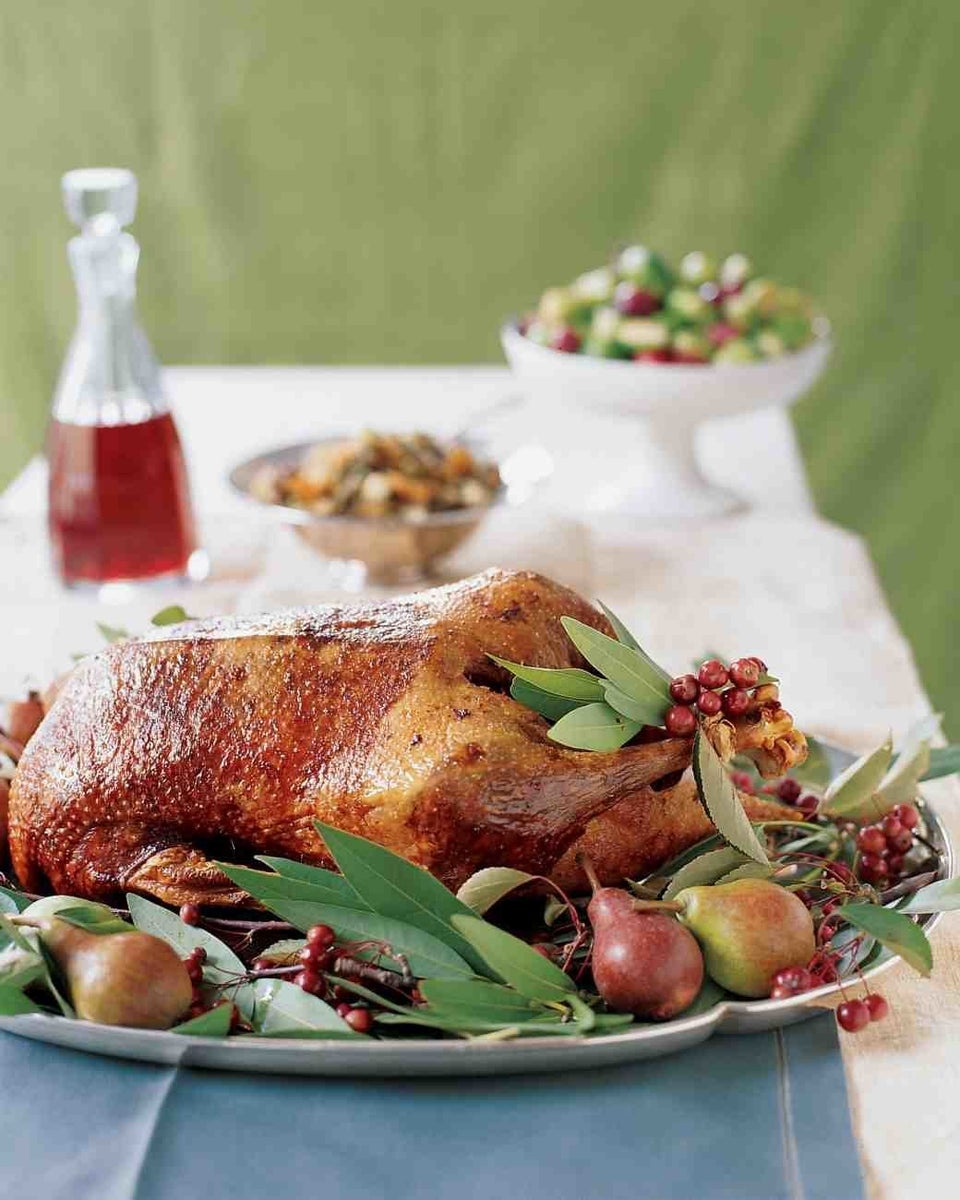 Mulled Wine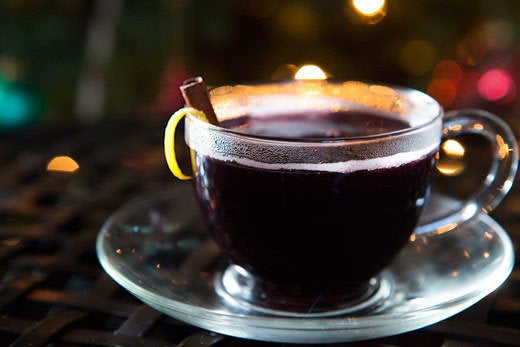 Chestnut Soup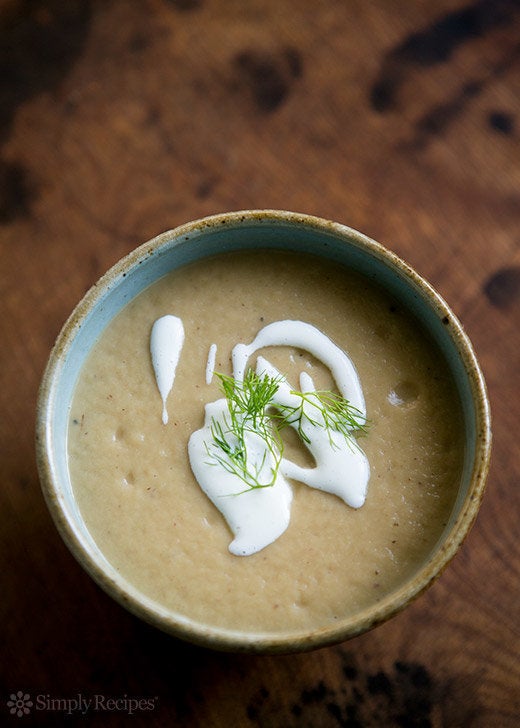 Mincemeat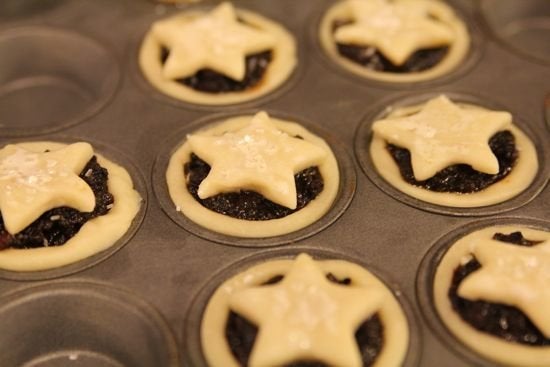 Bread Sauce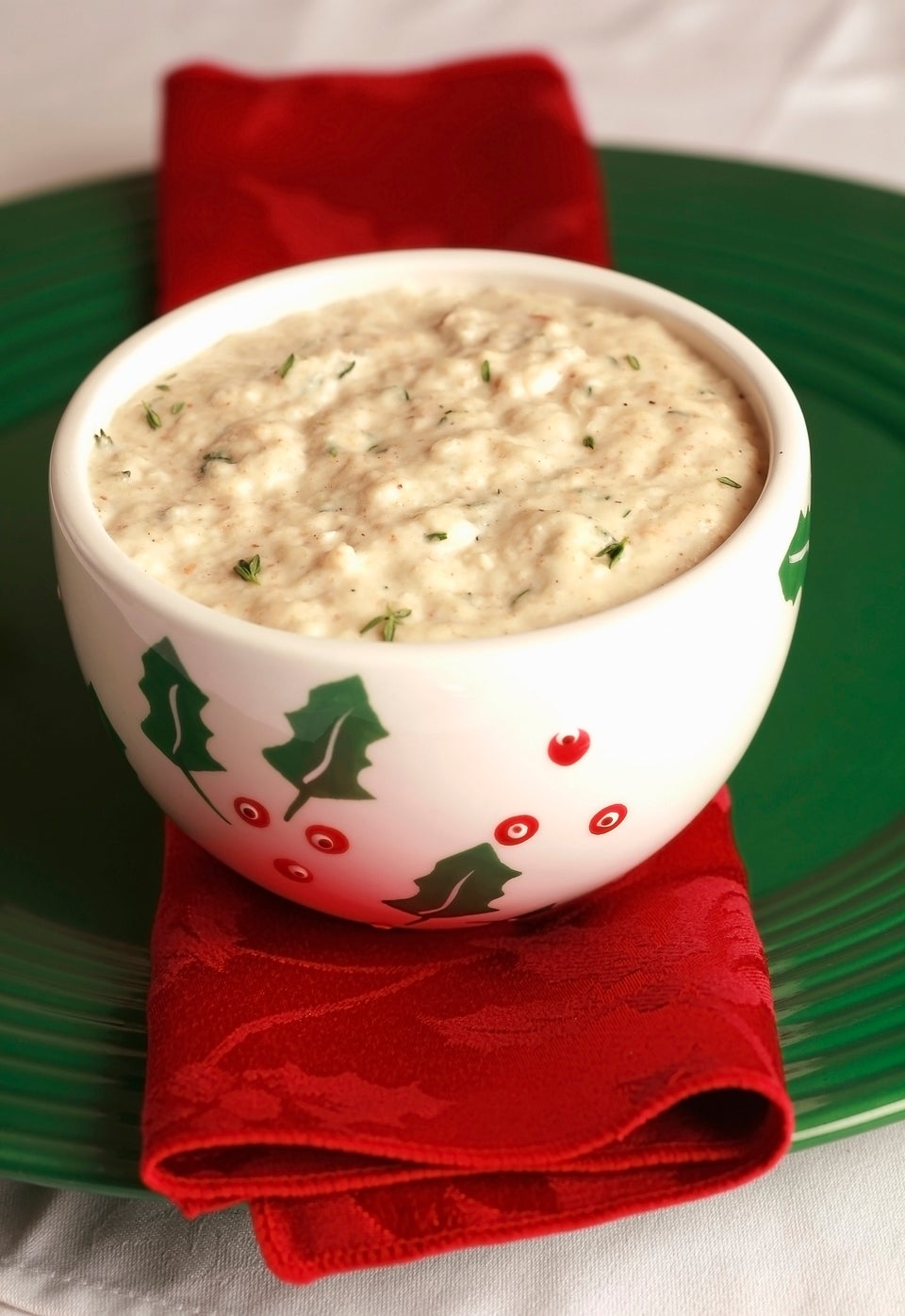 Michael Powell via Getty Images
Yule Log Cake