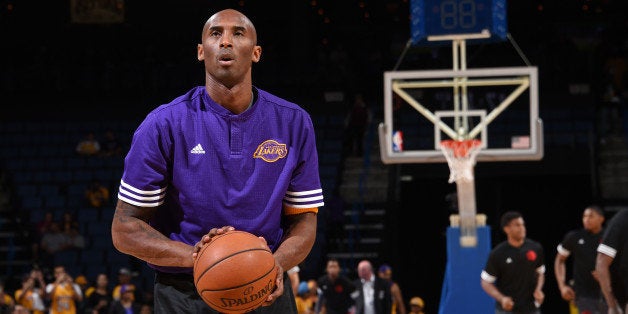 For fans of the game, any game in fact, few sights were more spectacular, more reminiscent of the golden old days when sports was grand, than Derek Jeter's 2014 Farewell to Baseball tour. Day after night, ballparks across the country filled to say goodbye to the modern day legend. They came. They applauded. They raised their caps. They sent him on his way.
We sure won't see that when Kobe Bryant calls it a career.
It's opening day for Bryant's 20th season in the NBA, and no word yet from the 37-year-old of when he plans on hanging up his purple and gold. No road map. No farewell tour. No promise of cap room to come. Instead, Bryant has reserved the right to make that decision any time along the 2015-2016 road or even beyond. Injuries have ended his last three seasons.
Bryant is no dummy -- far from it. He is all too aware the end is near. And he hears the jeering and bellowing of fans and media hoopleheads caterwauling for his career and the money tied up in it to end, calling him selfish, a non-team player. And far worse.
But Kobe Bryant has never heeded to the naysayers and he isn't going to start now.
It's a shame that the Kobe of old made it so easy for haters to hate. His arrogance was noxious at times, his superiority complex scared off potential and old teammates alike, but those character flaws masked a young kid who entered the league barely more than a child, who desperately wanted to be liked and respected from day one, and made alienating mistakes trying for those laurels along the way. The real triangle with the Lakers was the three headed monster of Shaq-Kobe-Phil, with both disciples angling for approval and the favored son status from the Zen Master.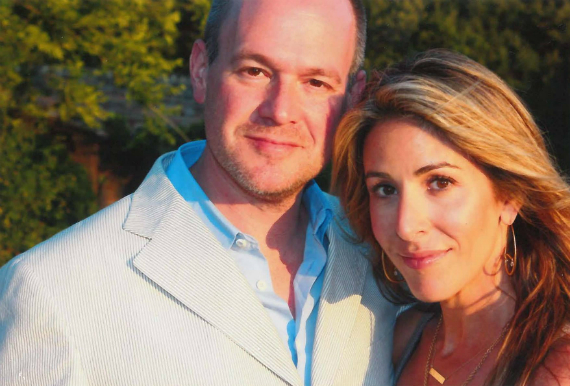 But with time, distance, and the cold reality of hubris setting in, Kobe Bryant has changed. And matured. And has owned up to his own past character failings. He and Shaquille O'Neal went beyond burying hatchets last month on The Big Podcast with Shaquille O'Neal on Podcast One -- indeed they sat around like the old friends they should have been back in the three-peat days, each one "mea culpa-ing" and musing over what could have been, as Shaquille shared with me exclusively the very next day on The Rich Eisen Show:
Just as Derek Jeter earned the right to say goodbye on his own terms, so has Kobe Bryant. Let's all let him do that. And enjoy the rest of Kobe's hoops magic while we can.
Calling all HuffPost superfans!
Sign up for membership to become a founding member and help shape HuffPost's next chapter