As a mindfulness consultant, lawyer, yoga teacher, social entrepreneur and longtime lover of my bevy of Apple products, I am always on the lookout for the latest apps that enhance the productivity, creativity and bliss factors of my life and work. And as mindfulness becomes a hot topic in the innovation space, more and more software that combines cutting-edge technology with modern mindfulness is available, melding plugging in with unplugging. So for your yogic pleasure, here are four simple tools I enjoy: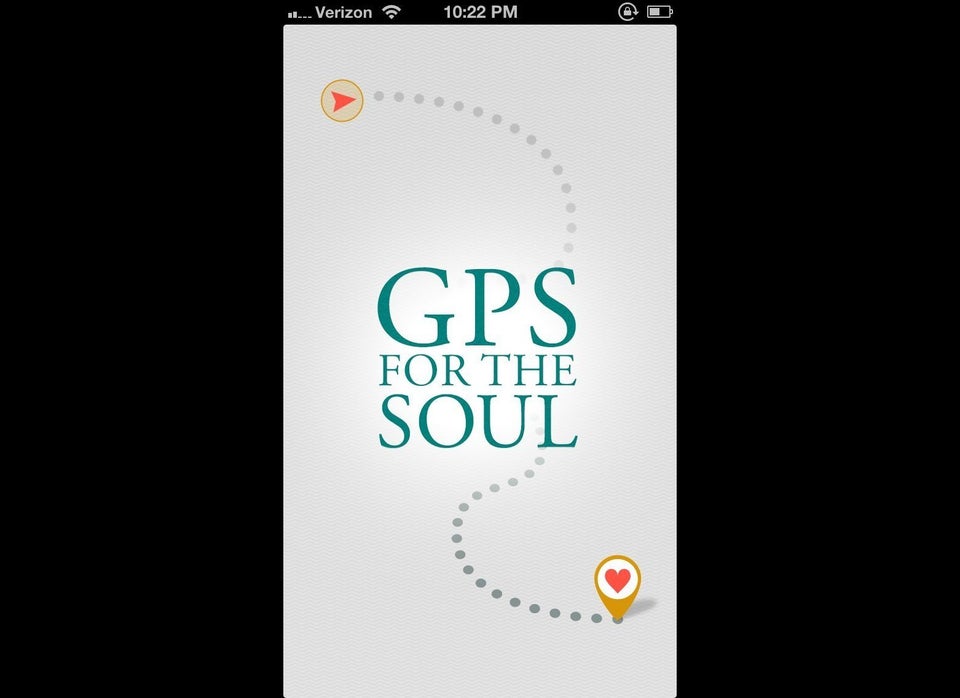 Enlightened Technology for Practicing Mindfulness
What mindfulness apps do you use? I would love to hear your thoughts in the comments below.
Popular in the Community