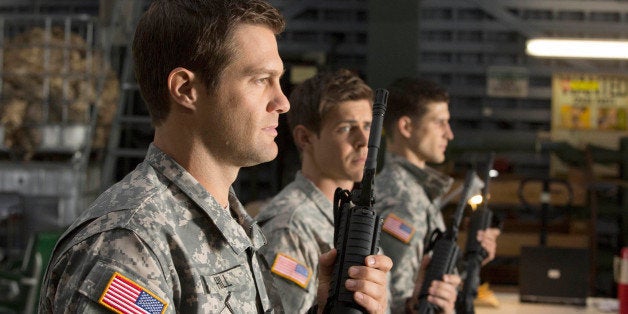 Wednesday, May 7, Fox went on a cancellation bloodbath that would even make "Game of Thrones" be like, "Damn." Among the list of casualties was the cult favorite "Enlisted."
Though the military comedy received low ratings in its Friday night time slot, it was one of Fox's best reviewed freshman series and had built a passionate following, thanks in part to DVR viewers, according to The Hollywood Reporter. Fox probably didn't anticipate the passionate reactions from the show's fans.
Shortly after the announcement, Twitter exploded:
Many of the tweeters could only compare their sadness to that of Randy's (Parker Young) when he tried to recite the plot of "Toy Story 3" without crying (an almost impossible task). The episode featuring the emotional scene, "Randy Get Your Gun," is still available to watch on Fox.com, for the time being.
Other shows getting the axe included "Surviving Jack," "Dads" and "Rake," according to Variety. Fox also decided not to move forward with comedy pilots for "No Place Like Home," "Fatrick" and "Dead Boss."
Jeez, just invite us all to a Red Wedding next time, Fox. At least that'll be less painful.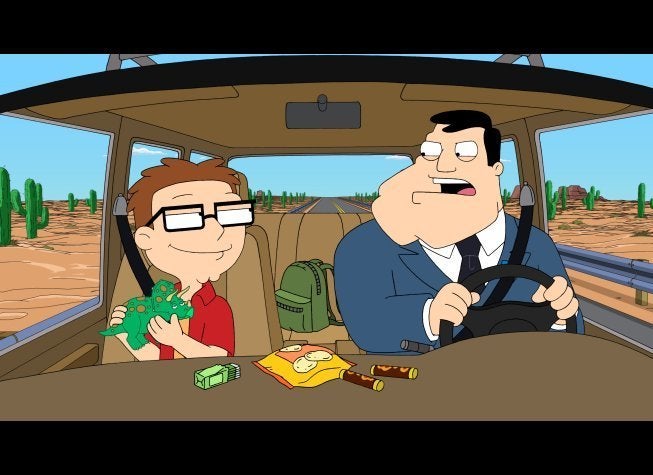 Fox Shows
Popular in the Community