"Enough Said," the new Nicole Holofcener film that will debut at the 2013 Toronto International Film Festival, features the last leading role from James Gandolfini. The late actor -- who passed away on June 19 at the age of 51 -- stars in the romance opposite Julia Louis-Dreyfus and Catherine Keener.
"He played a divorced dad who doted on his daughter and was crazy about Julia's character," Holofcener ("Walking and Talking," "Please Give") said in a statement following Gandolfini's death (via THR). "He didn't believe he could play a romantic lead, even though everyone on the set thought he was sexy and hilarious. He was charming and self-effacing and incredibly talented. Not only did he pull off playing a leading man, his performance is subtle and moving and very, very lovely."
HuffPost Entertainment is pleased to exclusively debut the first official poster for "Enough Said," which features Gandolfini and Louis-Dreyfus. Fox Searchlight will release the film into select theaters Sept. 20. Check out the film's official plot synopsis and the poster below:
A divorced and single parent, Eva (Julia Louis Dreyfus) spends her days enjoying work as a masseuse but dreading her daughter's impending departure for college. She meets Albert (James Gandolfini) - a sweet, funny and like-minded man also facing an empty nest. As their romance quickly blossoms, Eva befriends Marianne (Catherine Keener), her new massage client. Marianne is a beautiful poet who seems "almost perfect" except for one prominent quality: she rags on her ex-husband way too much. Suddenly, Eva finds herself doubting her own relationship with Albert as she learns the truth about Marianne's Ex. ENOUGH SAID is a sharp, insightful comedy that humorously explores the mess that often comes with getting involved again.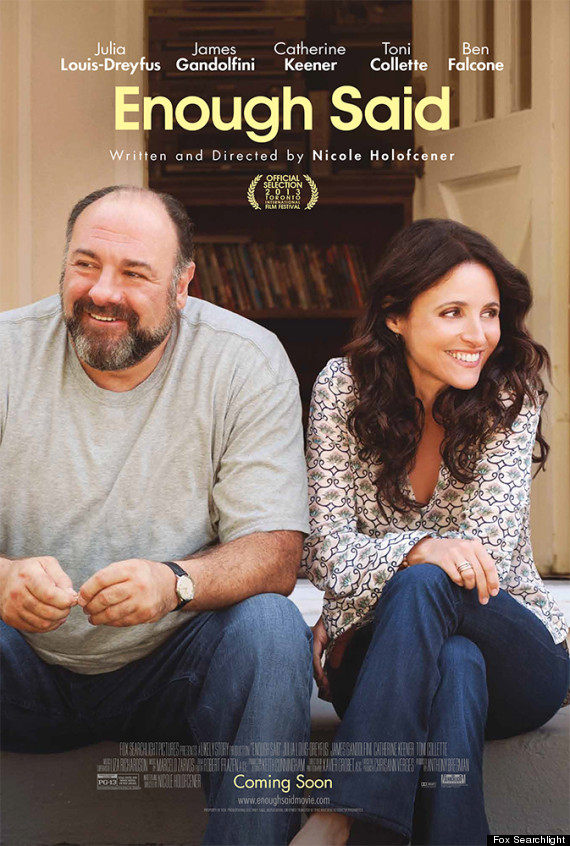 Before You Go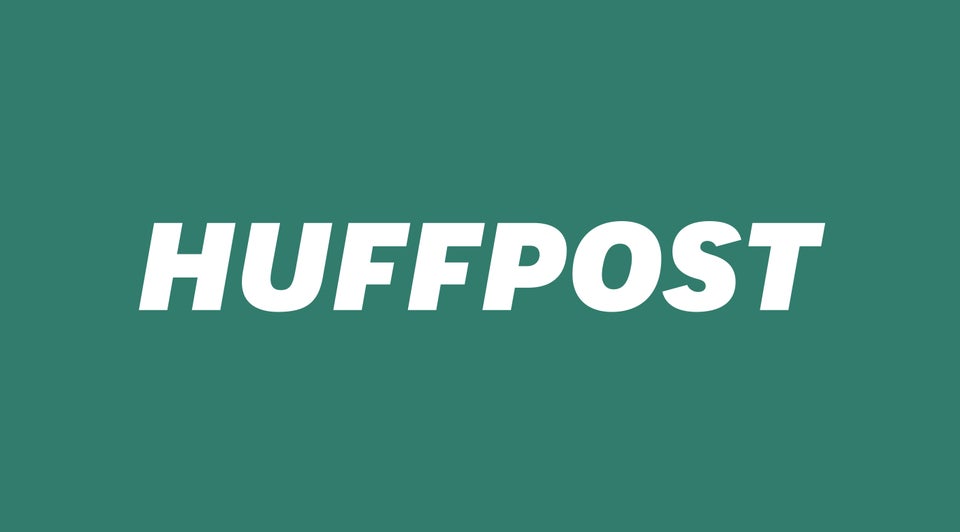 The Best Of James Gandolfini On 'The Sopranos'
Popular in the Community