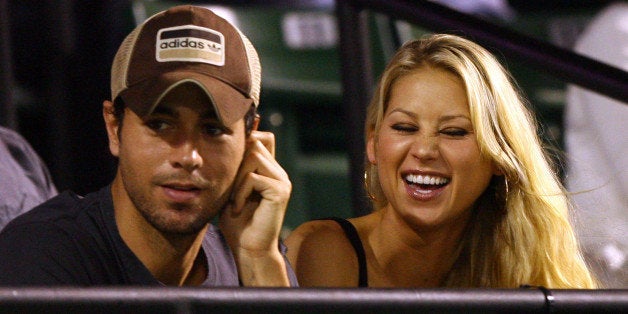 Are Enrique Iglesias and Anna Kournikova headed for a split after 12 years together? That might be the case, according to a recent report.
But, adds the source, "This issue has come up before, and they have managed to smooth things over and get back together. Time will tell."
This, despite Iglesias' own admission a year prior that he had no plans to marry his longtime love. In an interview with Parade magazine in March 2012, the Latin crooner said, "I've never really thought marriage would make a difference. Maybe it's because I come from divorced parents, but I don't think you love someone more because of a piece of paper. And nowadays, it's not taboo to have kids and not be married. What makes a difference is that you're a good parent, period."
Request for comment made to both Iglesias and Kournikova's reps were not immediately answered.
Before You Go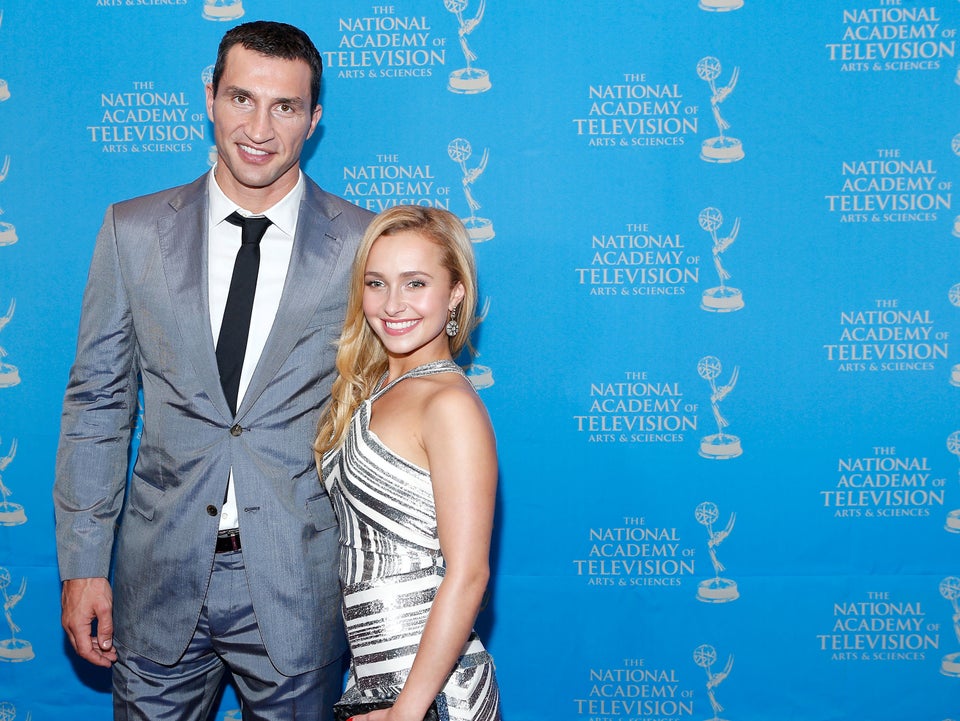 Celebrity Couples
Popular in the Community