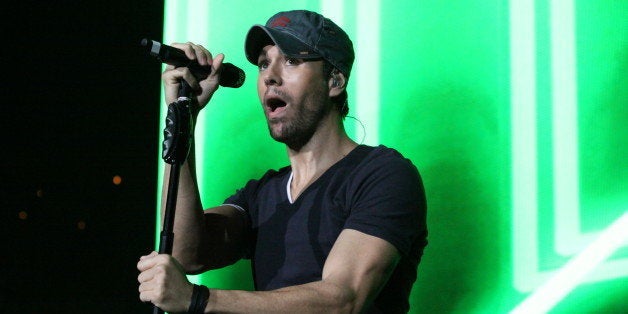 Enrique Iglesias is newly divorced, or so he says.
If your first reaction is, 'Wait, what? When did he get married?,' you're not alone. The singer has been with girlfriend Anna Kournikova since they met in 2001 on the set of his "Escape" video. Over the years, reports of the couple tying the knot have surfaced but none have ever been confirmed by the singer or the Russian beauty.
So, before hundreds of fans rejoice in Iglesias' alleged new marital status let's remember how much the "Hero" singer loves to joke around.
"I'll tell you something, whenever we're with friends and we're chatting the first question is always, are you married? Do you have a boyfriend? A girlfriend? Do you have kids? It's normal," Enrique said to several outlets, including Univision.
Seizing the opportunity, one reporter asked, "And are you married already?"
Iglesias didn't even crack a smile as he "revealed" his divorce, but that's not to say he wasn't having a little fun with the reporters.
"When you've been with someone for such a long time, I don't think [marriage is] going to bring us close together. I don't think it's going to... make us any happier," Iglesias said on "CBS Sunday Morning" in March of this year.
Check out the interview with Iglesias here and let us know if you think the singer is serious about his divorce or not.
Before You Go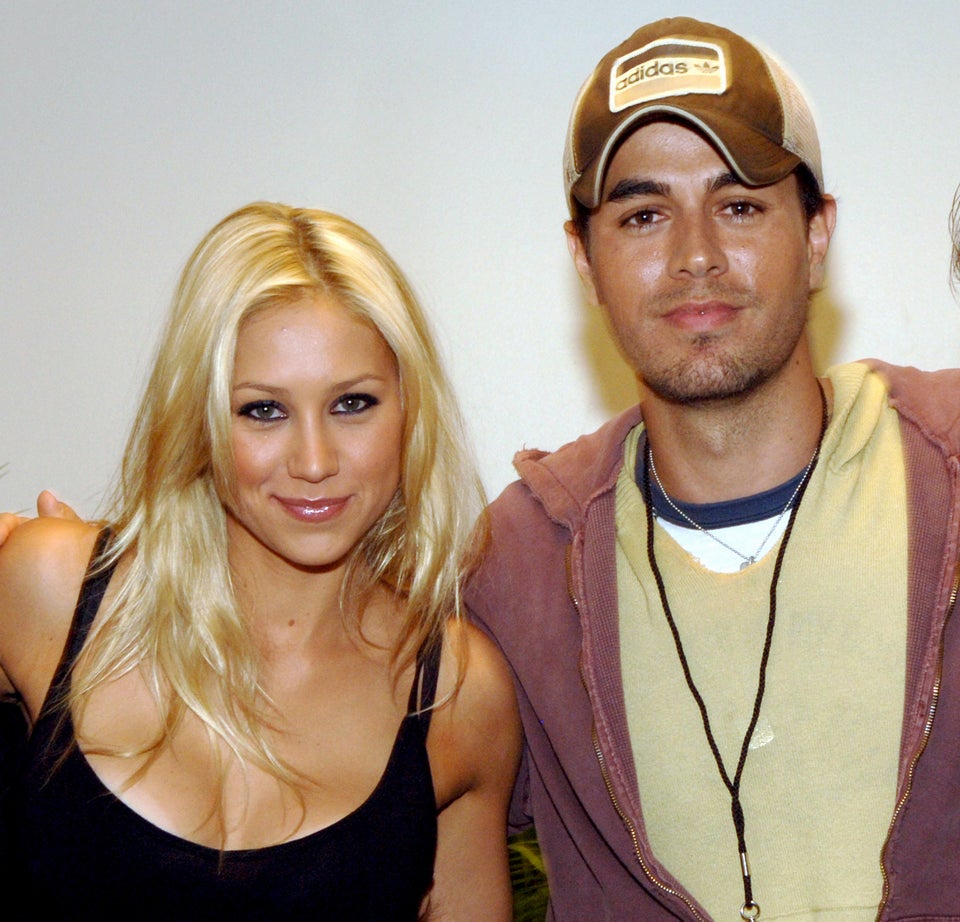 Enrique Iglesias And Anna Kournikova