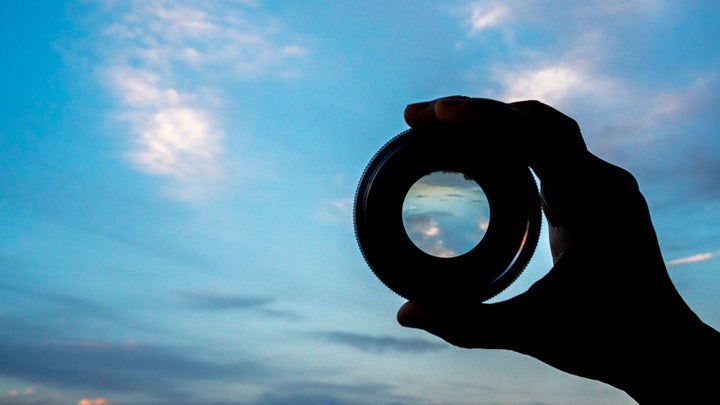 By Nick Morley, EMEA MD at Integral Ad Science
No one can avoid the well-documented accountability issues the digital advertising industry has faced so far in 2017. While the transparency conversation may not initially appear positive – with ad fraud, viewability, and brand safety all top of the agenda – it allows the industry to take actionable steps and ultimately address the lack of transparency.
This is an opportunity that the industry has grabbed with both hands – seizing the chance to move towards an accountable and transparent ecosystem, where every impression has the opportunity to be measured.
We've seen developments in technology, collaborative initiatives, third-party verification, and a plea from brands for more open practices. These are all moves that will go some way to not only establish more transparent foundations, but also create an improved relationship between advertisers, agency groups, publishers, and technology partners.
Over the last six months we've seen concerns around viewability and brand safety within walled gardens rise, especially with regards to the context in which ads are being placed.
While we are headed in the right direction, we need to ensure that we continue on this path, building on the transparent foundations now established.
Brand giants, Unilever and P&G, are calling out for transparency. The year kicked off with a plea from P&G's Marc Pritchard – in what was hailed as one of the biggest marketing speeches of recent times – to "clean up the media supply chain." While Pritchard noted that the advertising industry is working to tidy up the ecosystem at Cannes Lions in June, this didn't stop the global brand pulling $140m in digital ad spend over the ongoing lack of clarity into how and where that media spend was being used.
More brands must understand the transparency issues at play and demand continued improvements and reporting to ensure the highest efficiencies are being driven. After all, without such reporting, brands are unable to verify ad performance and truly understand the impact of their ad spend. If a brand's advertising efforts can't be tracked and measured by a trusted third party, then the value and effectiveness of that adspend cannot be quantified. Rather than just talking about transparency horizontally – between advertisers, agencies, tech partners, and publishers – we should also encourage vertical transparency within the brand organisations. Issues like brand safety, viewability, and ad fraud should be escalated to the C-Suite and not just tackled by marketing teams in isolation.
Over the last six months we've seen concerns around viewability and brand safety within walled gardens rise, especially with regards to the context in which ads are being placed. Recognising the issue, walled gardens are beginning to open themselves up to third-party measurement and verification. This move certainly marks progress, helping to establish a greater understanding around the value of viewable impressions.
The advertising industry today has the technology and expertise to optimise campaigns in a more automated fashion. Blend this with the ability to reach and influence audiences at scale within a walled garden and this is a powerful mix to engage consumers and incite action. In order to fully restore confidence in digital, we must join forces to highlight the potential impact of the digital advertising industry.
Developments in technology
Collaborations are providing the springboard for digital advertising to mature – one example can be seen within the mobile space. The IAB Tech Lab's Open Measurement Working Group is proposing an open source mobile verification SDK to encourage cooperation and complement the desire for broader industry standards. The verification SDK is open to all and provides consistent and accurate measurement of advertising performance within the in-app environment. This initiative additionally allows publishers to measure their mobile inventory without the need to integrate multiple SDKs from various partners – which would have a direct impact on user experiences with app bloat.
To improve digital advertising's reputation, we must go back to basics and work in the interest of all. Recent initiatives such as the IAB's ads.txt – which aims to help marketers avoid dubious sellers in the marketplace – are likely to be influential in helping media buyers achieve beneficial collaborations. Publishers can use the file to list all partners that are authorised sellers of their inventory, saving marketers the time-consuming task of contacting publishers directly to verify supply side platforms.
We've made great progress in 2017, creating awareness around the transparency issues in the digital advertising ecosystem. From the walled gardens partnering with verification providers to ensure visibility and highlight the performance of campaigns on their platform, to collaborative initiatives that promote greater understanding and insight.
As the industry matures we may face new hurdles to overcome; but if we can solidify the stable, sustainable, transparent, and accountable foundation we've built, we can trust in our industry's ability to successfully evolve into 2018 and beyond.
Related
Popular in the Community