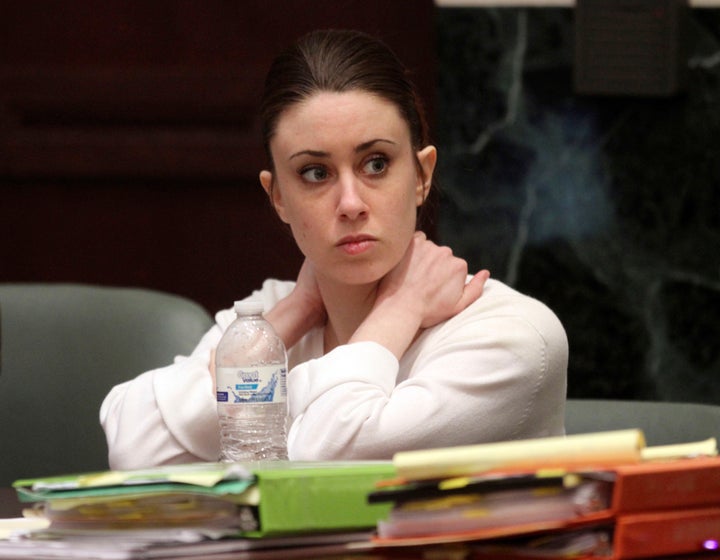 Most people on Twitter who see the hashtag #notguilty today will think immediately of the sensational Casey Anthony murder verdict.
Unless you're pastry maker Entenmann's, that is. The baked goods company tweeted "Who's #notguilty about eating all the tasty treats they want?!"
The company soon realized its mistake, and deleted the tweet (screencapped at TechCrunch), following up with the message,"Sorry everyone, we weren't trying to reference the trial in our tweet! We should have checked the trending hashtag first" and then adding "Our #notguilty tweet was insensitive, albeit completely unintentional. We are sincerely sorry."
Though the (apparently) neglectful tweet's since been corrected, the incident serves as yet another reminder that one should think before tweeting.