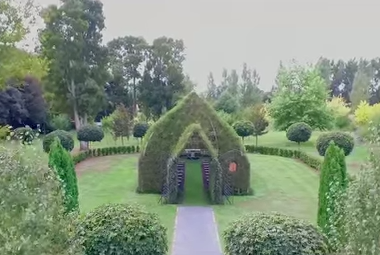 "Let the trees of the forest sing, let them sing for joy before the Lord, for he comes to judge the earth." (1 Chronicles 16:33)
New Zealand businessman Barry Cox decided to turn his spiritual connection to nature into a literal sanctuary by building an entire church out of trees. Cox lives on a three-acre property on the country's north island, and got inspiration for the church one day while surveying his land.
"I walked out my back door one day and thought, 'That space needs a church' -- and so it began," he told Stuff.co.nz. "I cleared the area in April 2011 and made the iron frame, drawing on all the research I had done over the years of studying churches. I wanted the roof and the walls to be distinctly different, to highlight the proportions, just like masonry churches."
Cox, who runs a tree relocating business, opened the 100-seat Tree Church in January, but photos and videos of the stunning edifice surfaced in July, and they are a sight to behold.
The church and gardens are open Sundays and Tuesdays from 10 a.m. to 4 p.m., according to its website. No booking is required, but admission is $10 per person. If you want to book Tree Church for a wedding or special event, it'll cost you $2,200.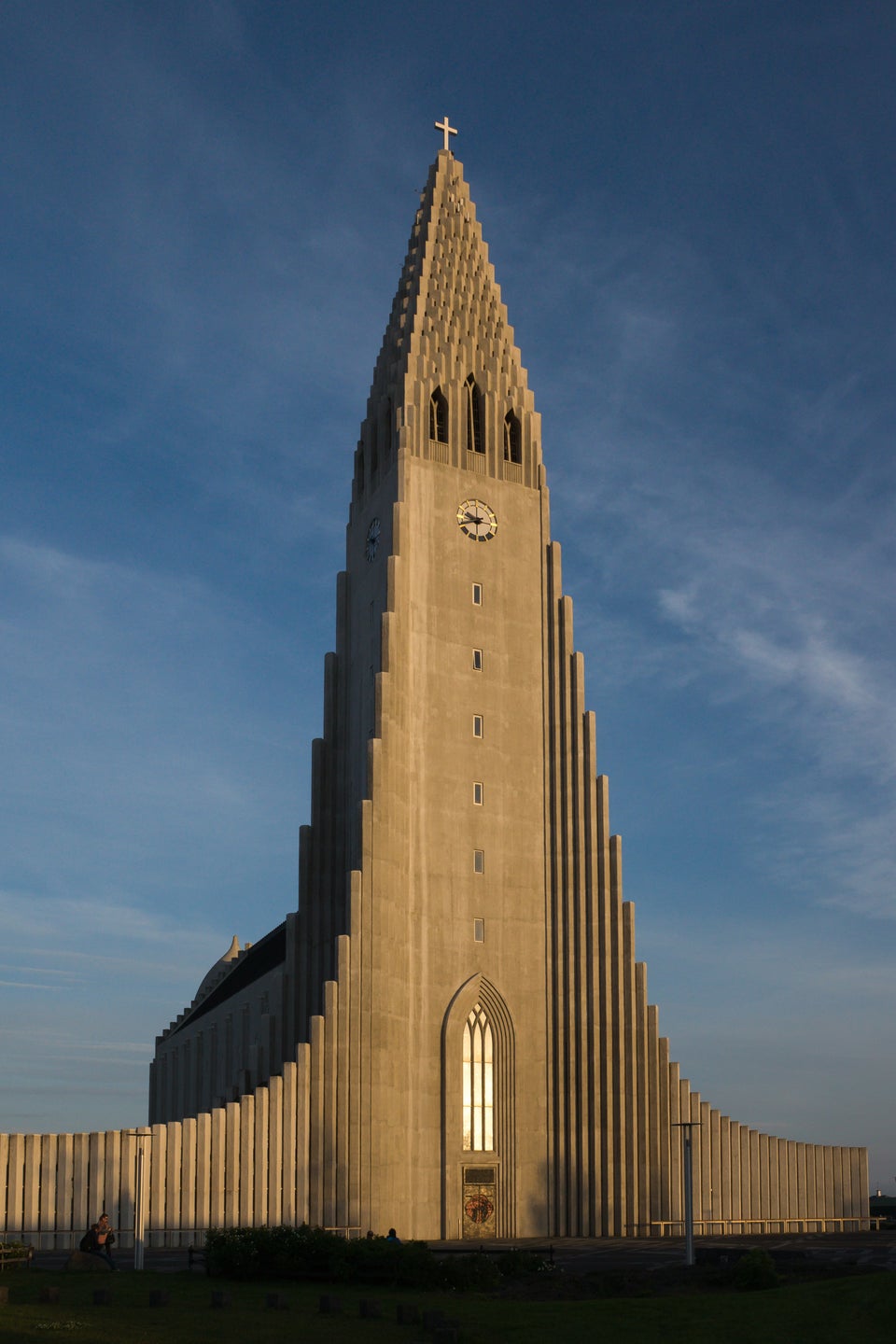 The World's 50 Most Unusual Churches
Popular in the Community