The state of Florida's new logo for its economic development campaign, "The Perfect Climate For Business," caught some serious pushback from women who felt its orange necktie was sexist.
But the alternatives could've been hilariously worse. The men at MTV's Guy Code blog drew up some saucy, and probably more accurate, "rejected" logos meant to sell the state's economic climate to businesses. Check out a few of Guy Code's suggestions -- then click over to guycodeblog.mtv.com for more.
Poor Diane! We've all been there, girl.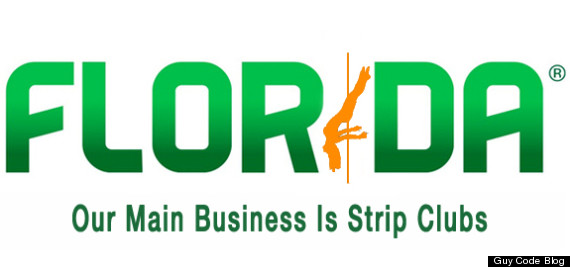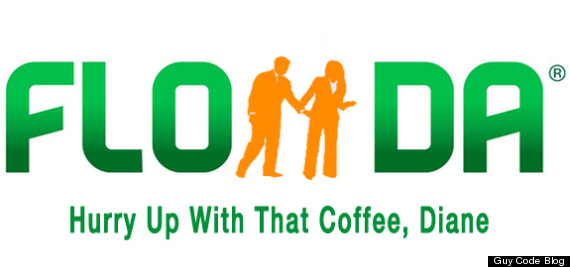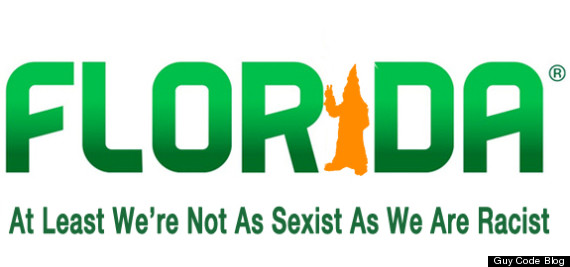 Before You Go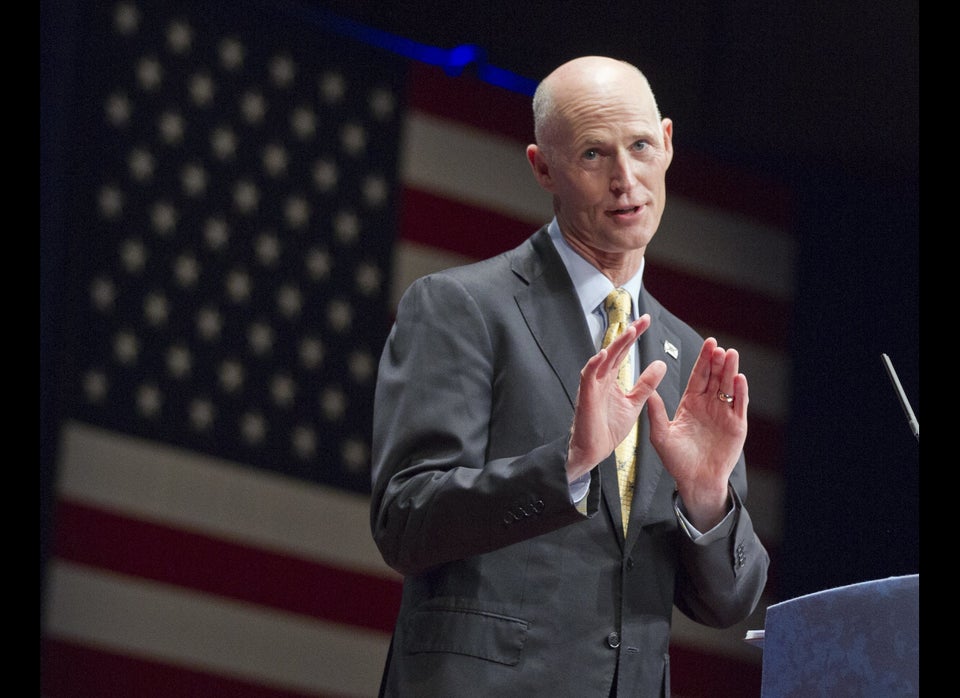 Rick Scott Controversies
Popular in the Community