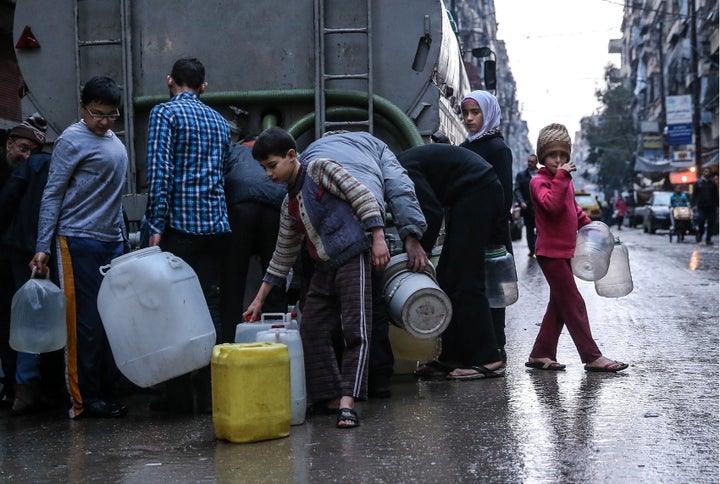 Last month, the electricity transmission station that pumped water to the eastern and western parts of the city was struck, leaving the area without running water, according to UNICEF. Authorities were able to restore an alternative power line soon after, but less than 24 hours later, those lines were damaged amid the fighting.
"Children and families in Aleppo are facing a catastrophic situation," Hanaa Singer, UNICEF representative in Syria, said in a statement. "Getting clean water running again cannot wait for the fighting to stop. Children's lives are in serious danger."
Compounding the situation is the fact that these cuts have come amid a heat wave and residents may have no choice but to use contaminated water sources. That, in turn, raises risks for developing waterborne diseases.
Aleppo faced similar grave risks last summer after Al Qaeda's Nusra Front closed the city's main water station to government and insurgent-held areas, Reuters reported.
Desperate residents turned to untreated well water, which comes with a host of health risks, including diarrheal diseases and Hepatitis A.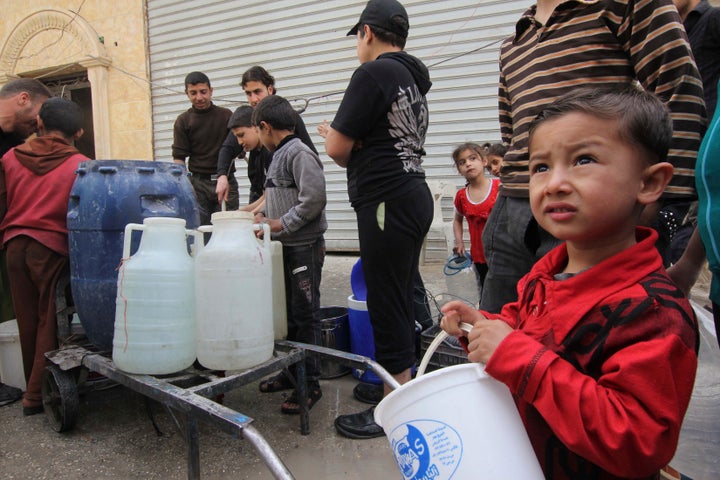 Residents face this most recent crisis as Syria's civil war rages on into its fifth year, with no foreseeable end in sight. According to the Syrian Center for Policy Research, the conflict claimed 470,000 lives as of last year.
UNICEF is working with its local partners to scale up its emergency response and bring safe drinking water to civilians. But, the organization admonished, delivering water can't replace repairing the infrastructure.
"We urge parties to the conflict to immediately allow safe access for technicians to conduct critical repairs to the electricity and water systems," Singer said. "This is the only way people all over the city can have safe drinking water. Civilian infrastructure like electricity and water pumping stations must never be attacked."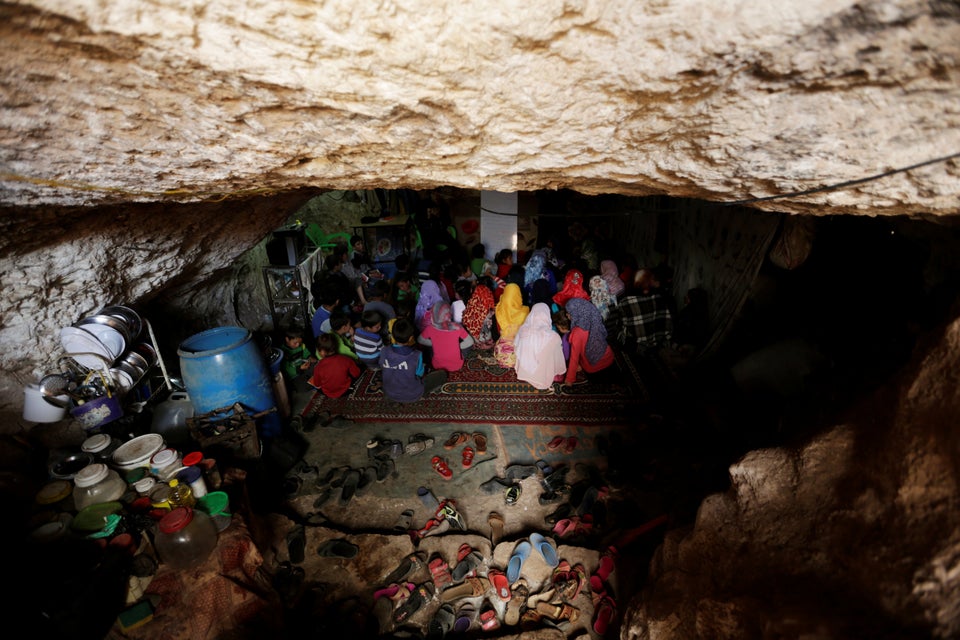 Getting An Education In Syria