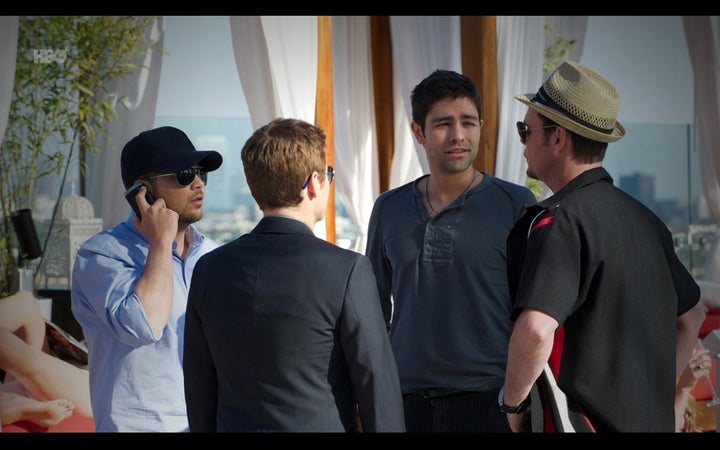 HBO series "Entourage" will go off the air in 2011.
The network said during the Television Critics' Association press tour Saturday that "next summer will definitely be the final season" of "Entourage."
The show's eighth and final season is expected to be an abbreviated one, possibly even just six episodes long.
But it may not be the end of the series; like prior HBO hit series "Sex and the City," "Entourage" may be heading for the big screen.
"[Series creator Doug Ellin] clearly wants to write a film but wants to do it if it makes sense for the story," HBO programming president Michael Lombardo said. "We have a long-term relationship with Doug Ellin, and I'm sure you'll soon see another series from him here."
Popular in the Community