Not that fellow "Entourage" stars Adrian Grenier, Kevin Connolly, Jerry Ferrara and Kevin Dillon should be too surprised with that development: As THR notes, Piven was paid more than the core four since the show's 2004 premiere.
Whether all parties can reach an agreement is unclear, but Connolly, at least, expects things to work out. Speaking to TMZ on Sunday, Connolly said the film was going to happen, and while nothing was official just yet, it looked likely to star production in January. That jibes with the THR report, which claims that Warner Bros. is pushing to start the "Entourage" movie by January to take advantage of a California tax credit that will help offset some of the film's $30 million budget.
Then in September, Page Six reported that Grenier and Ferrara were among the cast members holding up the "Entourage" film. Ellin, meanwhile, continued to engage fans on Twitter about the film's lack of progress.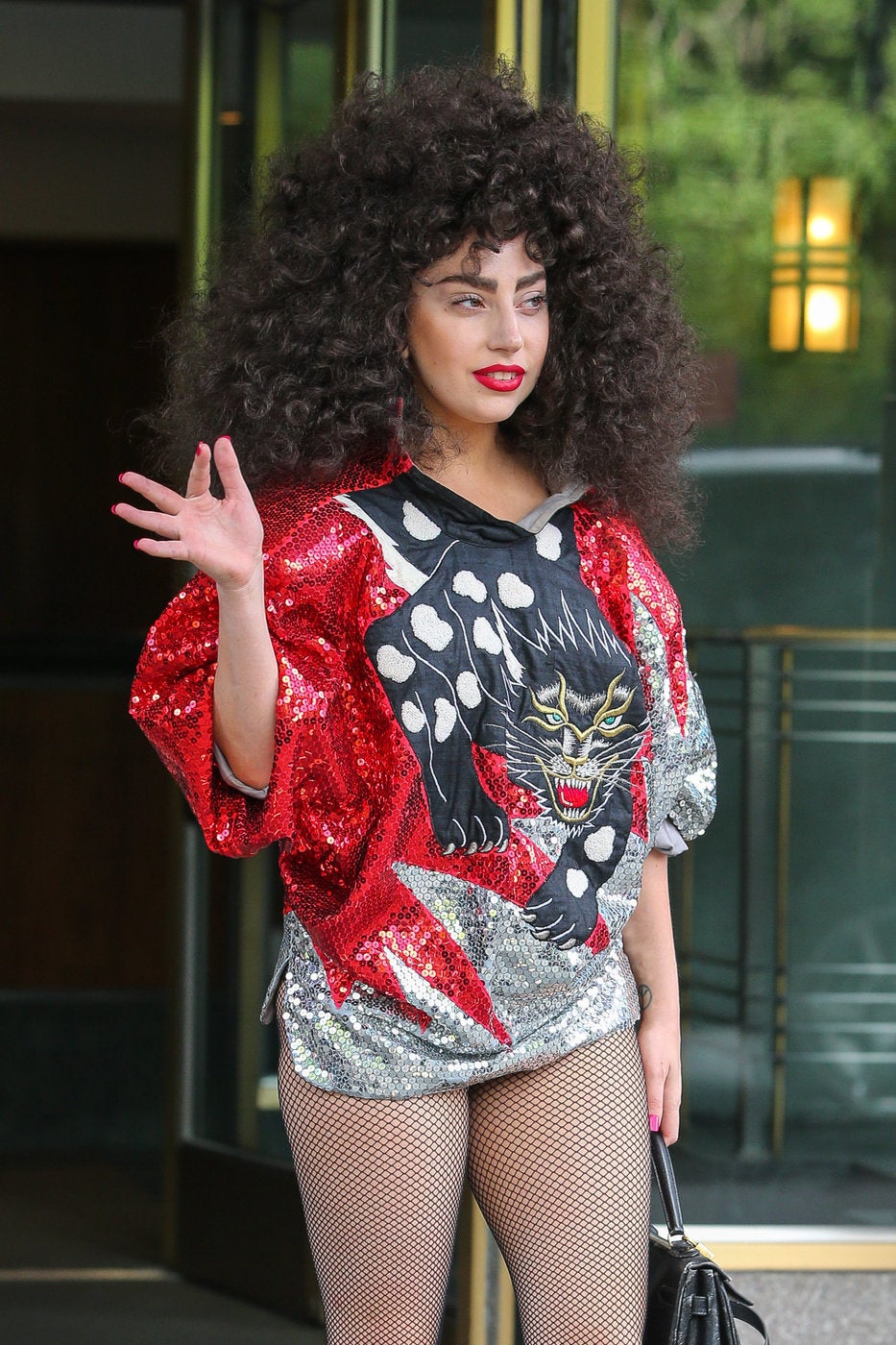 Celebrity News & Photos
Popular in the Community