"Yeah, ['Entourage' creator] Doug Ellin is actually writing the script right now," Wahlberg told David Gregory.
In an interview with GQ in January, Wahlberg described what he had in mind for the film. ""I think a 90-minute movie of sheer craziness—the guys getting back to just being about the guys, you know? Lose the ladies. Go crazy. Give people what they want."
The last scene of the finale set up a potential storyline the film could explore, as Jeremy Piven told the "The Talk" in January. "We're teed up for a movie in a way that, you know, Ari has this conundrum that he's facing," Piven said, "which is either to rule the world or to honor his love to his wife."
TV Replay scours the vast television landscape to find the most interesting, amusing, and amazing moments - and delivers them right to your browser.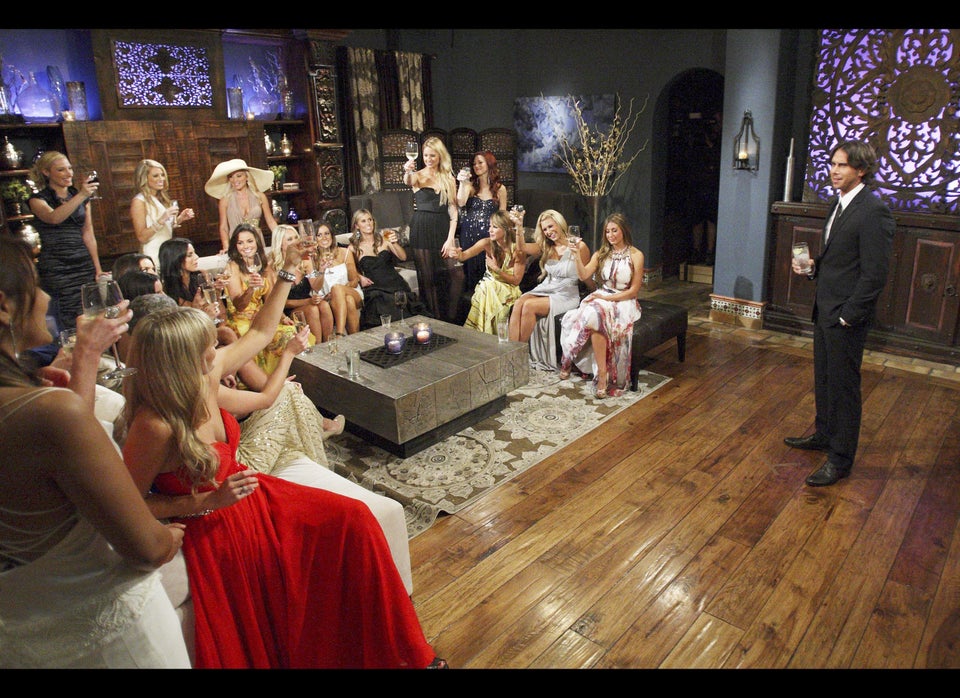 2012 Renewal Index: Canceled, Safe and on the Bubble Shows