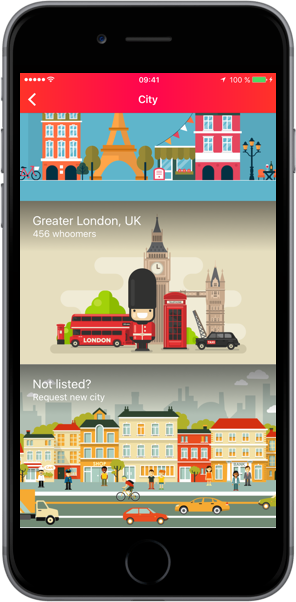 The process of finding a place to live is one of the most challenging experiences a person can have. Couple that with the competitive marketplaces of the world's biggest metropolitan areas, and the stress of house-hunting flies off the charts.
In an effort to relieve this frustration in London, Lauren Dannay co-founded of Whoomies, an innovative start-up that flips the traditional room hunting model on its head by focusing on the individual -- rather than the room -- first. After experiencing her very own room-sharing nightmare, Dannay created Whoomies to help others avoid the same situation. Her services match housemates up based on their personality, interests and lifestyle before they consider the type of place they'd like to live in.
I recently asked Lauren to share some of her insights in starting up a dream project, leaving the corporate world, and what it takes to make the leap to entrepreneurship.
Steve Mariotti: Tell me about where the idea for Whoomies came from and why you founded the company
Lauren Dannay: The idea for Whoomies came from a conversation with Alex, my co founder. We had moved abroad several times and had both experienced an unpleasant ordeal with our living situations. At that time, he was looking for a flatshare in London and, after his experiences, he knew that what really mattered to him was not the quality of the apartment but the roommates he was going to move-in with. It really dawned on us, if this has happened to us, it has definitely happened to everyone else! Why didn't we do something about it? So the idea for Whoomies initially started like this.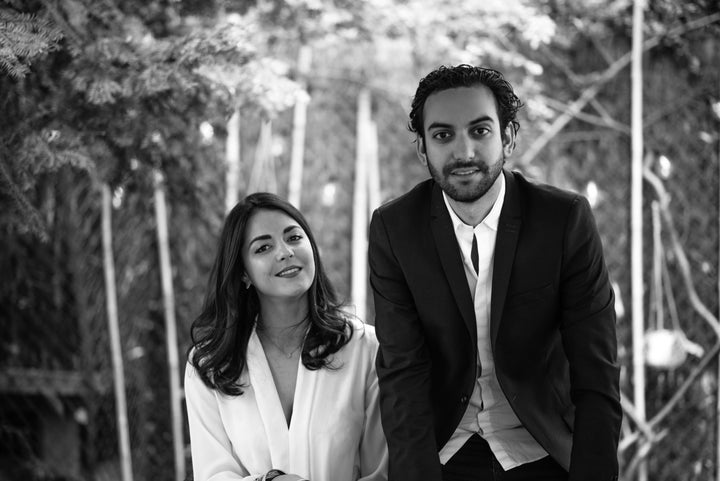 SM: What problem is Whoomies aiming to solve?
LD: Renting out properties in London is a massive stress and this is only increasing. There are over 1 million flatshares and growing! The focus currently lies on filling up rooms as quickly as possible and NOT on making life easier for agencies, landlords or flatmates. The current property listing sites fall short of meeting the needs of flatmates and agencies. We aim to work closely with agencies, making modifications to the app to suit their needs, as we facilitate compatible flatmate matches. Additionally, our hands on team manually approve all listings to ensure quality and safe listings.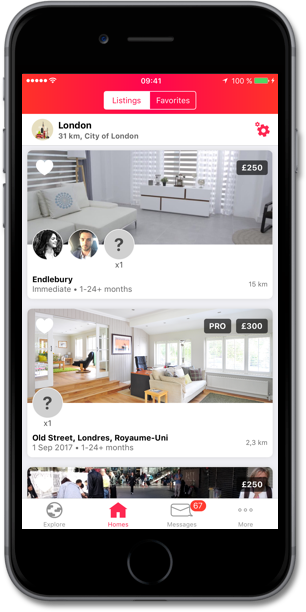 SM: Why did you decided to leave a secure and lucrative role in banking to start your own business?
LD: I started my career in private banking in Paris. My portfolio consisted mainly of highly successful individuals and entrepreneurs. I listened to them tell their stories of how they got to where they were and soon realised that although private banking afforded me many comforts, challenges and security, I wanted to switch to the opposite side of the desk and tell my own story. I wanted to create something of my own. Coming from an entrepreneurial family, I knew that when the time came I had to jump at the chance of creating Whoomies!
SM: Tell me more about how the app works and why people should download it
LD: The Whoomies app brings a fun edge to an otherwise daunting task of finding a home. Just like Tinder, users create profiles in a seamless way that allows our matching algorithm to select ideal flatmates for them. Users swipe on the app and begin searching for rooms with their matches. Further to this, the app also offers property listings that allows you find a new room or apartment to rent. Whoomies is a hands on team, we manually vet all properties listed and work hand in hand with agencies to create a smooth property search process, void of all the stress and hassle the current system triggers.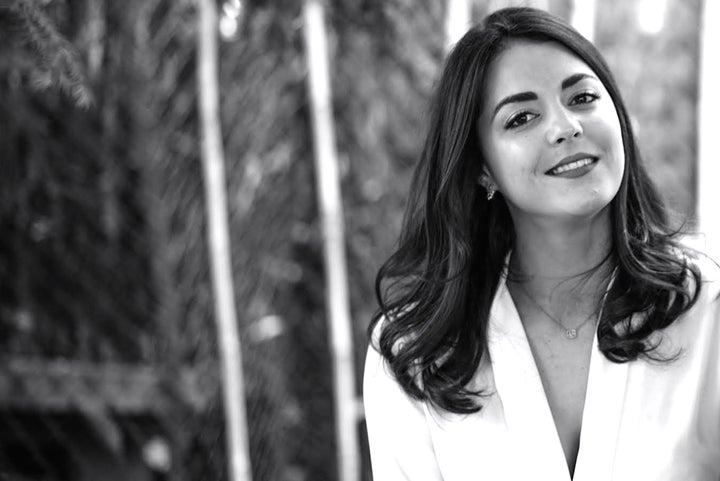 SM: What is Whoomies plans moving forward? Are there any plans to grow the app in terms of features and services?
LD: Whoomies is going to be a one stop shop for flatshares, catering to all your household needs. We have partnered with Lydia, one of France's largest mobile payments apps. Users will soon be able to keep track of household expenses and pay each other with a simple swipe! Whoomies will also soon be a directory of all your household need such as moving services, handymen, plumbers, you name it, with exclusive deals at the best prices. The response to Whoomies has been overwhelming, and we expect to grow into New York and other major cities very soon as they are such big flatsharing markets for us!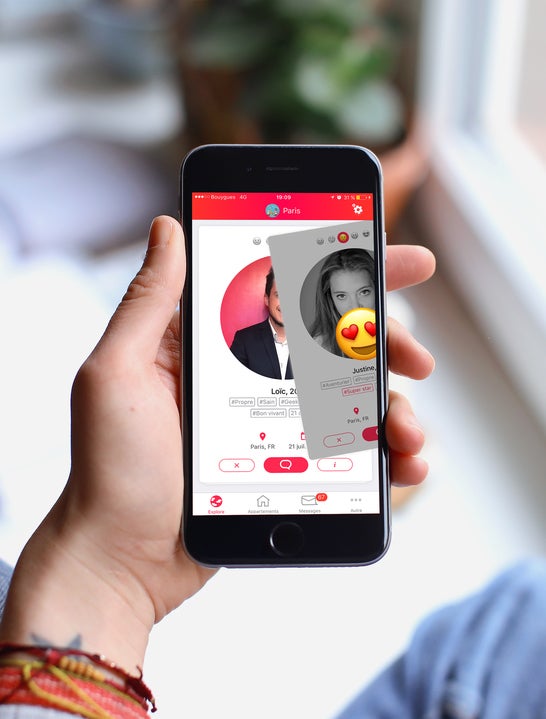 Popular in the Community