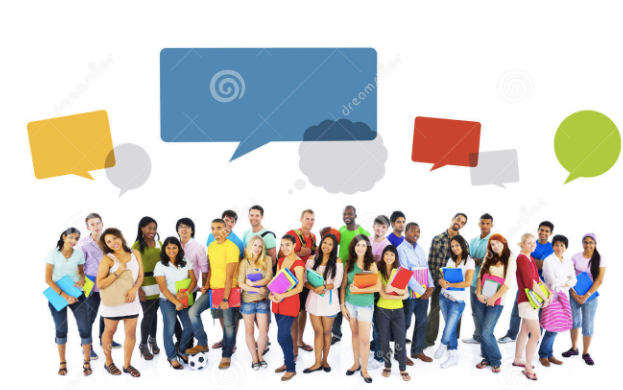 Immigration and the movement of people across borders remains one of the most important issues of our time. While much of this conversation centers around social benefits--who qualifies and who doesn't--and jobs--who has the right to employment and who doesn't--the student population is an important segment.
In 2017, nearly one million international students enrolled in U.S. colleges and universities. Despite the fact that, according to U.S.A. Today, "international students bring more than $32 billion a year into the U.S. economy," most of these students do not qualify for financial aid. That leaves a huge population of students seeking admission to U.S. colleges and universities with no financial support to get there.
That's where Brian Hoffman, Founder and CEO of Nomad Credit, found his curiosity sparked. What about all the students who look to U.S. colleges and universities for their education? Where can they access financial products to fund their degrees?
Brian founded Nomad Credit not simply as another financial product to meet this market demand, but as 'financial marketplace platform.' They not only serve the student population, but offer options for all kinds of visa-holders planning on living in the U.S. That means that a whole segment traditionally left out of the financial services industry now has the option to choose from competitive loans. I asked Brian to share his insights in this fascinating niche.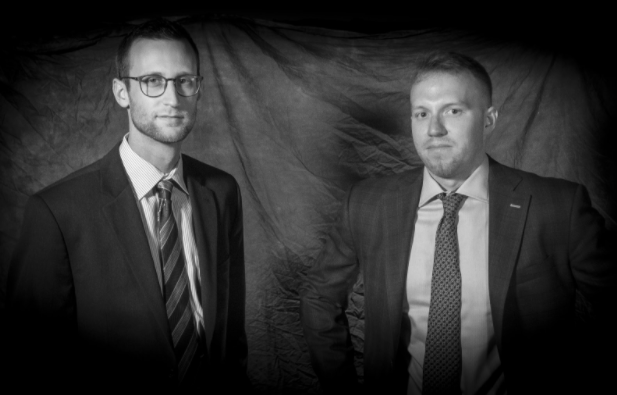 Steve Mariotti: Why did you start Nomad Credit?
Brian Hoffman: I've spent the past year or so actively exploring the student lending market. Originally, I was very aware of the explosion of student debt and the impact it's having on people fresh out of school. Along my journey, I learned about a specific group of students who were really underserved by the current ecosystem – smart, hungry non-U.S. citizens who have difficulty finding funding for college. It turns out that many hard-working, qualified people every year can't pursue their professional dreams because of a flawed system.
SM: What is the problem that Nomad Credit is trying to solve?
BH: People coming to the United States for the first time, for school or work, often need a variety of financial products to help them get started. The process of getting financial products is harder for non-U.S. citizens for several reasons – there are more hoops to jump through. On top of that, oftentimes these people "don't know what they don't know," and need a trusted advisor to inform them of their options in the first place. Nomad Credit informs people of their options and guides them through the complicated process of attaining the right financial products for them.
SM: How is Nomad Credit helping international students and visa holders get the financing the need?
BH: We have created a marketplace platform that serves as a central location for financial companies from around the world that wish to serve our customer base while allowing our customers to search for and compare their financial options. We offer a wide variety of financial products that are unique to the needs of our customers. An example of this would be international payments. Our customers may need to send money overseas but this type of product wouldn't be found on a more traditional financial marketplace platform.
SM: Who are your typical customers and what do they ask Nomad Credit to help them with?
BH: Our customers are primarily international students or workers planning to or are already living in the United States. The financial needs of our customers vary. The students are most interested in attaining financing for school. The visa holders working in the U.S. are more interested in student loan refinance, personal loans or credit cards. But more generally, our customers are looking for someone who understands them, their unique issues, and who they can trust to provide rock-solid financial advice.
SM: What are your future plans for Nomad Credit?
BH: We are looking to add several additional products, including insurance options and things outside of finance. I think that highlights how we're distinct from existing marketplaces, we understand that while financial options are critical for our customers, there's so much more we can help them with. We also will spend considerable time improving the look and feel of the site, as well as expanding our lender partnership network for our existing product lines. I'm particularly excited about bringing in more international lenders, so that our customers can better compare options in the U.S. to options in other countries as well. Nomad currently works with 2 Indian lenders but has plans to partner with lenders in China, Nigeria, Canada and Europe.